Welcome to VortexRadar.com, where you can learn all about radar detectors and laser jammers. 🙂
If you're brand new to radar detectors and are wondering which one to get, check out my complete Radar Detector Buyer's Guide.
For in depth information, check out my Radar Detector Reviews.
Once you've selected a detector and you want to set it up, check out my Tutorials.
You can also find more information about any particular detector by hovering your mouse over the different brands at the top and clicking on the detector in the drop-down menu.
Recommended Tools for Avoiding Speeding Tickets:
Radar Detectors:

Best Entry Level Detector: Uniden DFR6 ($179)

Best Bang for the Buck: Uniden DFR7 ($269) [Top Pick]

Quiet Urban Detector: Radenso XP ($399)
Review, How to Configure, Purchase

Ultimate High End Performance: Uniden R3 ($399) [Top Pick]

Review, How to Configure, Purchase

Plug & Play, Automatic Detector: Escort Passport Max2 ($449)
Review, How to Configure, Purchase
Tech Savvy Tinkerers: V1 / YaV1 ($449)
Review, How to Configure, Purchase

Plug-and-Play, All the Bells & Whistles: Escort Max360 ($649) [Top Pick]
Review, How to Configure, Purchase

All-around Remote Radar Detector: Net Radar for the ALP ($499) [Top Pick]
Review, How to Configure, Purchase

High End Remote Radar Detector: Stinger VIP ($2500)
Laser Jammers: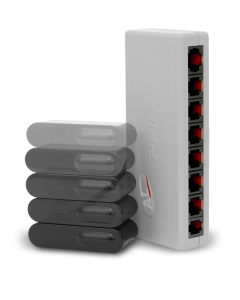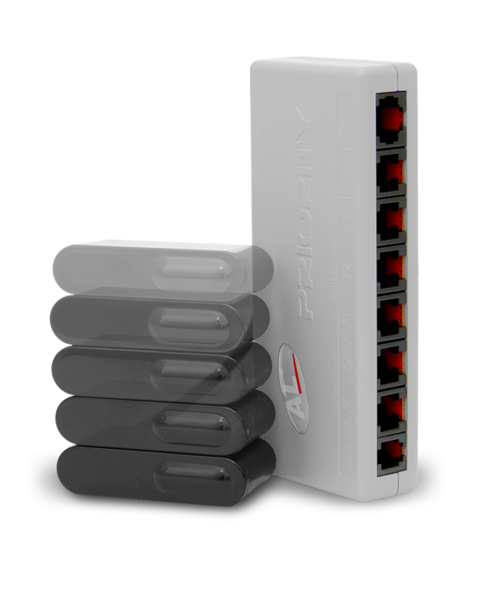 Very Best Available: AntiLaser Priority (Starting at $749)
Review, How to Configure, Purchase
Apps: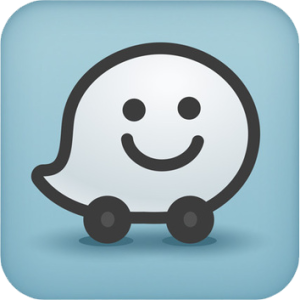 Real-time police spotted alerts: Waze (Free)
RD Accessories:

Rear View Mirror Mount: BlendMount ($99 before discounts)

Hardwire Cable
How to Install, Different Cables for Purchase
Dashcams:

Budget Friendly, Good Quality Video: Black Box G1W-CB ($49)

High Quality Video: TaoTronics TT-CD06 ($75)

Front & Rear Dashcams for Driving and Parking: Blackvue DR650S-2CH ($399)