Black Friday and Cyber Monday are here! So as always, I'll be compiling all the very best Black Friday deals on radar detectors, laser jammers, and dash cameras available.
I'm continually updating this post as new deals are announced. 🙂
After Cyber Monday is over, you can always find all the best current discounts and coupon codes on my radar detector and dashcam deals page.
Also, be sure to check out ALL the Black Friday & Cyber Monday Deals on Amazon since there's discounts on way more than just countermeasures. 🙂
Black Friday 2019 Radar Detector Deals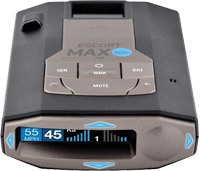 $70 Off

Save $70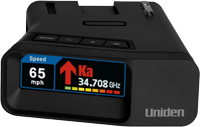 $140 Off

Save $140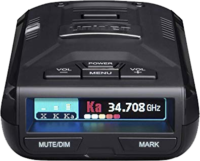 $120 Off

Save $120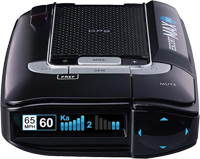 $150 Off

Save $150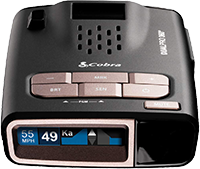 $100 Off

Save $100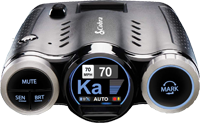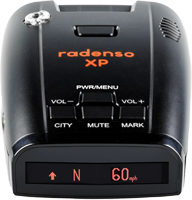 The Radenso XP is a great urban detector with few false alerts. If you drive a lot in town, this is a great choice. It doesn't have the range of the R3, but it also falses less too. It's now available for $100 off. (This technically isn't a BF deal either, but with it's great new lower price, it's definitely worth mentioning.)
More
Less
$100 Off

Save $100
$70 Off

Save $700
Black Friday 2019 Laser Jammer Deals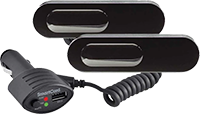 $200 Off

Save $200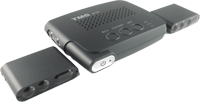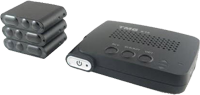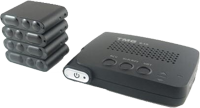 Black Friday 2019 Dashcam Deals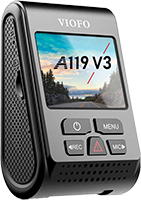 23% Off

Save 23%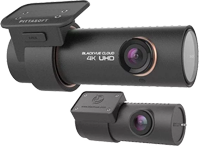 $70 Off

Save $70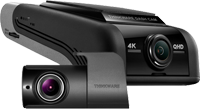 Save $50 off the best premium 4K dashcam on the market, the brand new Thinkware U1000.
The image quality is fantastic, it can record both while driving and while parked, it adds GPS, WiFi, and cloud integration, plus it's the only 4K dashcam that also records in 2K in the rear, not just 1080p, so it offers better detail now in both directions.
This deal applies to both the front only U1000 as well as the two channel front and rear U1000.
More
Less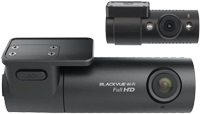 $40 Off

Save $40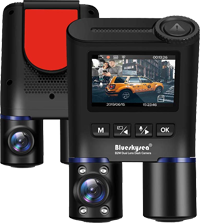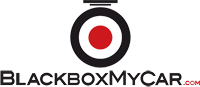 13% Off

Save 13%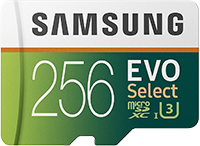 44% Off

Save 44%
Black Friday 2019 Bonus Deals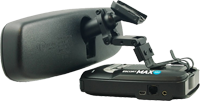 Click "Show Code" to save 15% off the best upgrade for your radar detector's mount. The Blendmount gives your radar detector a solid and strong mount under your RVM, it looks clean, and you no longer have to worry about suction cups failing or a wobbly radar detector. Plus it's a great solution for states where mounting anything to your windshield is prohibited.
More
Less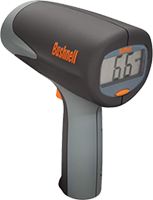 13% Off

Save 13%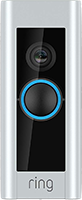 28% Off

Save 28%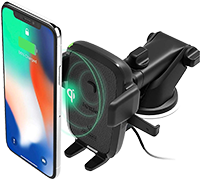 30% Off

Save 30%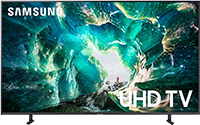 47% Off

Save up to 47%