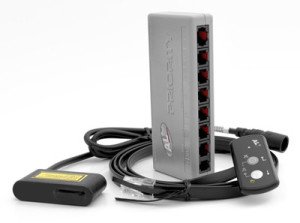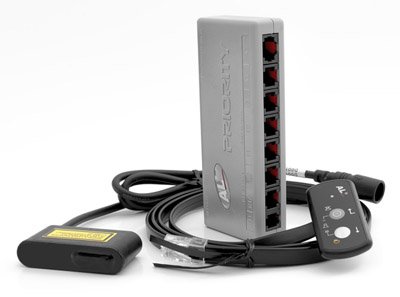 The AntiLaser Priority is arguably the very best laser jammer system currently available on the market. It's offers the highest level of protection against all known lidar guns. Lots of jammers advertise that, but this one of the few that can actually jam not only the standard older lidar guns in use, but also the newest lidar guns that are designed with sophisticated anti-jamming software. Additionally, AntiLaser is very good about continuing to keep it current with firmware updates as new guns come out on the market. The update process is much better than with other jammers, the lidar heads are more sensitive than competing jammers which means they're more forgiving to installation issues, the jammer can integrate with a number of popular radar detectors, their customer service is excellent (which is very important if you need help installing and using your jammer).
In the USA, they're available for sale from ALPriorityUSA.com.
In Canada they're available for sale from KMPH.ca. (Save $50 with the coupon code "VortexRadar50")
There's a bunch of reasons why these have become the most popular jammers on the market and the standard go-to for enthusiasts all around the world, but the main reason is that as purely a laser jammer, which is the main thing you'd need this for, it's simply the most effective jammer out there at helping you avoid speeding tickets from police officers shooting with laser guns.
Now just because you buy the best jammer on the market does not mean that it will work when you install it. You need to keep it updated against the newest guns, you need to install it correctly so that it can do its job effectively, and you need to know how to use them so that you don't raise the suspicion of an officer who may wonder why they can't get your speed. (Hint: Turn your jammers off when you're at the speed limit!)
In this guide, I'll cover all the fundamentals you need to know about your ALP's to make sure that you have the very best laser protection available. There's quite a bit to cover, so I'm going to break everything up into different sections. You can read them all in order (I recommend reading everything if you're new to this since every piece of the puzzle is important) and then skip around to the appropriate sections as needed once to review you're familiar with everything.
Continue on to Part 1: Why Choose the AntiLaser Priority?
ALP Setup Guide Sections:
This website contains affiliate links.

Click here to read my affiliate disclosure.