Radar Detectors:
My Favorite Windshield Mount Radar Detectors: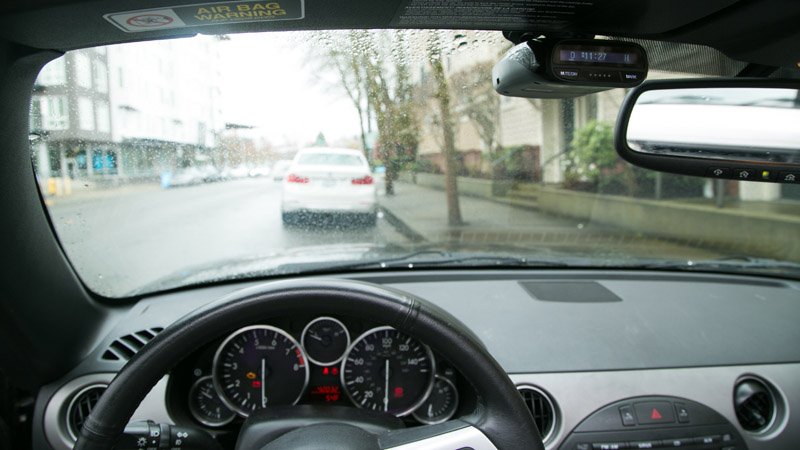 Uniden R1 & R3: Top of the line, crazy long range performance, excellent false alert filtering, insane amount or detector for the money. Arguably one of the very best radar detectors on the market. (R1 is $299, R3 is $399)

Escort Max360: All the bells and whistles, arrows, plug-and-play, user friendly, realtime alerts shared with other drivers in the cloud, learns and filters out known stationary false alerts automatically ($649 or less)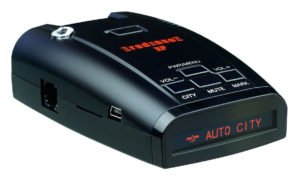 Radenso XP: Great urban radar detector. Good performance, great false alert filtering, GPS, very customizable, excellent customer service, lockouts still being refined, but otherwise great for quiet driving around town. ($399)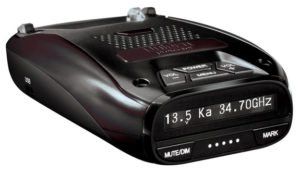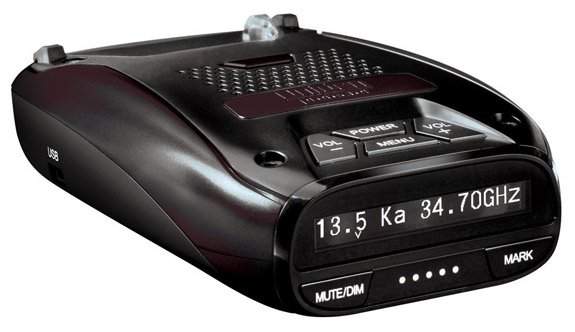 Uniden DFR7: Best bang for the buck city/highway detector. Good performance, great false alert filtering, GPS, manual lockouts, a lot of detector for the money. ($269)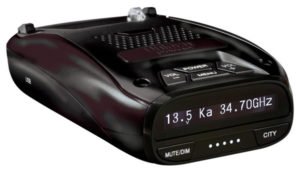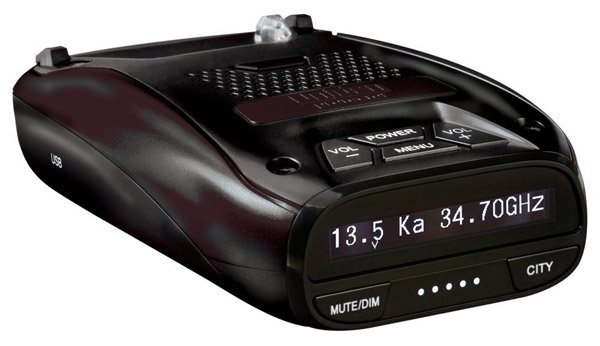 Uniden DFR6: Best entry level inexpensive detector. If you're looking for the cheapest detector possible, this is the one to get. ($179)

Valentine One: Arrows, lots of useful information, third party apps add a lot of useful functionality, advanced configuration available and necessary, great for technically minded people. ($449 w/ BT module)

Escort Redline EX: Long range radar detector with good filtering, autolockouts, bluetooth, and MRCD support, but it offers worse performance and filtering than the Uniden R3 while costing 50% more. ($599)
My Favorite Remote Mount Radar Detectors: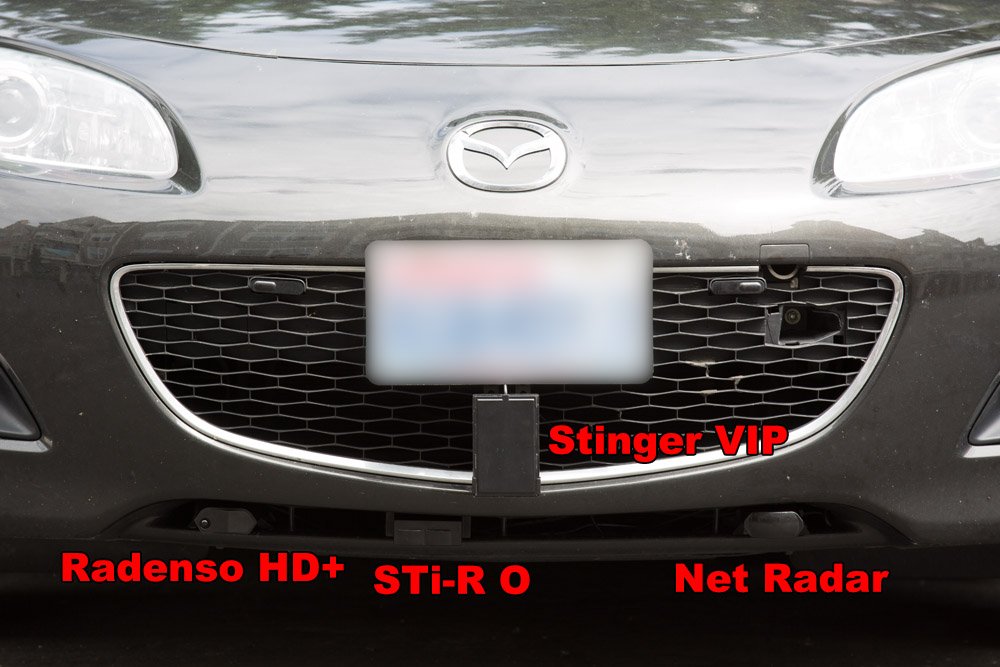 Stinger VIP: Fully featured, advanced hardware, long range, good filtering, RDD immune, optional arrows, firmware updates are hit or miss, expensive. ($2800 retail for standard setup, $4300 retail for front and rear antennas for arrows)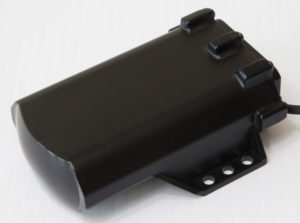 Net Radar: Best standard pick for people running the ALP. Good performance, great filtering, optional arrows, GPS lockouts with phone ($499 on up)

Radenso HD+: Long range performance, standalone or paired with ALP, good filtering, no GPS lockouts ($599 on up)
Great Current Radar Detectors, but not necessarily my top picks:
Radenso Pro & Radenso Pro SE: Incredibly tiny case, high performance, good filtering, but GPS lockouts and frequency display still need work. (RP $349, RPSE $499)
Escort iX: Autolockouts, bluetooth, but less performance and BSM filtering than an R3 or even Escort's very own Max/Max2 yet it costs more than any of them. The detector is good on its own, but not when compared to the competition.
Good, but Discontinued Radar Detectors:
Escort Redline: Former king of long range detector, excellent range, poor filtering, no GPS, RDD immune ($499-$549)
Escort Passport Max2: Buggy initially but improved a lot over time, good performance and filtering, automatic GPS lockouts, bluetooth, easy to use ($369+)
Escort Passport X70: Good mid-tier detector, good filtering, BS/RDR brought to an M4, bluetooth-less version of the Passport and X80 ($299 or less)
Uniden LRD950: Insanely good performance per dollar when it came out, practically the deal of the decade, succeeded by the DFR7 ($169-$229)
Not Recommended Radar Detectors:
Whistler CR85, CR88, CR90, CR93: Cool features, inexpensive price point, but unfortunately the range is subpar relative to the competition nowadays. ($124-$166)
Cobra SPX 7800BT: Possibly the worst detector I've ever tested, poor range, poor filtering, poorly designed features, leaks and falses other detectors, misleading advertising ($85-$279)
K40 RLS2: Decent/low range, good BSM filtering, GPS for low speed muting but no GPS lockouts or RLC alerts, overpriced considering features and performance ($399)
Rocky Mountain Radar Judge: Scammy product advertising radar and laser "scrambling" that does nothing in practice, flat out lies regarding product's capabilities, POP detection abilities, RDD immunity, and so on. Range is nothing special, but BSM filtering is actually decent. Much better choices for the money ($399)
Radar Detector Accessories: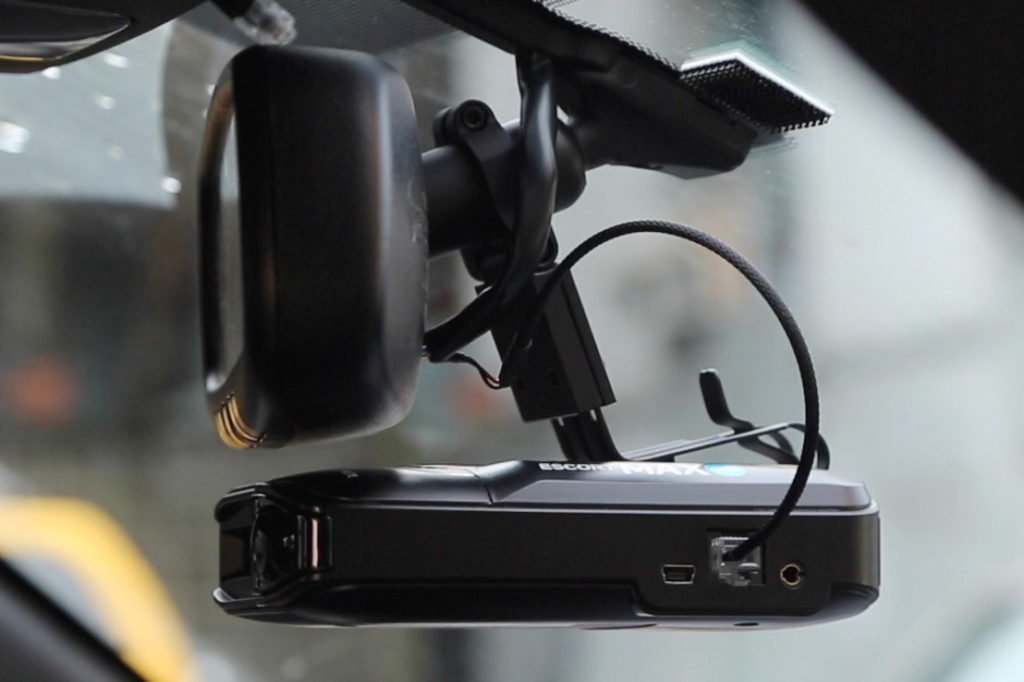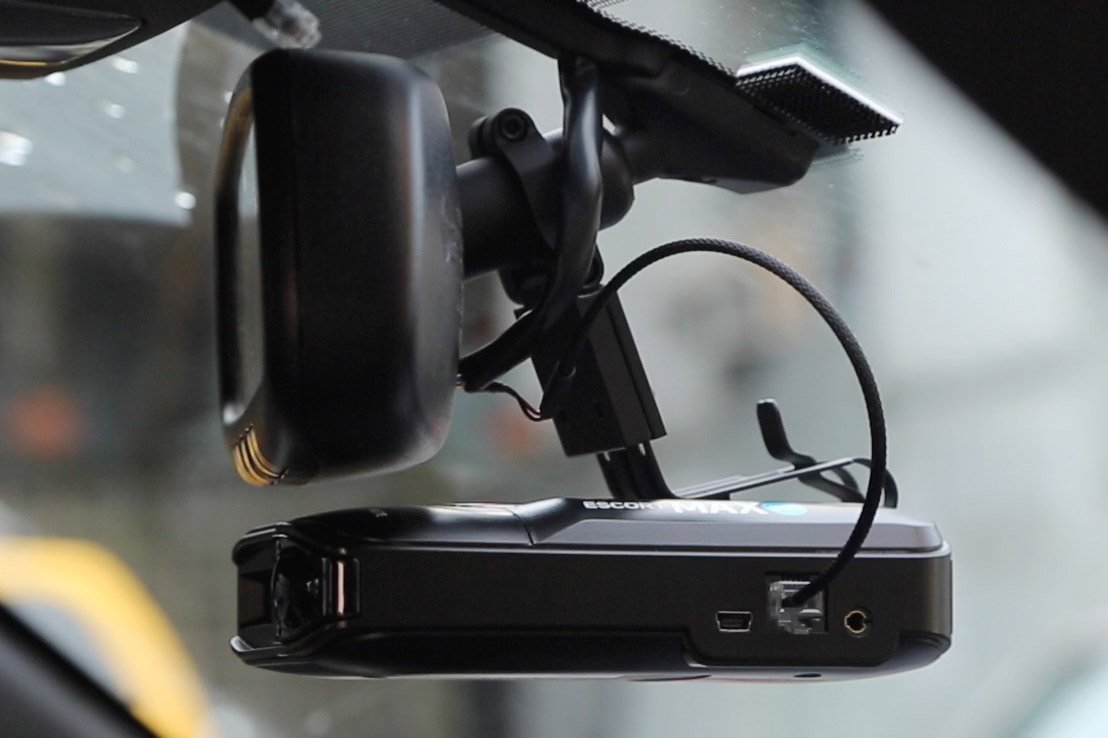 BlendMount: Best rear view mirror mount for radar detectors ($99 before discount)
Laser Jammers: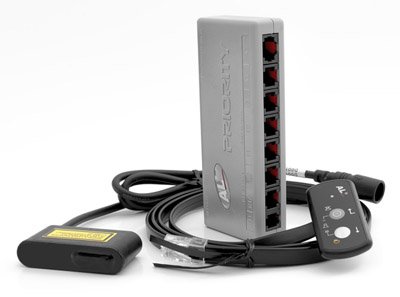 AntiLaser Priority: Best laser jammers on the market. Very effective, very sensitive, regular updates, can integrate with many different radar detector. ($749 on up)
Blinder HP-905: I owned it for several years but never formally reviewed it. Good for its time, small heads, but incapable of jamming the newest guns and no longer being updated ($599 on up)
Favorite Dashcams: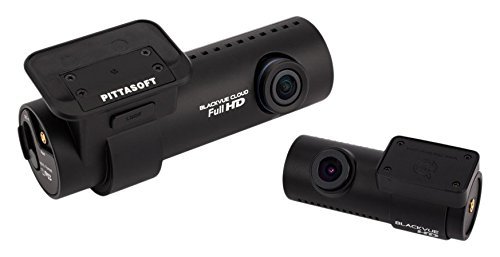 Blackvue DR650S-2CH: 2 channel dashcam (front and rear) that I run in my car full time. Good video quality, works for driving and parking mode, integrated GPS, wifi, good software, cloud functionality and remote notifications, and basically a fully featured dashcam for complete protection ($379)
TaoTronics TT-CD06: Great inexpensive camera with high quality video for under $100 ($75)
Black Box G1W-C: Great dashcam if you're on a tight budget, records 1080p, good quality video, and at this price there's no reason not to run a dashcam ($49-$59)
Also Good Dashcams: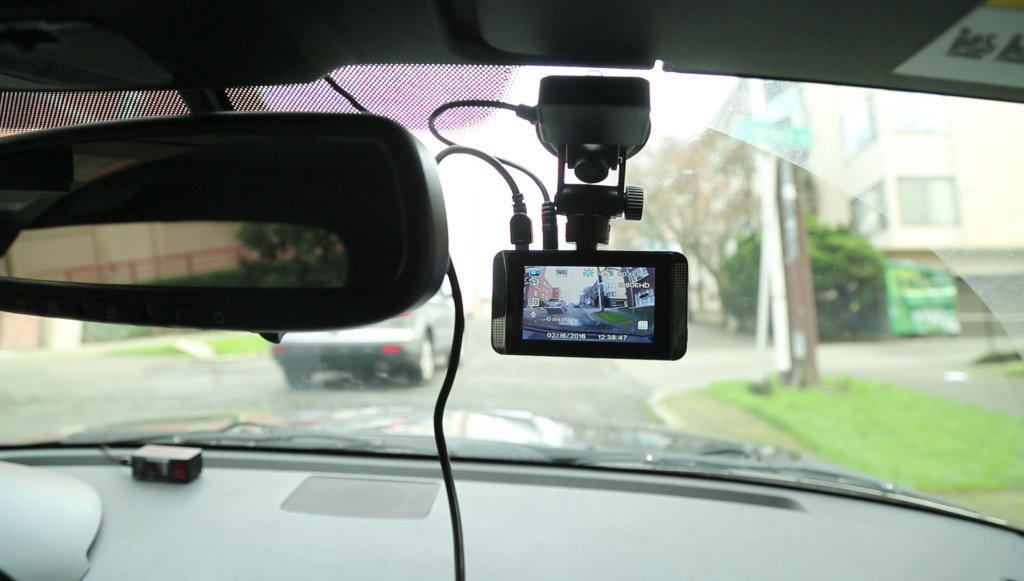 Papago GoSafe 760: Less expensive front/rear 2 channel dashcam for driving but not parking, GPS is an optional extra and requires an external antenna ($249)
Itronics ITB-100HD: Old dashcam I used to run, discontinued, records at 1080p, integrated GPS ($199)
KDLINKS X1: Great quality camera, LCD, external GPS, good video quality ($169)
Street Guardian SG9665GC: Wedge-shaped dashcam, good video quality, 1080p, LCD ($199)
Vantrue OnDash R2: Good quality video, shaky mount, 1080p, LCD, optional GPS suction cup mount ($99-$129)
License Plate Protectors: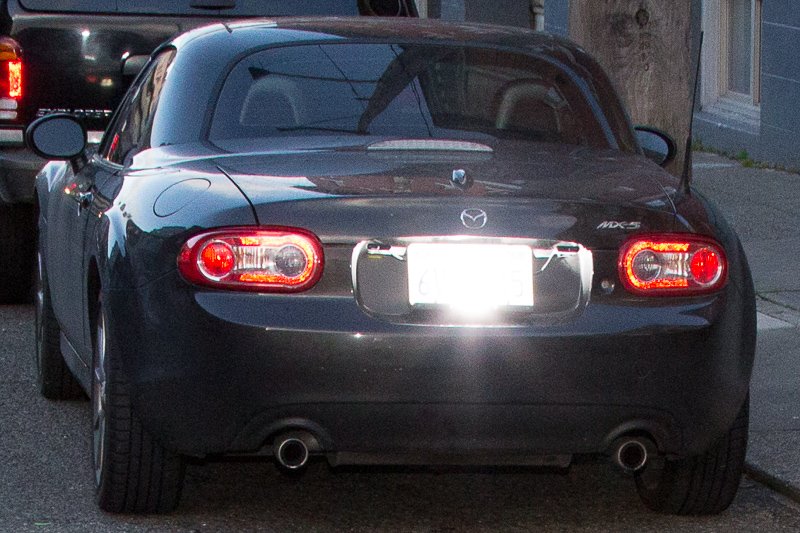 noPhoto: Flash that mounts onto your license plate and protects you from redlight camera and speed camera systems ($399)
ProDB: Another license plate flash protector to protect you from photo tickets, but not as good as the noPhoto ($399)