Now that the Uniden R7 has started shipping (and since some places are already sold out and on backorder), let's take a look at the best places to buy it.
These places are authorized resellers to make sure you get a warranty, have great customer service, offer quick shipping, and are good stores to purchase from.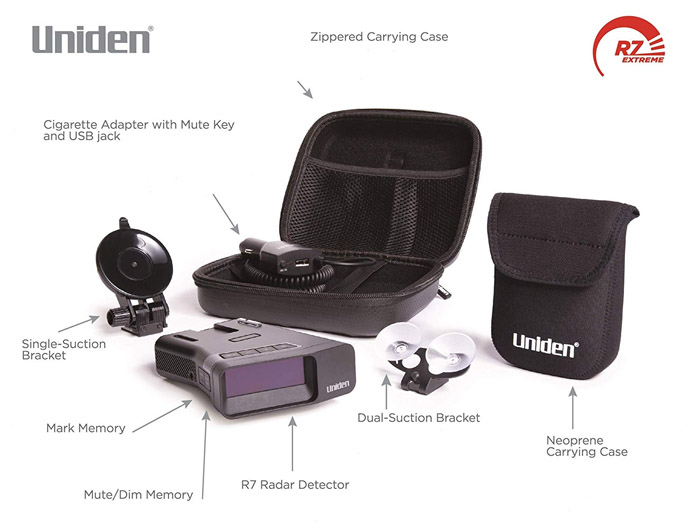 1. BestRadarDetectors.net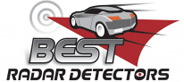 Tom at BestRadarDetectors.net has been instrumental in bringing us the Unidens in the first place. If it wasn't for him, we wouldn't have awesome detectors like the R3 and the R7 and they wouldn't be as good as they are today. He's also very active in the enthusiast community, supporting us and making sure we're taken care of. That's not easy to do and so I like recommending people to buy through him to support him and reward him for taking care of us.
Purchase the Uniden R7 from BestRadarDetectors
2. BuyDig
BuyDig has been awesome at bringing us awesome deals on detectors like the DFR7, DFR9, and GT-360. They even gave away two free R7's to people who pre-ordered the detector with them and I think that's really cool of them. They're good people and I recommend them.
Purchase the Uniden R7 from BuyDig
3. Amazon

Amazon is almost always a good place to buy radar detectors. Good pricing, awesome return policy, and a great experience. If you buy from Amazon and want to ensure you get the R7 with a warranty, be sure to buy through Amazon.com or a third party authorized reseller like BuyDig, Beach Camera, or GPS & Radar Shop (BRD).
Purchase the Uniden R7 from Amazon
4. Best Buy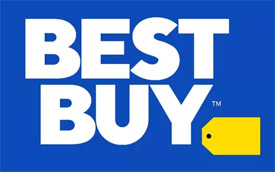 Finally, if you'd like to pick up your R7 in person, you can get one from Best Buy. To make sure they have one in stock, you can order one online to reserve it and then pick it up in person.
Purchase the Uniden R7 from Best Buy
5. eBay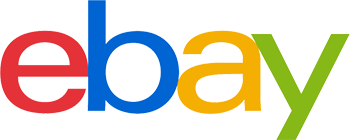 Finally, if you'd like to save some money and get a used R7, you can either look for one on the Radar Detector Forum classifieds (you'll need to be a Beginner+ member to see that section) or get a used R7 on eBay. Since it's eBay, you'll always want to be a little cautious and buy from someone with a good reputation, but it's a way to save some cash once used ones start becoming available (as opposed to people selling them for hundreds of dollars over the cost of new since they're still hard to get).
Purchase the Uniden R7 from eBay
This website contains affiliate links.

Click here to read my affiliate disclosure.