Update: The DFR9 is now available for $185. (Use the coupon code "VORTEX") Deal expires at the end of 2019.
The Uniden DFR9 is dropping in price to $249. (Use the coupon code "SPEED")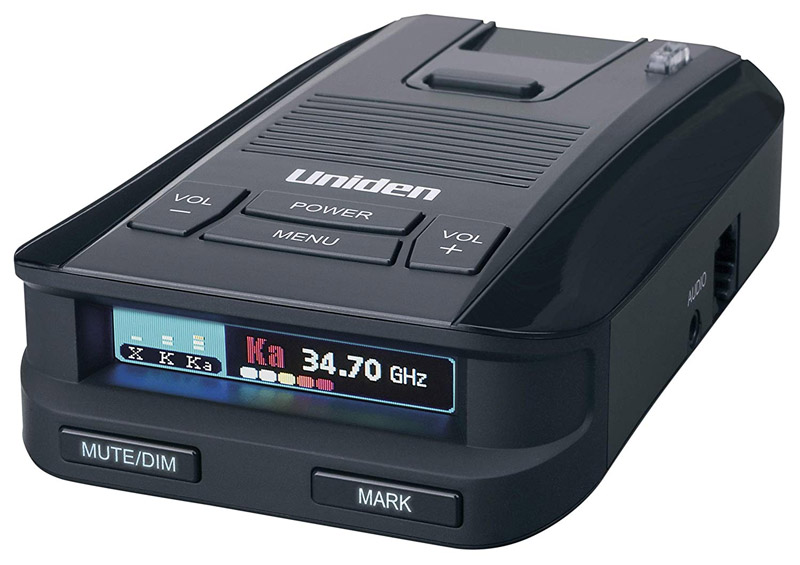 It originally retailed at $329, which personally I felt was a little too high, given that the Uniden R3 is $399. That said, not everyone wants to drop $399 for an R3 or $599 for an R7 so this is a nice budget-friendly option.
At $249, it's now at a much better pricepoint if you're looking for an affordable and modern mid-tier detector with GPS lockouts and you want to save $150 over the R3.
Now you can currently pick up a DFR7 for $130 for a short time since it's on its way to be discontinued and being replaced by the DFR9. Personally I think the current DFR7 is a better deal if you want an affordable detector with GPS lockouts. However, the refreshed DFR9 that's replacing it has some nice updates. If you're curious, watch the video below to learn more about the DFR9 and the improvements over the DFR7.
Once you order you detector, be sure to read my guide to learn how to program your Uniden DFR9.
Click here to buy your Uniden DFR9. (Use the coupon code "SPEED")
This website contains affiliate links.

Click here to read my affiliate disclosure.