The Uniden R7 is now available for pre-order!
The Uniden R7 is based on the R3 with the same level of performance, filtering, and features, except it now adds arrows, auto-lockouts, and more. The R7 has the makings of being the ultimate high performance radar detector.
When the R3 launched, it was an instant hit. It immediately sold out and was on backorder for months. If you want an R7, I recommend you hop onto the pre-order list. Units are expected to begin shipping somewhere around early to mid April or so.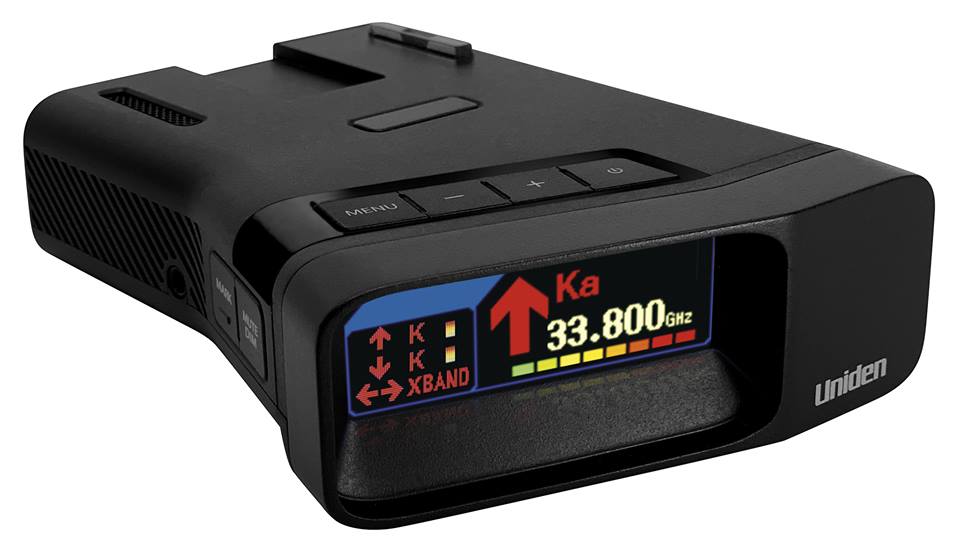 Uniden R7 Preview
Want to learn more about the R7? I haven't used or tested one myself yet, but I had a chance to take a look at a prototype at CES. You can learn all about it here:
Where to Pre-order the Uniden R7
Several places have the R7 available for pre-order, and due to demand, I expect the lists to fill up. Here's where you can pre-order one.
Pre-order a Uniden R7 at BestRadarDetectors.net. (Tom at BRD has been instrumental at helping get us the R3 and now the R7.)
Pre-order a Uniden R7 at BuyDig.com. (BuyDig is doing a raffle where two people ordering will get their R7's for free.)
This website contains affiliate links.

Click here to read my affiliate disclosure.