The Uniden R3 is the best performing radar detector on the market. It is now THE radar detector to get. The R3 is my top rated radar detector and the one that I personally rely on to keep me protected. Read my Uniden R3 review here.
Because it's such a good radar detector, demand has been insane and Uniden isn't able to make enough R3's to keep up with demand. There's several different places online where you can purchase one, some places better than others.
#1: Best Place to Buy the Uniden R3: BestRadarDetectors.net
The best way to order a Uniden R3 is from Best Radar Detectors.

Tom of BRD was a big part of bringing us this detector in the first place and continues to be actively involved in its development, improvement, as well as customer service on the forums. He's contributed a ton and, IMHO, deserves to be supported. He's the main guy to order from.
Not only that, but Uniden also sends him lots of detectors in each shipment so it's easier to get a detector through him, plus his timeframes on his website for how long you'll have to wait for the next shipment of detectors is pretty accurate and updated regularly.
In short, I recommend ordering from BRD. If the R3 is in stock when you look, you're in luck. Get one. If not, order one and get on the waitlist so that you'll get one shipped to you in the next batch before they sell out. I've noticed that R3's only last in stock for about a day or two before they sell out, so get on the list if you want one.

Purchase the Uniden R3 from BRD
Once you do, here is your Uniden R3 setup guide.
#2: Amazon
Amazon is a great place to buy different radar detectors too. In fact this is the place I typically link you guys to and their experience is almost always great, plus you can get free shipping there too. You can generally find R3's available in stock on Amazon.
Purchase the Uniden R3 from Amazon
#3: Best Buy
You can get the R3 from Best Buy as well. Check their website to see if they're available online or in a local store. If so, that's a good option as well. Best Buy sells an exclusive "matte black" version of the R3, basically an R3 in an R1 shell, so you have an all black detector instead of one that has some shiny chrome up top.
Purchase the Uniden R3 from Best Buy
#4: Uniden's website
Uniden sometimes has them available direct on their website as well. Uniden actively encourages sales through their distributors which is why you'll find it for sale on other sites for $399 while it's listed for $30 more at full MSRP direct from Uniden at $429. You'll pay a little more buying it direct, but if they have it in stock, that's certainly another option to consider.
Purchase the Uniden R3 direct from Uniden
Canada: KMPH
If you're in Canada, you can order the R3 from Alex at KMPH.ca. You can order it from BRD too, but the CBSA can add a bunch of fees and delays for customs so it's generally easier to order it directly from a Canadian distributor instead.
Purchase the Uniden R3 from KMPH
Other sites
There are some other places you can find the R3 listed and sold online, but I keep hearing repeated complaints from you guys in terms of some websites lying about availability to get you to order from them, fake tracking numbers being sent out to try and stop people from cancelling orders after missing ship dates, and shady stuff like that. It's pretty disappointing.
Sometimes when money is involved, unfortunately some people will compromise their integrity to make a buck. This is nothing new, you know? I make money when you use some of these links to buy too (some of them are affiliate links, so full disclosure), but for me personally it's always been important to tell you the truth and always maintain my integrity, whether or not money is involved. You deserve that.
Anyway, to keep things simple, just buy the R3 with BRD.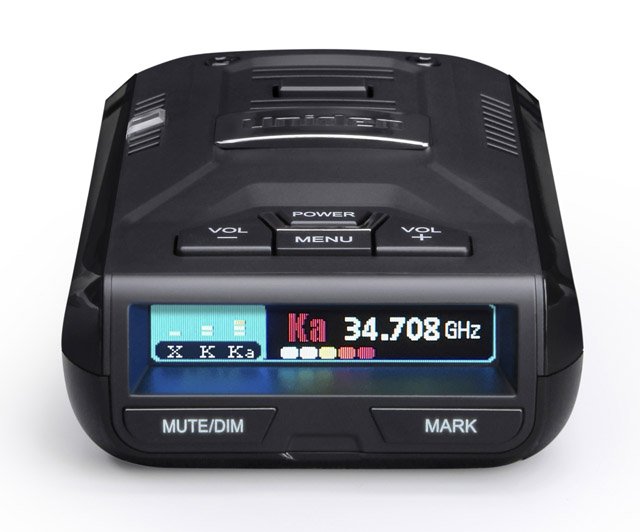 This website contains affiliate links.

Click here to read my affiliate disclosure.
Summary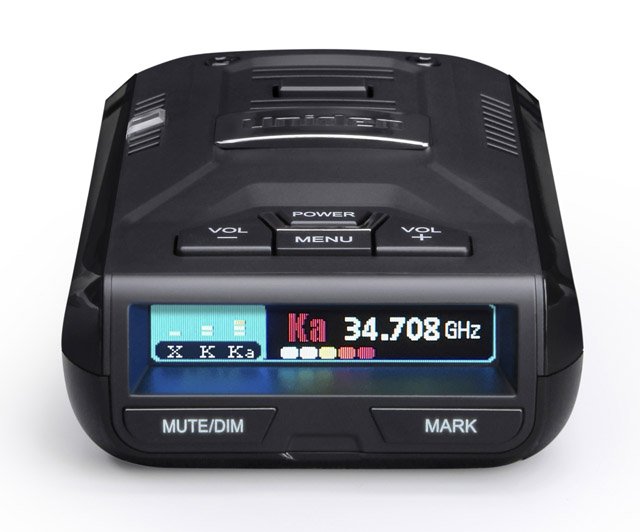 Author Rating





Brand Name
Product Name
Price
Product Availability