Are you looking for the very best speeding ticket protection available today?
Update July 2018: This article is now out of date and the Stinger is no longer the best choice. See my updated guide to the Best Radar Detectors.
There's a lot of great choices out there for radar detectors and laser jammers, each with their own pros and cons, but let's cut to the chase. If you're looking for the very best setup available, here's what you'll need for the ultimate speeding ticket countermeasure system.
The Best Radar Detector
Stinger VIP, 2 antennas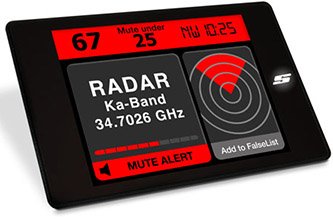 This is the ultimate radar detector. It gives you the longest range out of any radar detector, providing you maximum warning time in even the toughest scenarios (it blew away every other detector in my testing) while also providing the most advanced filtering capabilities to help minimize those annoying false alerts, including cars which have those blind spot monitoring systems which are one of the hardest sources of false alerts for detectors to filter out. The Stinger VIP has the most sophisticated hardware and signal analysis capabilities that allows it to recognize and filter out false alert signals that other detectors simply can't.
The standard setup comes with a single front facing antenna like most detectors. You can add the optional rear antenna to get directional information to help locate the threat which is very useful in practice.
You can purchase the Stinger VIP from StingerRadarUSA.com.
Use the coupon "VortexRadar" to save 10% on your purchase.
Update: I no longer consider the Stinger VIP to be the best radar detector due to lack of updates and new radar detectors that have since come out. For more information, see my updated radar detector buyer's guide.
The Best Laser Jammer
AntiLaser Priority, 5 heads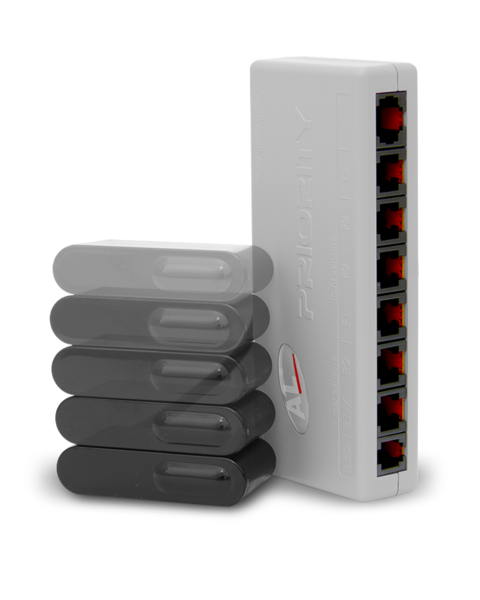 This is the very best performing laser jamming system on the market, able to jam even the newest anti-jamming laser guns that are now on the market.
This is the laser jammer that nearly everyone who knows about laser jammers buys. It's far superior to most everything else out there. Go for the 5-head setup for maximum protection against all guns for both the front and rear of your vehicle.
I'll give an honorable mention to the Stinger VIP's laser jammers because the heads are even tinier which means installation is easier and your install is more stealthy and less visible, plus it integrates perfectly with your Stinger VIP radar detector, but the ALP is currently more effective at jamming lidar.
You can purchase the AntiLaser Priority from ALPriorityUSA.com.
Then to get your jammers properly set up and configured, see my comprehensive ALP setup guide.
The Best Phone App
Waze, iOS, Android, & Windows Phone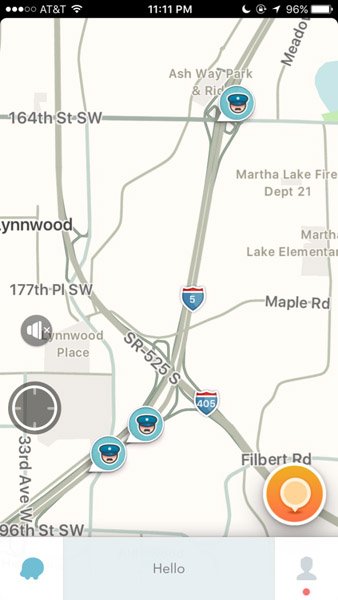 Waze is a turn-by-turn navigation app for your phone like Google Maps, except that it relies on the community to provide its information. It has millions of active users, normal drivers just like you and me who report things like traffic, accidents, and even where police have been spotted, all in realtime. You'll also get alerts for redlight camera and speed cameras as well so it can help you with more than just speeding tickets.
Because it has so many users, it's very active and up to date and pairs perfectly with your radar detector and laser jammer system.
You can download it for free for iOS, and Android.
The Ultimate Setup
This is the ultimate setup in terms of performance and speeding ticket protection, the very best that money can buy.
With the Stinger VIP, AntiLaser Priority, & Waze working for you, you'll have the top of the line and most advanced speeding ticket protection available on the market today.
Get it and enjoy.
This website contains affiliate links.

Click here to read my affiliate disclosure.