Uniden has released new firmware versions for three different radar detectors to improve their audio quality. The new detectors and firmware versions include:
This is a very minor update with no other listed changes and there aren't any details on exactly what or how the audio has been improved either, but if you're running any of these detectors, you can now update your detectors using Uniden's update software and check out the new audio quality. Let me know if you notice a difference!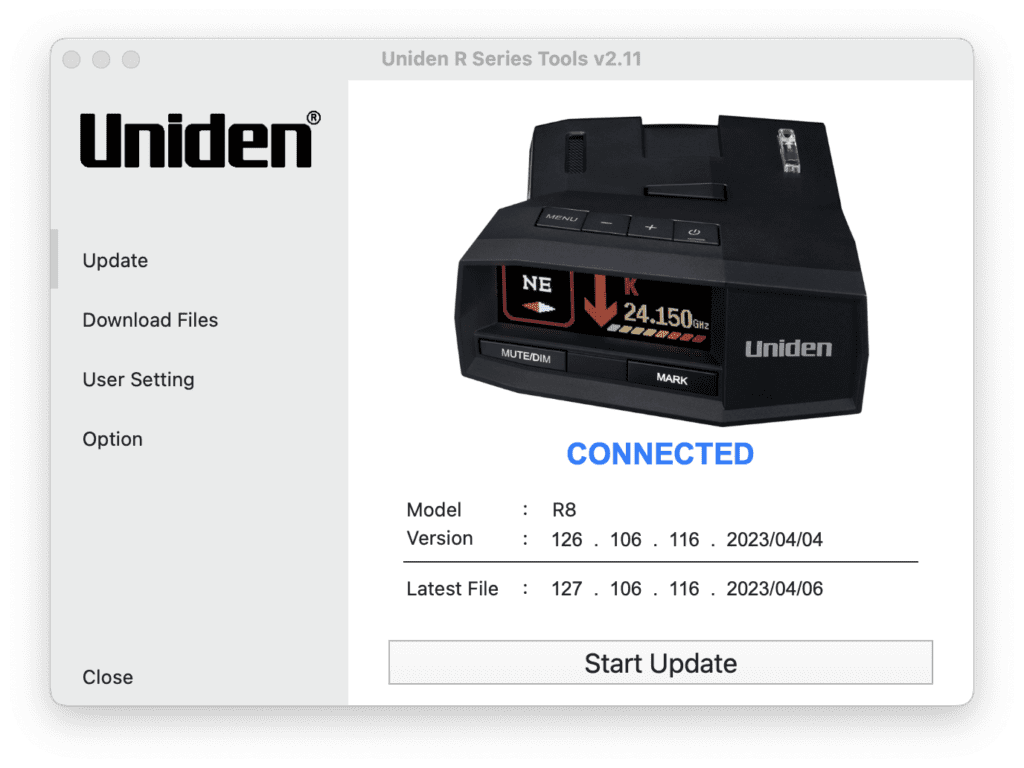 This website contains affiliate links.

Click here to read my affiliate disclosure.