The AntiLaser Priority now has upgraded new TX sensors called the TX Black sensors. They feature improved hardware for better overall protection and are the successors to the previous gen blue/green TX sensors.
Improved Jamming Performance
Compared to the previous gen TX sensors, ALP says the new TX black sensor offers 50% improved jamming against the latest DragonEye guns. It also greatly reduces the reflection issues that sometimes caused issues with adding a TX head.
Exactly how the TX sensors work is proprietary information, but they do behave differently than the previous gen blue/green TX heads.
Do You Need to Upgrade?
TX Black heads have been shipping with new ALP's already the past couple weeks. If you ordered recently, chances you already have the latest TX heads. There's already several people on the forums who have them (I don't have any) and initial test results are looking great.
What if you have an older TX setup? AL is pretty up front that most users don't need to update. These new sensors will be most beneficial for certain people running original 2017-era TX sensors.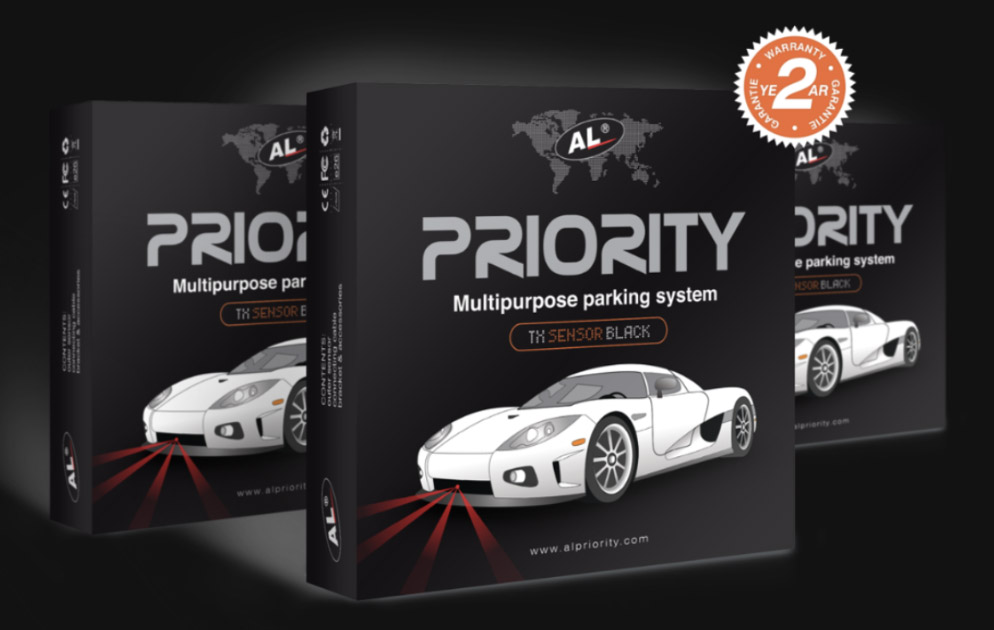 If you bought your sensors in 2018 or later, you're just fine using existing heads. They still perform great against all threats.
If you bought yours in 2017, some of the heads could have issues jamming tougher guns in specific situations. Unfortunately though, there's no determining factor as to exactly which heads would warrant an upgrade. It's not like a certain set of serial numbers have issues while others are fine. Most 2017 sensors were not affected and the current firmware is working well with them. However, if you have older heads and an opportunity to upgrade, it may not be a bad idea to upgrade.
Compatibility
Already running TX heads? You can't run a TX Sensor Black and a TX Blue or TX Green together on the same system. It's either Black or Blue/Green.
If you have one old TX head on your vehicle now (ie. only a Blue one on the front), but you'd like to add another new TX head, you'll need to swap out the old one too to use it with the new one.
You can also run two TX heads on one port the way you could do with a Green/Blue pair previously, though running 2 TX heads on one side of the vehicle is still unnecessary at this time. It's mostly a future-proofing option.
The Black TX heads work well with the black HW4 ALP CPU's.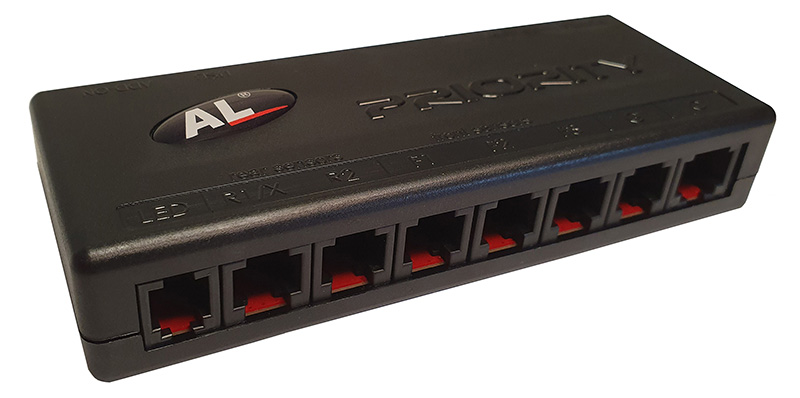 If you have an older white/gray HW2 CPU, check the serial number. CPU's with serial numbers 4xxxx don't have enough memory for the current full firmware. Black TX sensors might work with the 5xxxx CPU's, but we're still waiting to hear more.
Pricing
TX sensors retail for USD$399 and CAN$550.
If you are in the US and upgrading from older TX sensors, there is a limited time upgrade offer where you can buy the TX Black heads for $299. Plus, when you mail back your existing TX heads, you get an additional $100 back per head, bringing the price down to $199/head, or 50% off full retail.
In Canada, there is no upgrade discount option available unfortunately.
More Info
Finally, for more info about the ALP Black TX sensors as well as test results, please head to this discussion thread on RDF.
This website contains affiliate links.

Click here to read my affiliate disclosure.