Hey everyone from the Northwest Alfa Romeo Club. Thanks for joining me for our May 11th live chat.
This companion article goes with our conversation about using radar detectors, laser jammers, and dashcams in your Alfa Romeo and driving in the Pacific Northwest.
Police Radar
Here's a look at a police radar gun in action: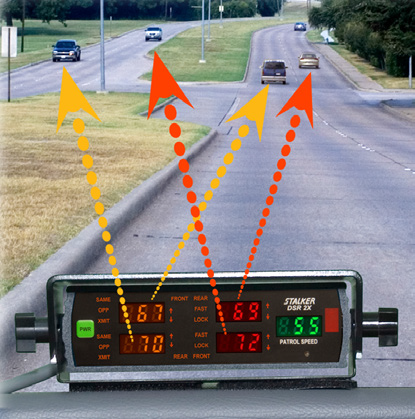 Police run radar actively throughout the PNW. Probably 90%+ of what I see around here is radar.
Good radar detectors give plenty of advanced warning while minimizing false alerts.
Radar Detectors (Windshield Mounts)
Uniden R3
Best radar detector under $300.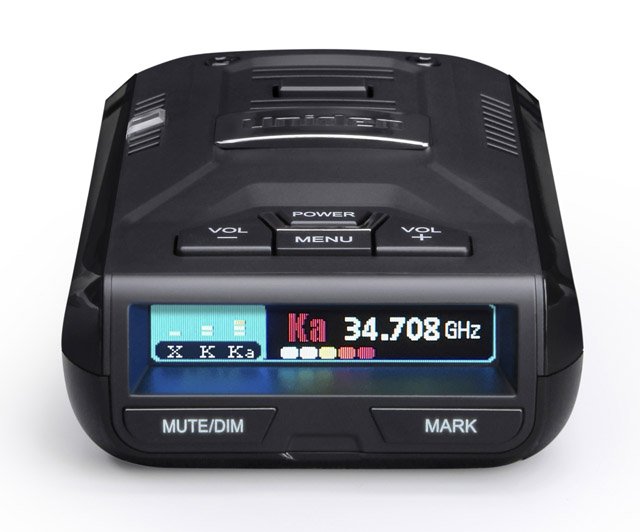 Uniden R7
Best radar detector under $500. Adds arrows and autolockouts over R3.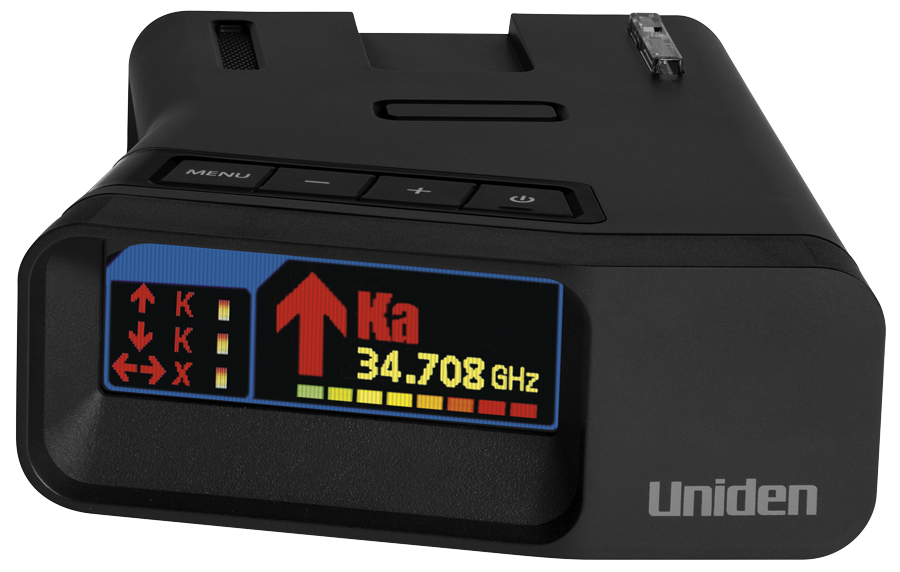 Valentine 1 Gen2 w/ JBV1
Best radar detector for enthusiasts. Arrows, great performance, and excellent apps.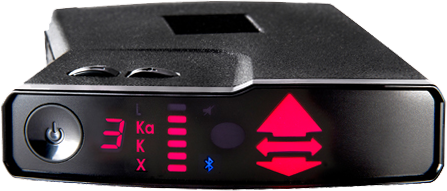 Escort Redline 360c
Top of the line radar detector.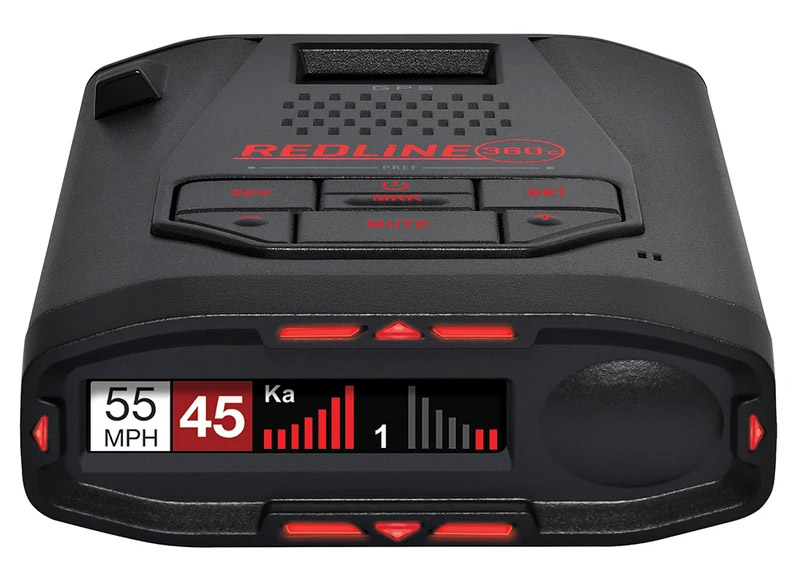 Purchase the Escort Redline 360c here
Radar Detectors (Custom Installed)
Custom installed detectors are more hidden and stealth.
They require professional installation, though you can DIY if you're comfortable.
Radenso RC M
Great custom installed radar detector, integrates with AntiLaser Priority.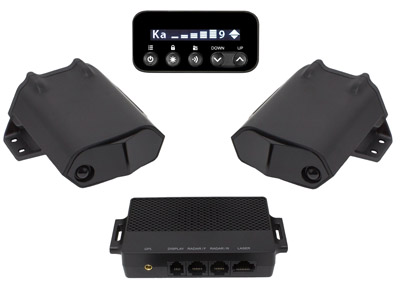 Purchase the Radenso RC M here
Escort Max Ci 360
Offers a little more automation than the Radenso, but doesn't integrate with ALP. Separate controller and display. I like their radar detector, but skip their laser jammer.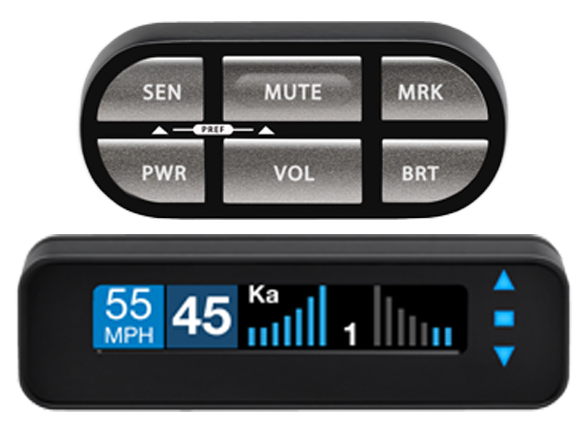 Find an Escort Max Ci 360 dealer
Police Laser
Laser makes it easier for officers to pinpoint specific vehicles, but they have to be stationary to use it. Officers run laser both in the city and on highways.
Unlike with radar, you generally don't get any advanced warning against laser.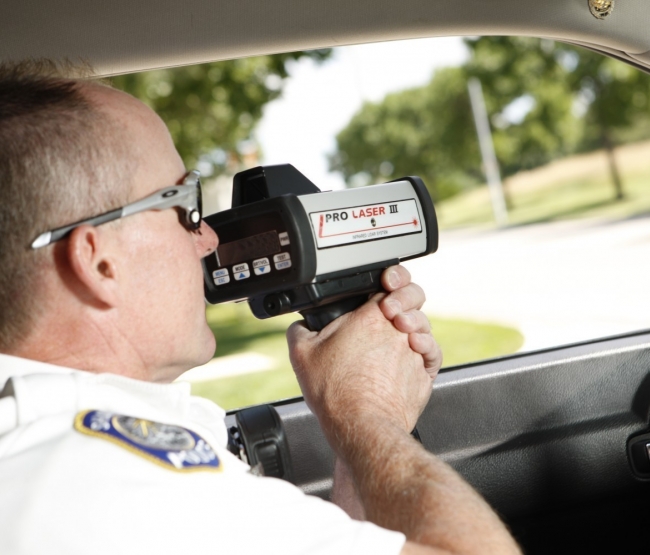 Laser Jammers
These are your countermeasures against laser.
When shot with laser, you'll want to slow down and then disable your jammers.
AntiLaser Priority
Best laser jammer on the market.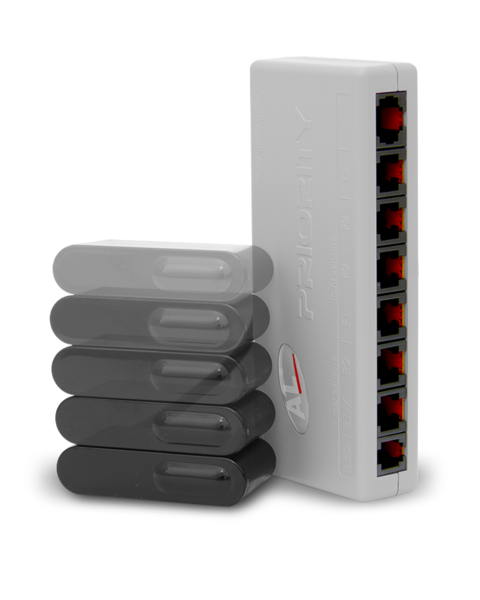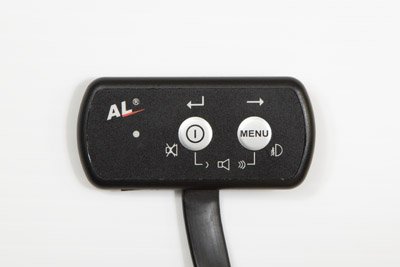 Purchase the AntiLaser Priority
Stinger Fibers
Tiny heads if you don't want to cut your grill, but 2x the price of ALP's.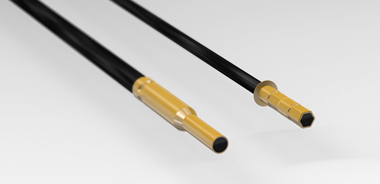 Purchase the Stinger Fibers here
Laser Jammer Placement
Two regular heads in lower grill to protect headlights, center of vehicle, and edges of vehicle.
Center head at least 20″ above the ground.
Regular heads will require cutting the grill. Tx head for the center should fit in the grill.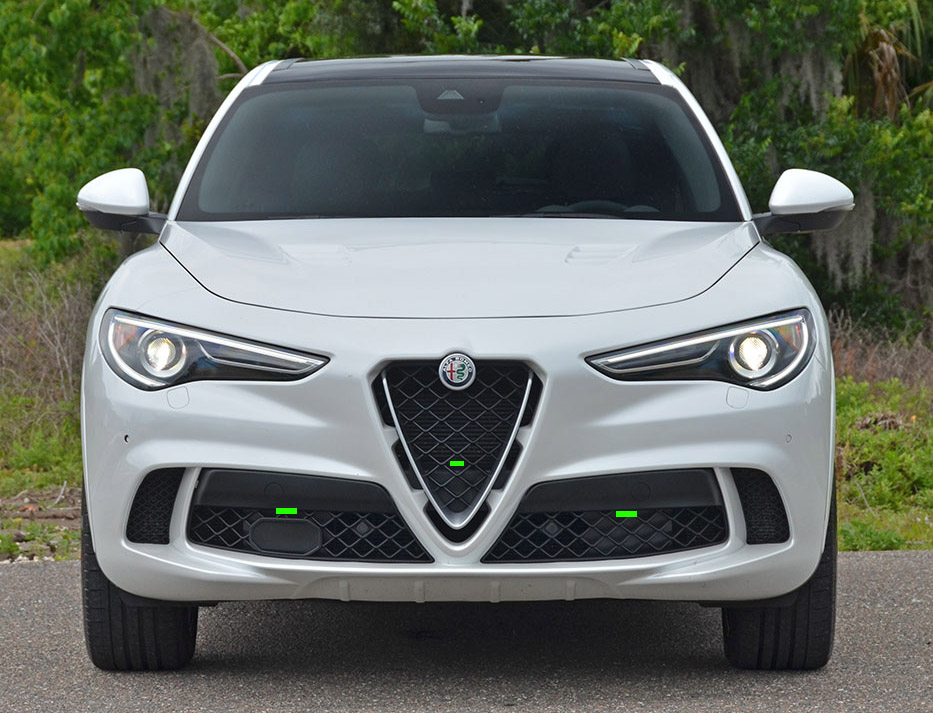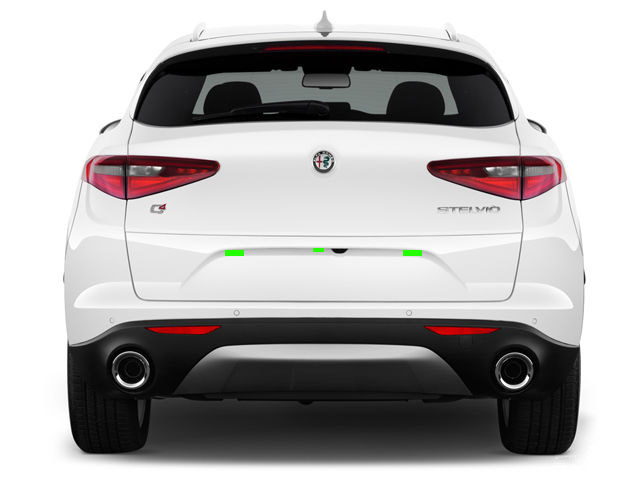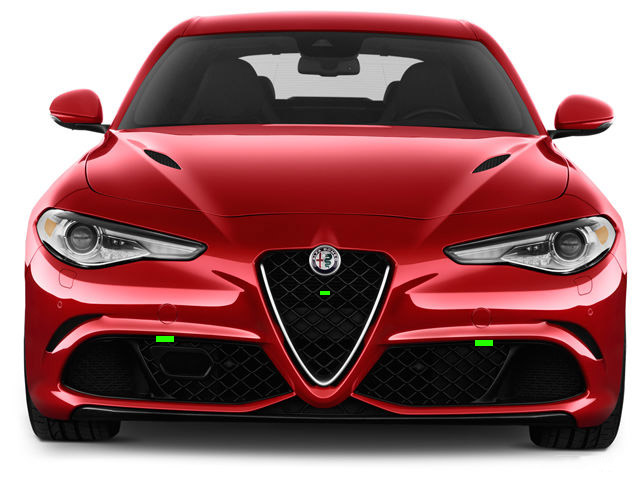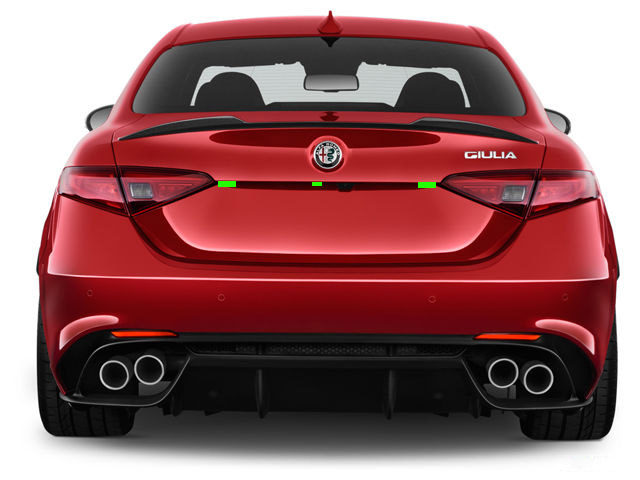 Tips:
Make sure heads are pointed straight and level
Heads need good line of sight, don't mount behind grill
Tx head should be at least 20″ above ground
Tx head should be at least 8″ away from regular heads
Installation
To install this equipment, you can DIY if you're comfortable, or you can have a pro do it.
I use Musicar Northwest in Portland, OR. They're excellent.
I've also heard good things about Systems Unlimited in Bellevue, WA. I've never been there or had them do work on my car though.
In general I recommend reviewing my ALP setup guide before getting your install done. Some installers are great with mounting equipment and running wires, but they aren't necessarily as familiar with proper placement to ensure everything works optimally.
Apps
Adds realtime crowd-sourced info for speed traps, air enforcement, or fixed speed cameras.
Fixed speed cameras are used in many cities. GPS databases in your radar detector in an app can alert you to these.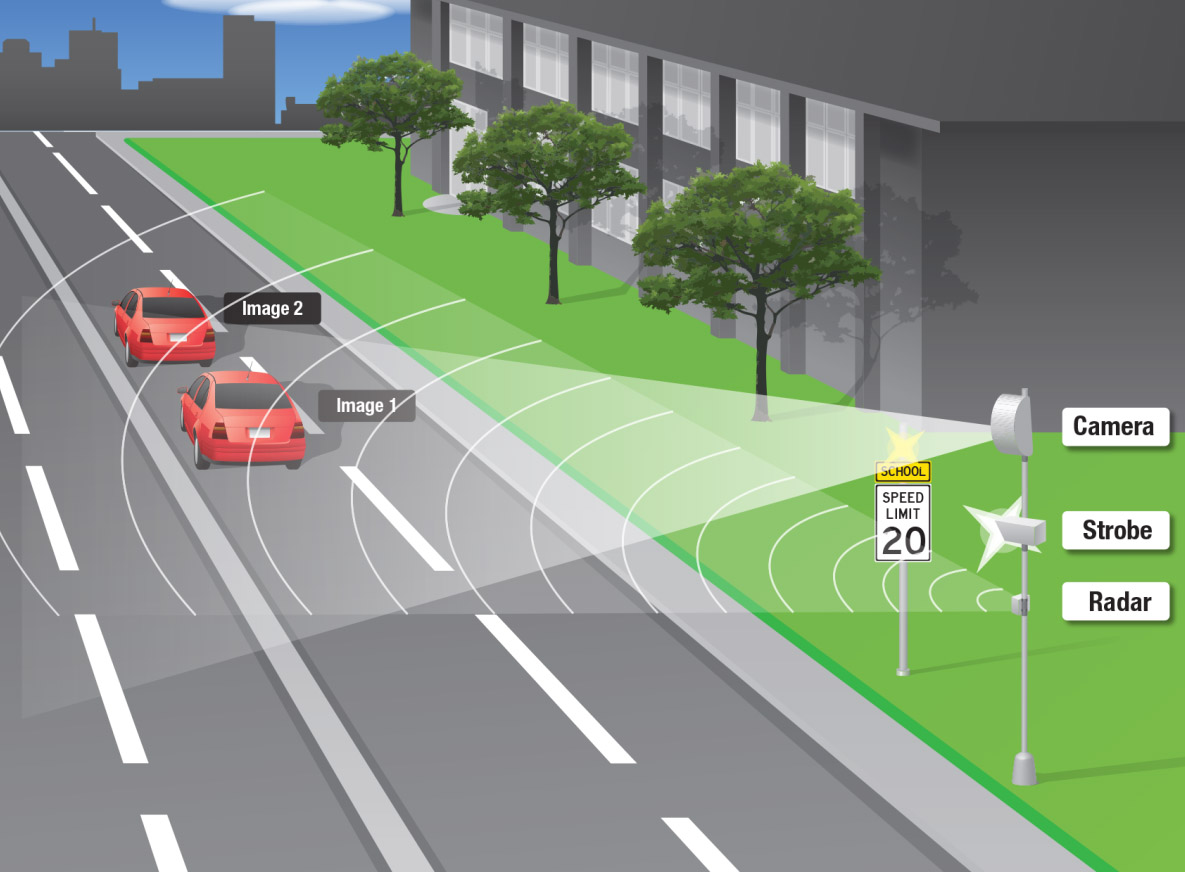 Police also sometimes run speed enforcement by aircraft. Your radar detector and laser jammer will not help against these. Air enforcement is very rare in practice though.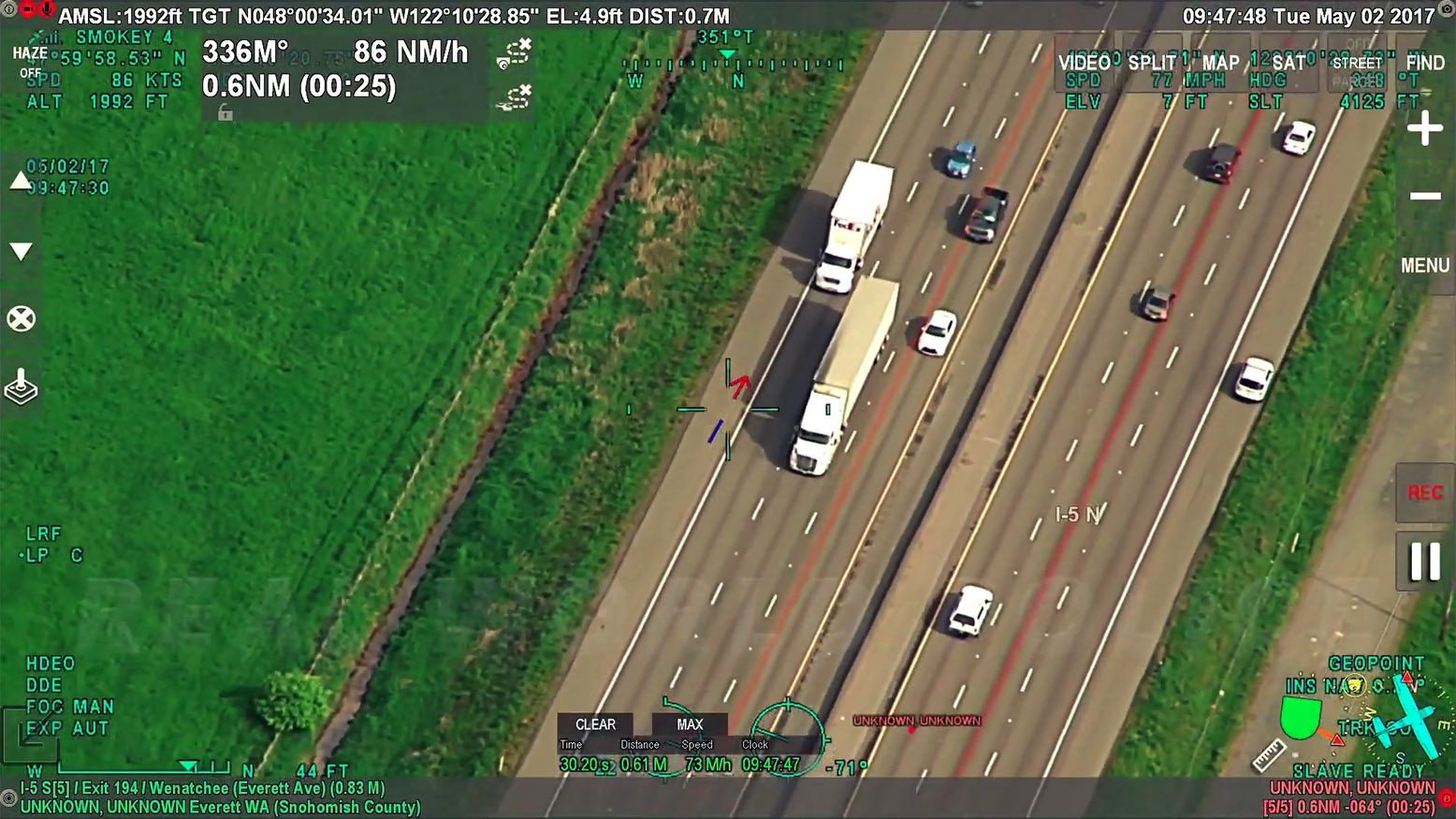 Waze
Most popular app for police spotted alerts.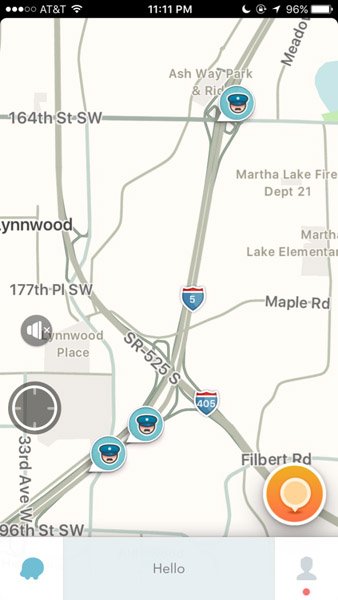 Download Waze for Android or iOS
Highway Radar
Like Waze, but better alerts and adds aircraft monitoring.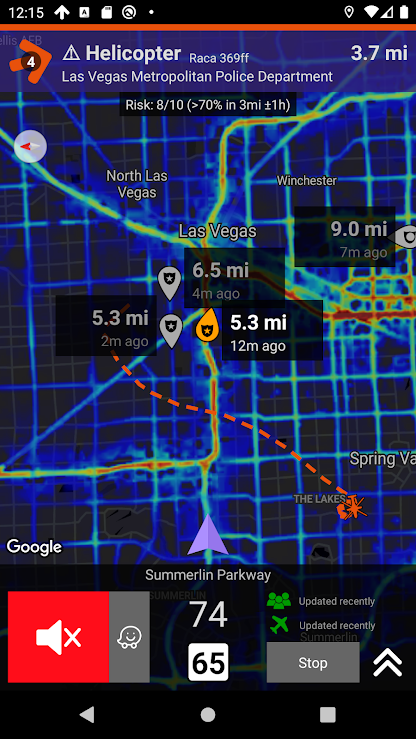 Download Highway Radar for Android
Not available for iOS.
JBV1 (with Valentine 1)
Similar to Highway Radar, but great V1 integration too.
Download JBV1 for Android
Not available for iOS.
Phone Mounts
iOttie Wireless Charging Phone Mount
Mounts to windshield or dash, wirelessly charges phone.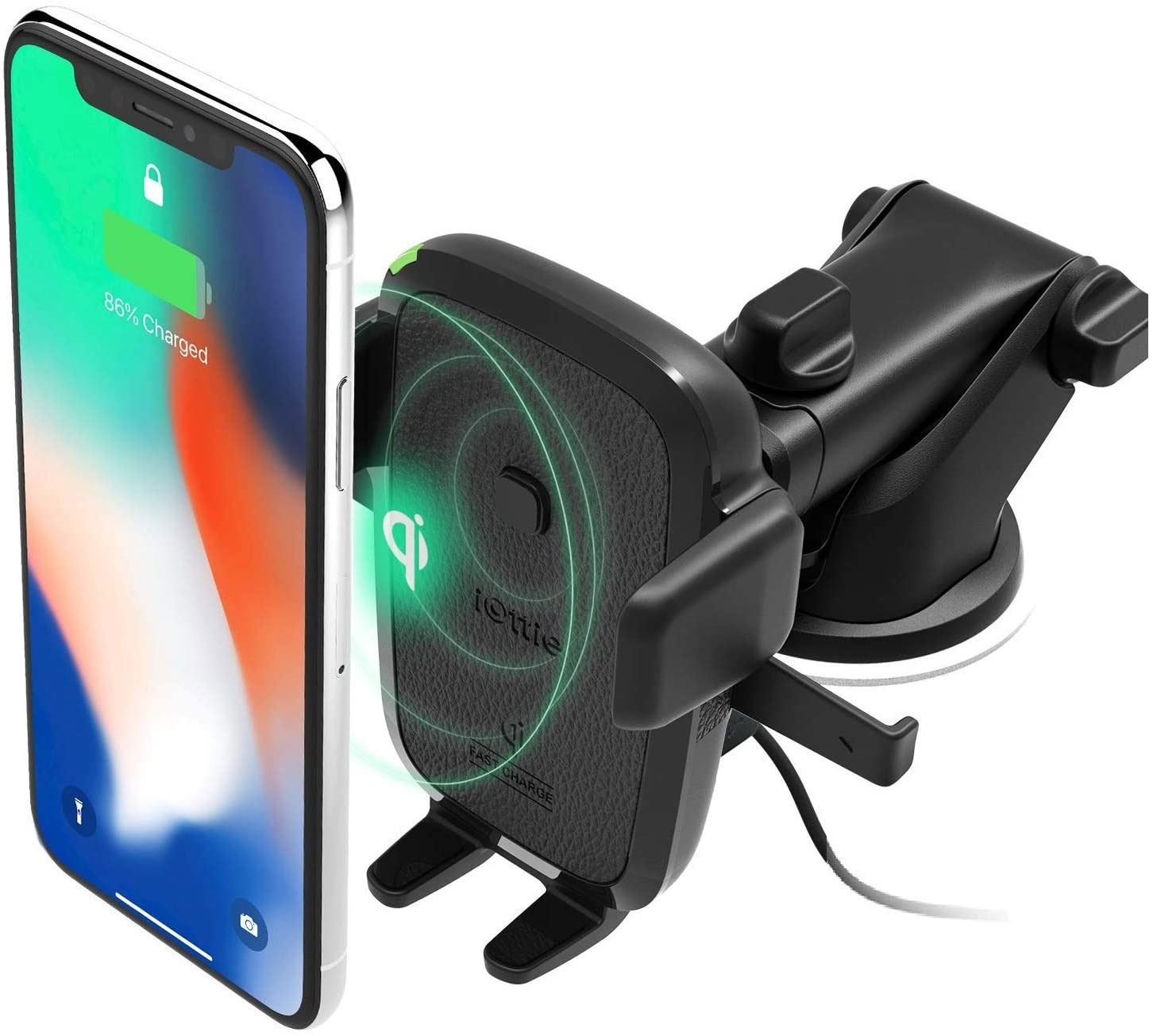 Purchase the wireless charging phone mount here
Purchase the standard non-charging version here
Dash Cameras
Dashcams to record while you're driving or parked.
Viofo A119 v3
Best inexpensive dashcam for front-only recording.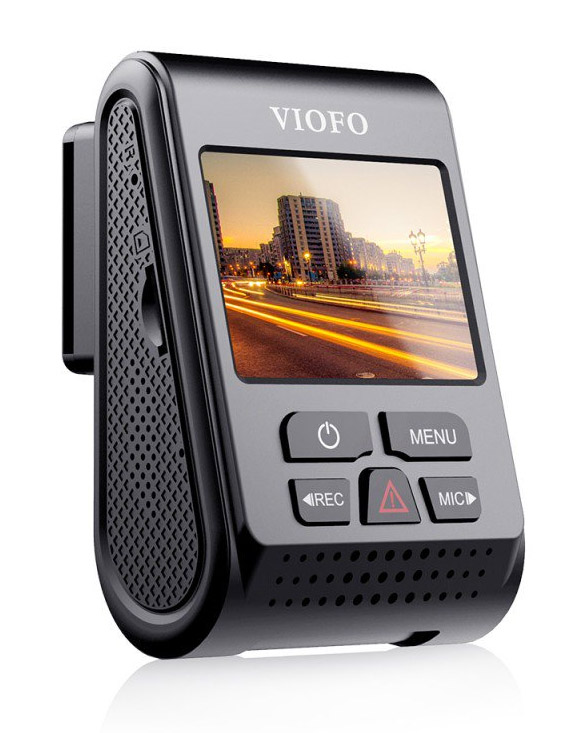 Purchase the suction cup mount
Viofo A129 Pro Duo
Best bang for the buck 4K dashcam for front and rear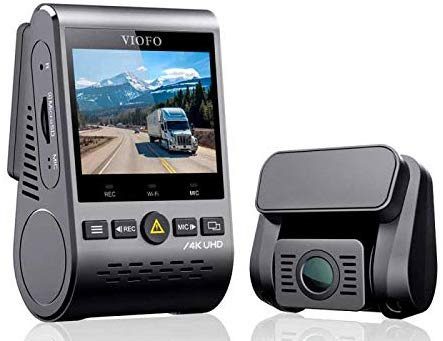 Purchase the Viofo A129 Pro Duo
Thinkware U1000
Best premium 4K dashcam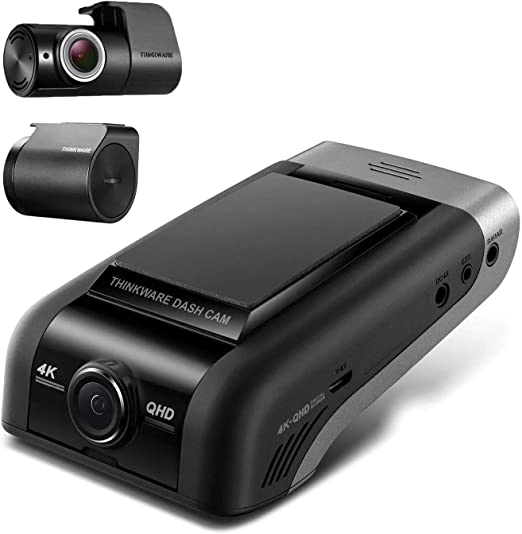 Purchase the Thinkware U1000 (front only)
Purchase the Thinkware U1000 (front and rear)
Purchase the Thinkware U1000 radar module
Blackvue DR750LTE
Integrated cloud functionality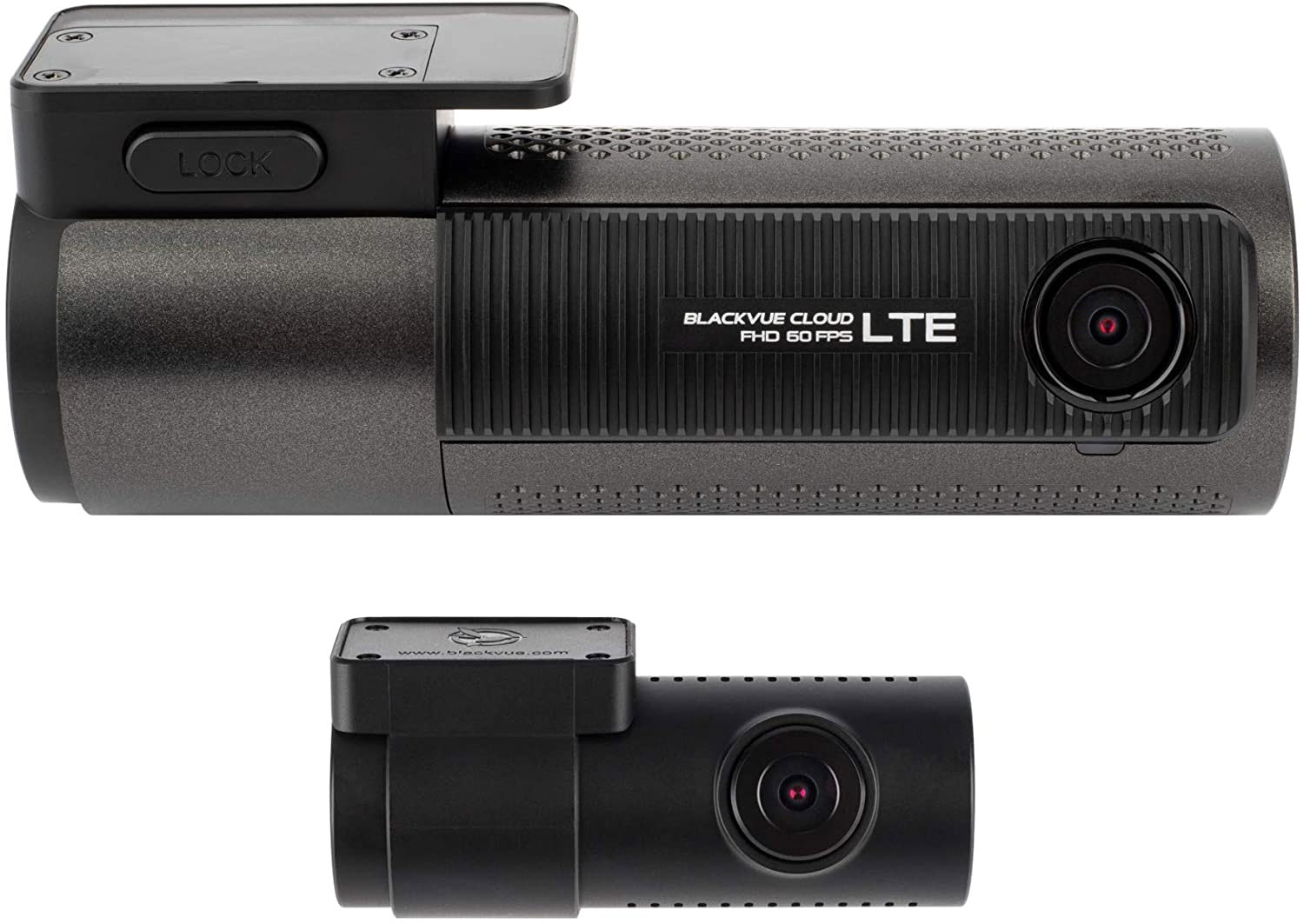 Blackvue DR900X w/ CM100LTE
Cloud with 4K recording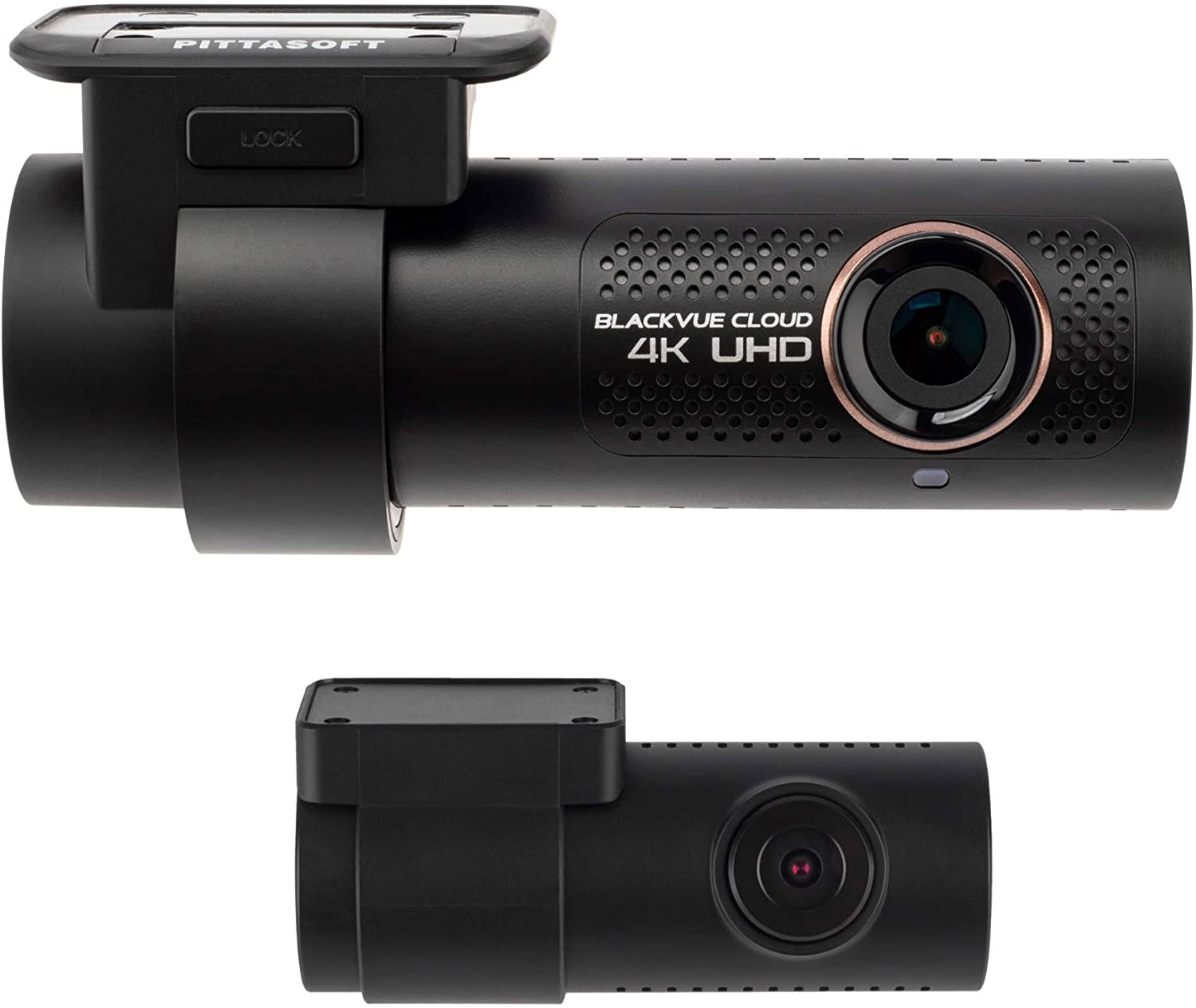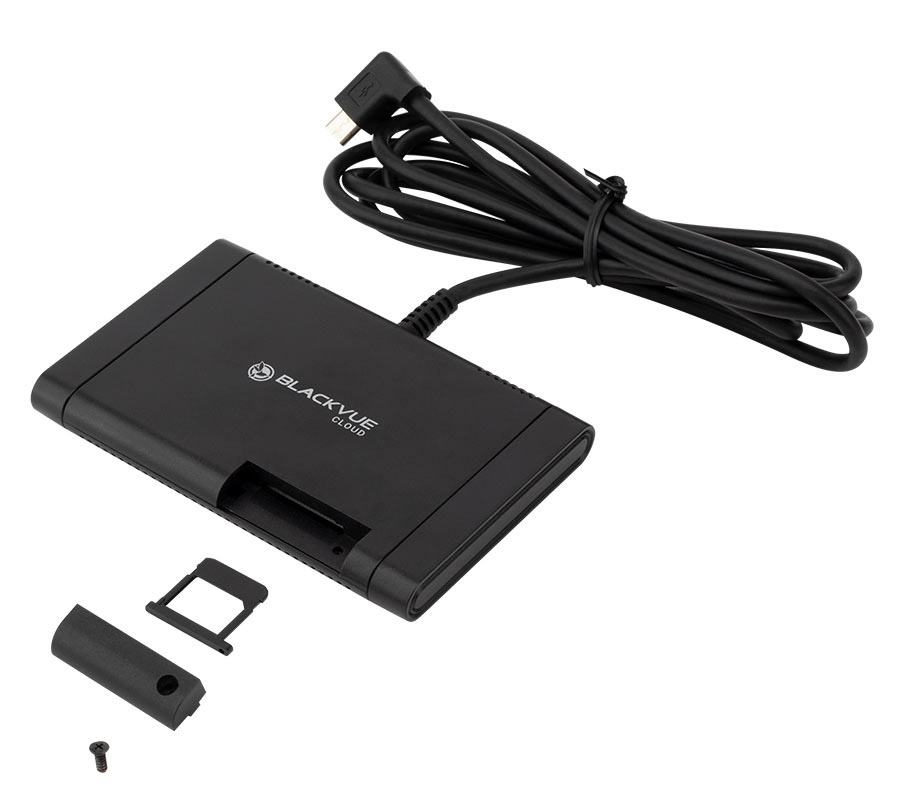 Purchase the DR900X and CM100LTE
BlackboxMyCar BI-750
Best dashcam battery pack. It charges while you drive and powers your dashcam while you're parked.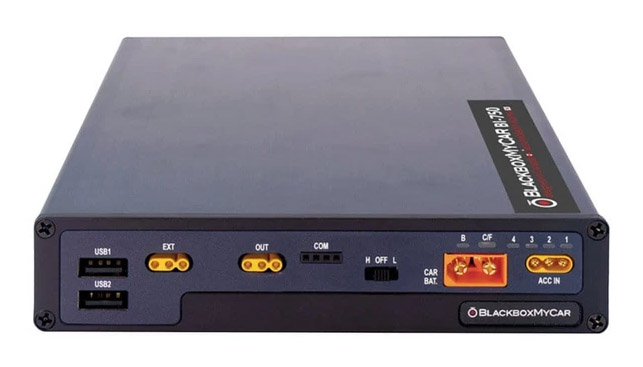 Recommended Memory Card
You'll want a large capacity and reliable memory card that's meant for high endurance applications like constantly being written to in a dashcam.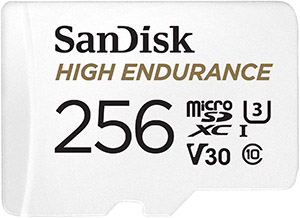 Purchase your memory card here.
This website contains affiliate links.

Click here to read my affiliate disclosure.