Enter to win a brand new Cobra Road Scout, a radar detector & dash camera combo in one integrated package.
Cobra Road Scout: Radar Detector & Dashcam Giveaway

If the you're on a mobile device and the entry form isn't loading for you above, click the link above or click here to enter.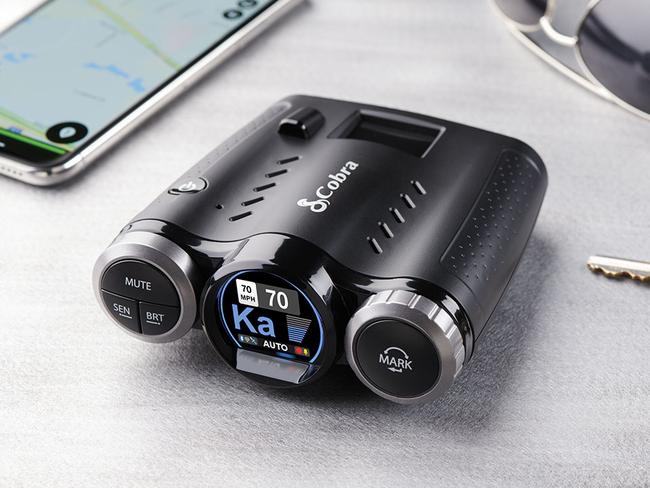 Thank you to Cobra for providing the prize!
This website contains affiliate links.

Click here to read my affiliate disclosure.