Cobra is releasing a brand new radar detector that also has an integrated dashcam built-in. It's called the Cobra Road Scout. ($449)
The new Road Scout is part of Cobra's new "Elite" series of radar detectors. Historically Cobra has been known for making low end, poor performing, inexpensive radar detectors. This new radar detector, however, retails for $449, so it's priced like a high end unit.
Part of the price tag has to do with the 1080p Full HD dashcam that is integrated into the radar detector. On the back of the detector you'll find the dashcam aimed straight ahead which makes for a convenient integrated package. One power cable, one mount, and you have both your radar detector and dash camera rolling.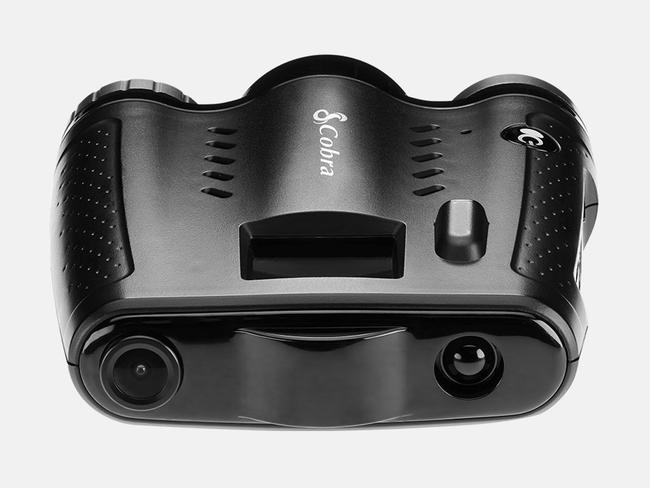 Is this radar detector going to be any good? Well it's based on an updated version of the Cobra DSP9200BT. That's good news because that detector has done pretty well in testing (test 1, test 2). The Road Scout shares the same platform, but has been updated to add Escort's more recent IVT / BSM filtering as well as their Defender database for RLC / speedcam alerts. Knowing this, we can expect it to offer pretty good performance.
Cobra Road Scout Overview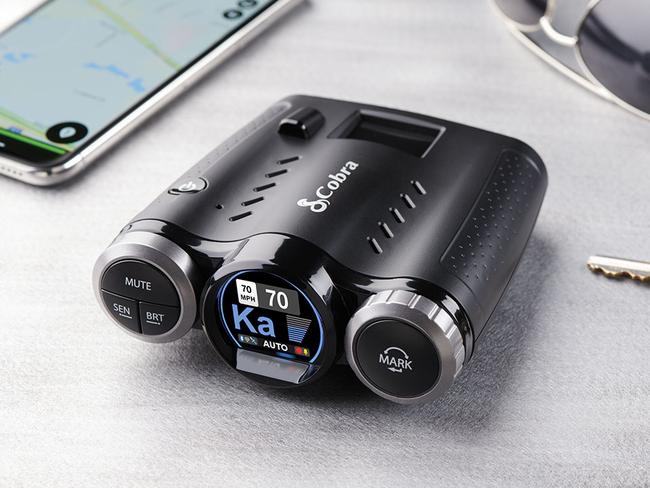 This radar detector / dashcam was just announced and is currently available for pre-order. It should start shipping in about two weeks. Looking through their website, let's run through some of the highlights we can glean thus far:
Radar Detector / Dashcam combo
Radar detection performance should be pretty good
Dashcam records at 1080p30
Dashcam records while driving, but not while parked
Automatic GPS lockouts using Escort's AutoLearn technology
Integrated GPS for redlight camera / speed cam alerts
Speed limit and current speed can be displayed on screen
WiFi available to view / download dashcam footage
WiFi for automatic updates when connected to a WiFi hotspot
Two separate apps available, iRadar for realtime radar and laser alert sharing in the cloud, and Drive HD to view and share dashcam clips
EZ Mag magnetic mount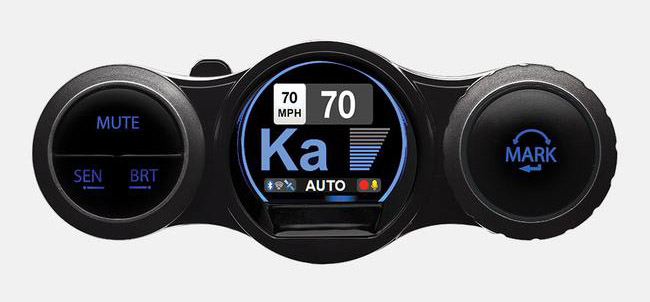 The Cobra Road Scout will retail for $449 and is now available for pre-order.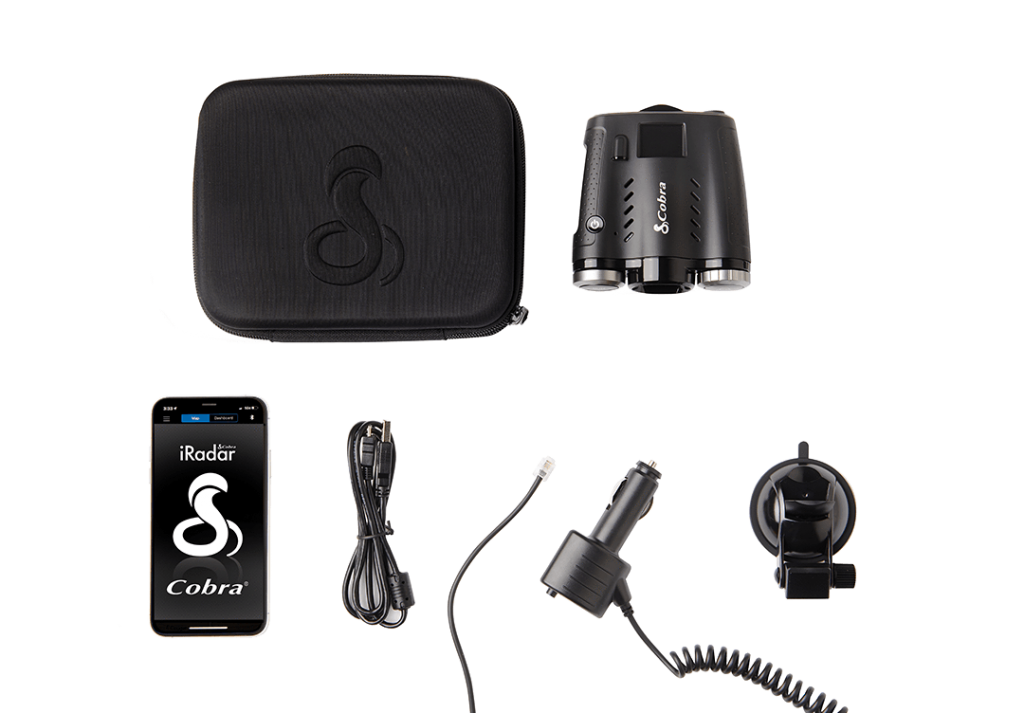 This website contains affiliate links.

Click here to read my affiliate disclosure.