Cobra has just released a new radar detector called the Cobra DualPro 360 ($449).
If it looks familiar, you're right. It's essentially a Beltronics GT-360 (which is itself a repackaged Max360) with directional arrows to help it locate the threat.
Because of this, it should actually be a good performing radar detector from Cobra, despite Cobra being known for making low quality detectors. Once again, Escort is reusing the same underlying platform used in their existing products, making a few small changes, and releasing it under a different brand as a different product.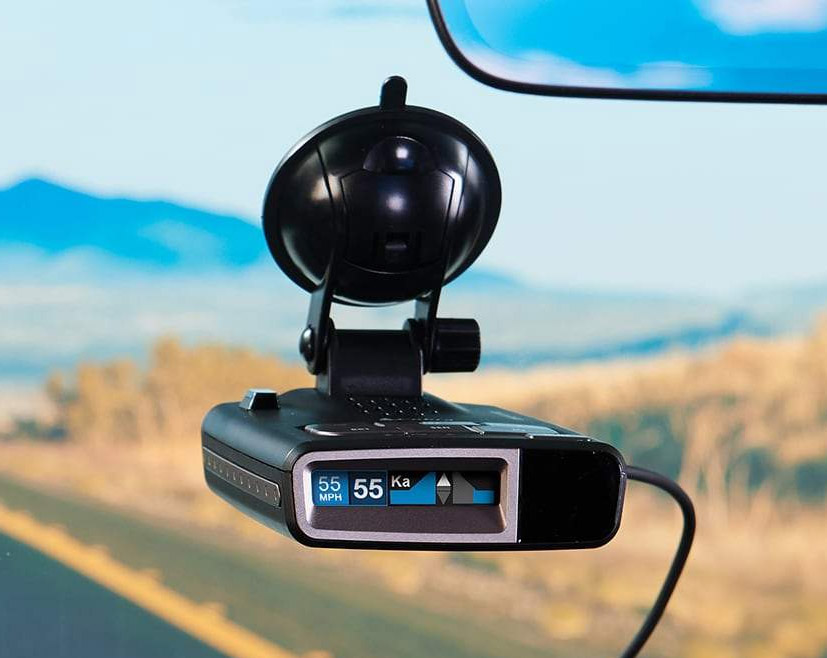 WiFi?
Now when the detector was originally announced, Cobra stated that it had WiFi like the Max360c.

That was pretty interesting because it means this detector actually is improving upon the GT-360. However, it turns out that was a marketing error and they have since changed their website and removed the references to WiFi.

Without that feature, that means it's literally a Beltronics GT-360 with a different name and rose colored trim instead of bronze. It also connects to Cobra iRadar instead of Escort Live (basically the same thing and the two apps share alerts), so it's basically a relaunched GT-360. Because of this, if you want a detailed look at the detector, you can simply check out my Beltronics GT-360 review.
Cobra DualPro 360 Overview
Anyways, since the detector is essentially a Beltronics GT-360 (which has since been discontinued), we pretty much know most everything about the DualPro 360 that replaces it. Here's an overview of the highlights:
Great performance, comparable to the Escort Max360 and Max360c
Very good BSM filtering
Automatic GPS lockouts (a first for a Cobra radar detector)
Arrows displayed within the multicolor OLED display
Redlight camera and speed camera alerts
EZ Mag magnetic mount for easier mounting / unmounting
Rose colored trim (instead of orange / bronze like the GT-360)
Bluetooth integration with Cobra iRadar to change settings and share realtime alerts with other drivers
Current speed limit and screen can be displayed on screen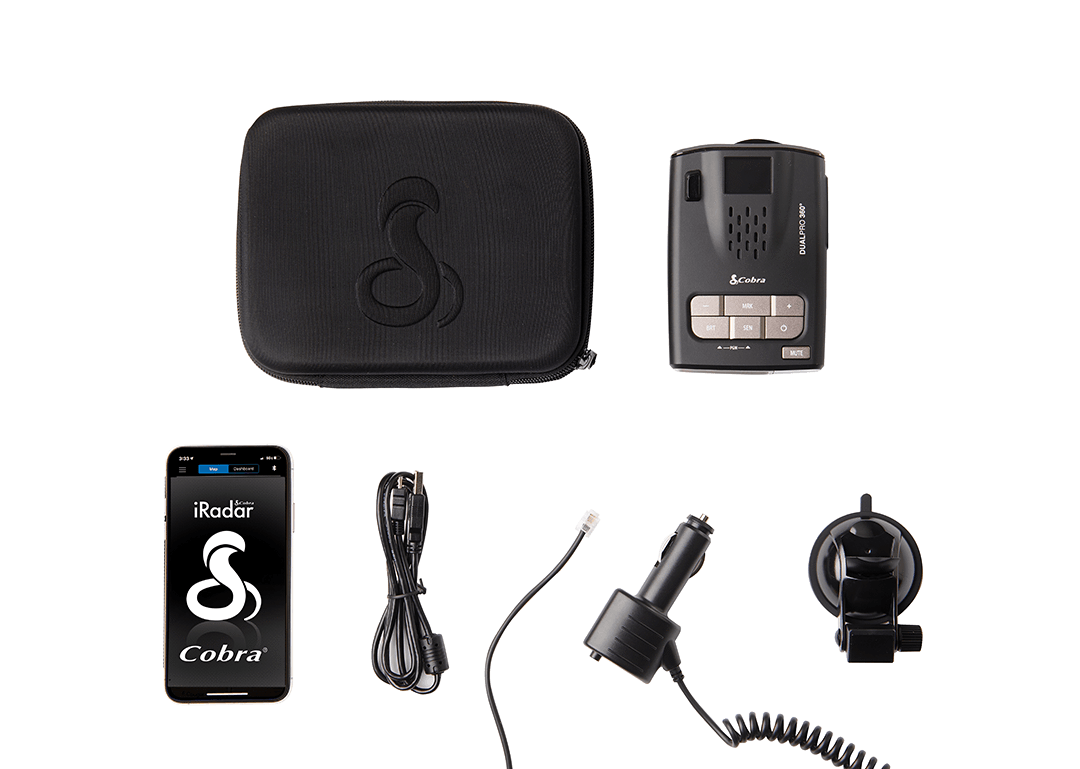 The Cobra DualPro 360 is now available from Cobra.com for $449.
Given that it's only $50 less than the original Max360 though, if you're looking for a detector like this with arrows and autolockouts, personally I'd recommend you skip the DualPro 360 and get the Max360 instead.
This website contains affiliate links.

Click here to read my affiliate disclosure.