This video shows you the Stinger VIP interface and walks you through the Stinger VIP menu options and settings.
If you'd like to read over the list of menu options and what everything does, read the discussion on RDF.
You can purchase a Stinger VIP at StingerRadarUSA.com and save 10% with the coupon code "VortexRadar."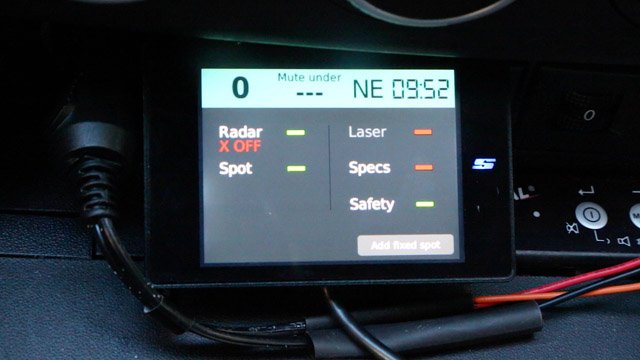 This website contains affiliate links.

Click here to read my affiliate disclosure.