The Valentine One programming options are very helpful. You see, the V1 is pretty chatty out of the box, but if you take the time to configure the settings properly, and especially if you pair it with some third party apps, you can quiet it down significantly and change it from one of the noisiest detectors around to one of the quietest while also simultaneously maximizing its performance. Here's how to do that. 🙂
Valentine One Programming & Best Settings
It basically comes down to a couple different tricks:
Junk K Fighter / BSM Filter
Enable the new "Junk K Fighter" option, aka TMF2, available on the V1 3.894 or newer. If you have an older version of the V1, definitely consider upgrading. It significantly helps filter out those annoying K band blind spot falses.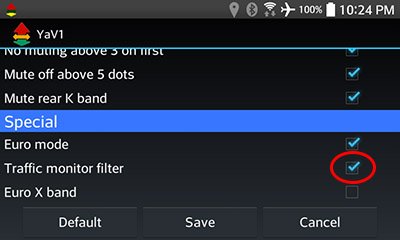 GPS Lockouts
Enable GPS lockouts with YaV1. This is an Android-only feature where your detector can automatically learn and lock out stationary false alerts from the same grocery stores, drugstores, and speed signs you pass every day.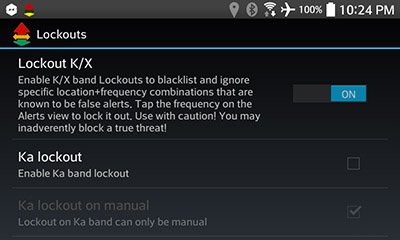 Low Speed Muting
Enable low speed muting to quiet things down in town. You can do it by purchasing Savvy from Valentine or by using your phone's GPS. It's available on Android using YaV1 and on the iPhone with StealthAssist.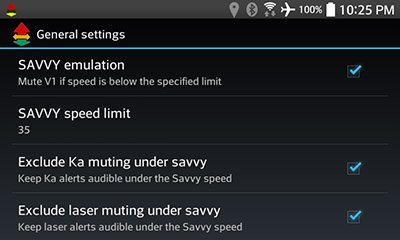 Valentine One's Muting Options
Enable the V1's built in muting options.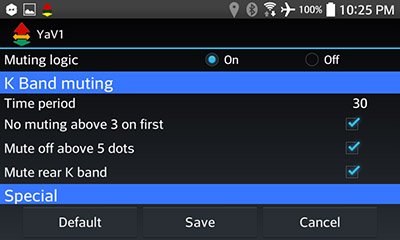 Disable Unneeded Bands
Disable certain bands (like X band) if they're not needed or used in your area. If you're not sure what's in use in your area, check out this guide.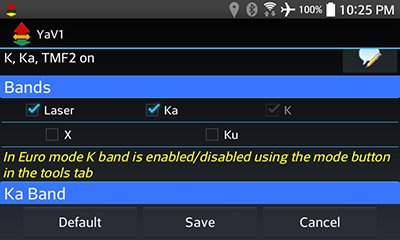 Custom Sweeps
Use Custom Sweeps to not only improve your V1's performance, but also avoid scanning the Ka frequencies where only false alerts exist. This also helps because Ka guard, which helps filter out false alerts on Ka band from leaky radar detectors at the cost of reduced performance, automatically gets turned off when you enable Euro Mode which is required for Custom Sweeps.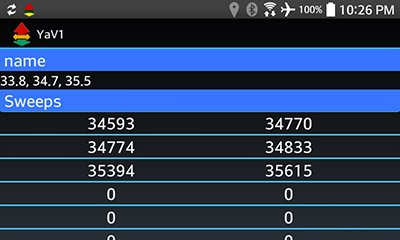 Boxes
Use YaV1's boxes to mute Cobra falses that custom sweeps can't cut out. Cobra falses can commonly happen in the 33.6xx range. If you have Ka guard off for better performance, you can tell YaV1 to mute any Ka band signals below 33.700.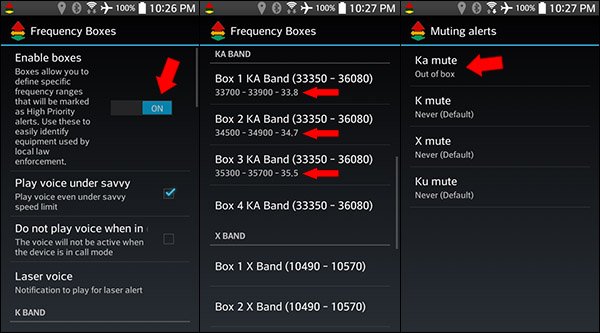 With these different techniques all working together in tandem, your V1 will be a much quieter than straight out of the box and you should have a nice quiet detector. Not totally silent of course.. no detector is. But it'll be significantly better than a stock V1 running factory default settings. 🙂
Oh, and next time you hear someone complain that the V1 is too noisy and gets too many false alerts, tell them they simply need to set it up properly and then send them this link. 😉
Enjoy!
This website contains affiliate links.

Click here to read my affiliate disclosure.