Radenso has released firmware version 1.11 for the Radenso DS1. This update brings some adjustments to the K band muting, plus several bug fixes.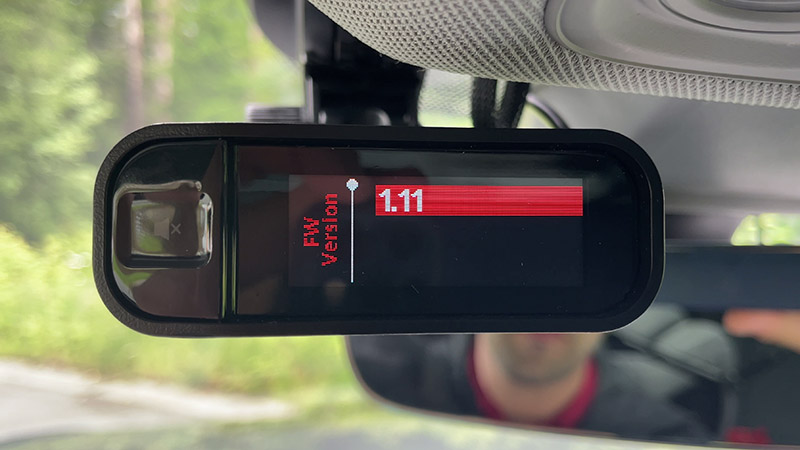 User Experience Improvements
Added 30% / 40% to K sensitivity options
Now we have the ability to lower the K band sensitivity even further.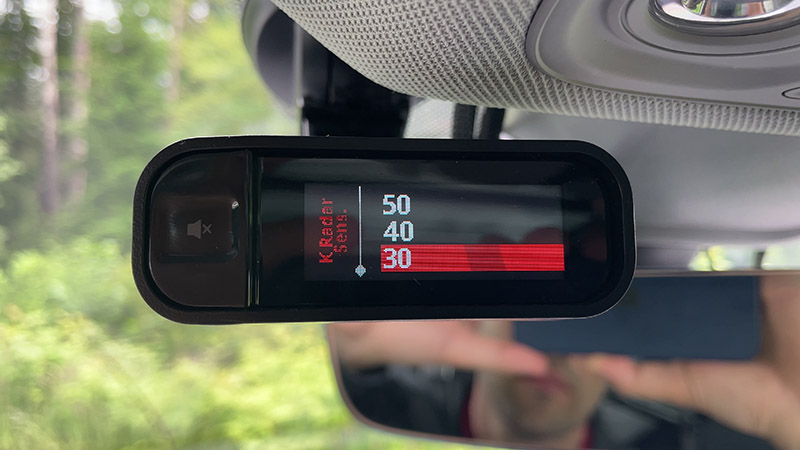 Bug Fixes:
K Notch
Fixed issue where the K Notch did not mute immediately when signal changes from strong to weak.
This update should help keep the DS1 a bit quieter. That said, I still notice that BSM's can still vary in signal strength in a way that cause the "Mute weak signals" option in K Block to go back and forth between muting and alerting. Once the K Notch kicks in though, the signal should now mute.
MRCD Alerts over Bluetooth
Fixed issue with Bluetooth protocol causing apps to report wrong MRCD/CT frequency.
Now the MRCD frequency info transmitted over BT will match what the DS1 is displaying on screen.
User Points
Fixed issue with user point marks not working correctly.
How to Update
To update your DS1, you can head over to Radenso's update page in case you need to download their update software to your computer. Updates using the Radenso Nexus Android app typically are made available after they are in the computer software.
For further discussion of firmware 1.11, you can head to the forums.
Finally, you can purchase a Radenso DS1 here.
This website contains affiliate links.

Click here to read my affiliate disclosure.