This morning, Best Buy leaked the upcoming $399 Escort Max 3 radar detector. The product listing has since been pulled, but let's take a look at what we now know about it.
Update: It's now available here.
It looks like the new Max 3 is essentially a Max 2 with an updated case and a new EZ Mag mount (as well as potentially WiFi, but I don't think so).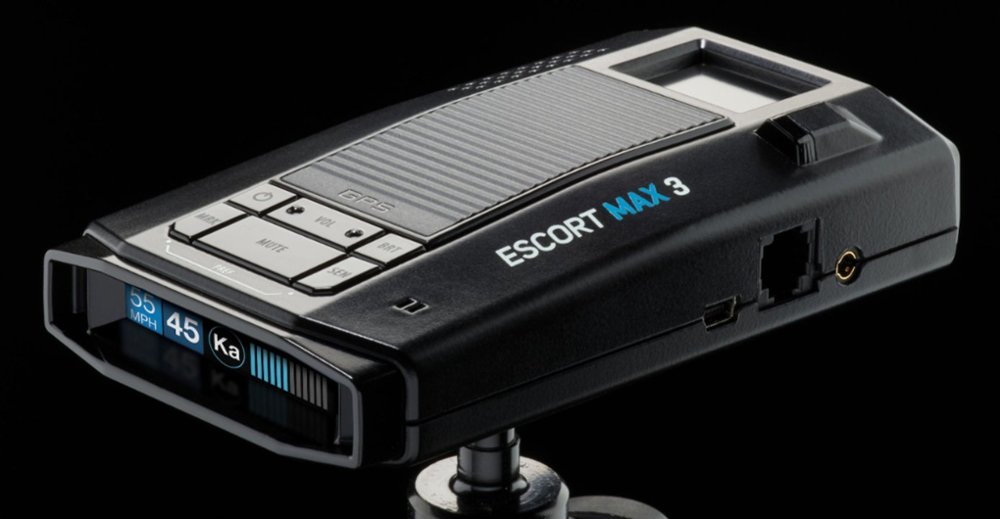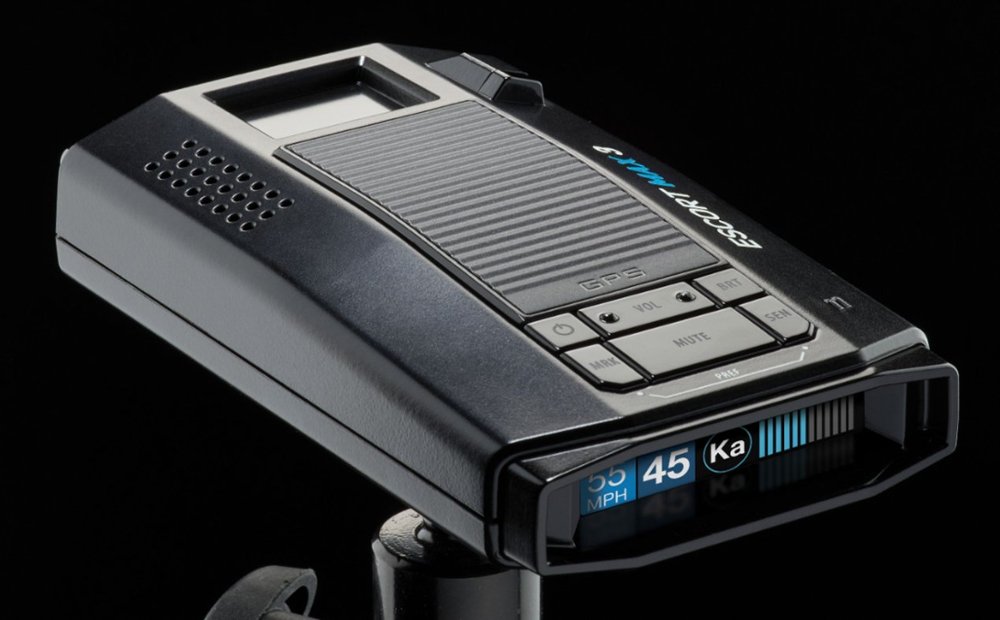 Now we already know about the Max 2. It offers reasonable range, good BSM filtering, autolockouts, a multicolor OLED display, and Escort Live compatibility over Bluetooth. Here's my review from 5 years ago.
It's still too early to know all the details about the Max 3 for sure such as if Escort has upgraded and improved the internals, but it looks like this is essentially a Max 2 in a newer case like the iXc.
On Best Buy's website, they also mentioned that the Max 3 adds WiFi as well, like the iXc.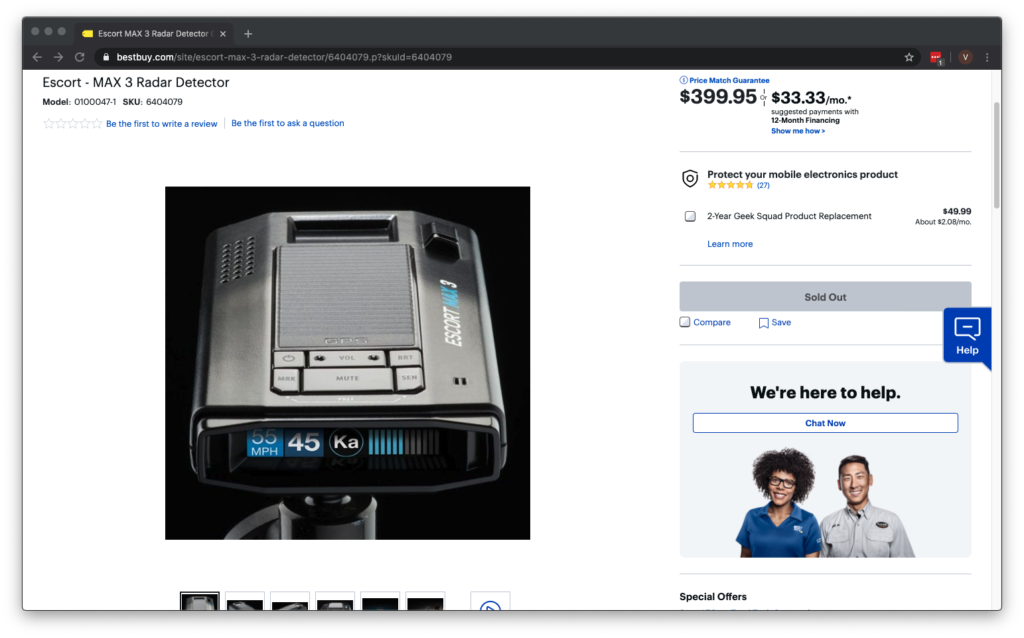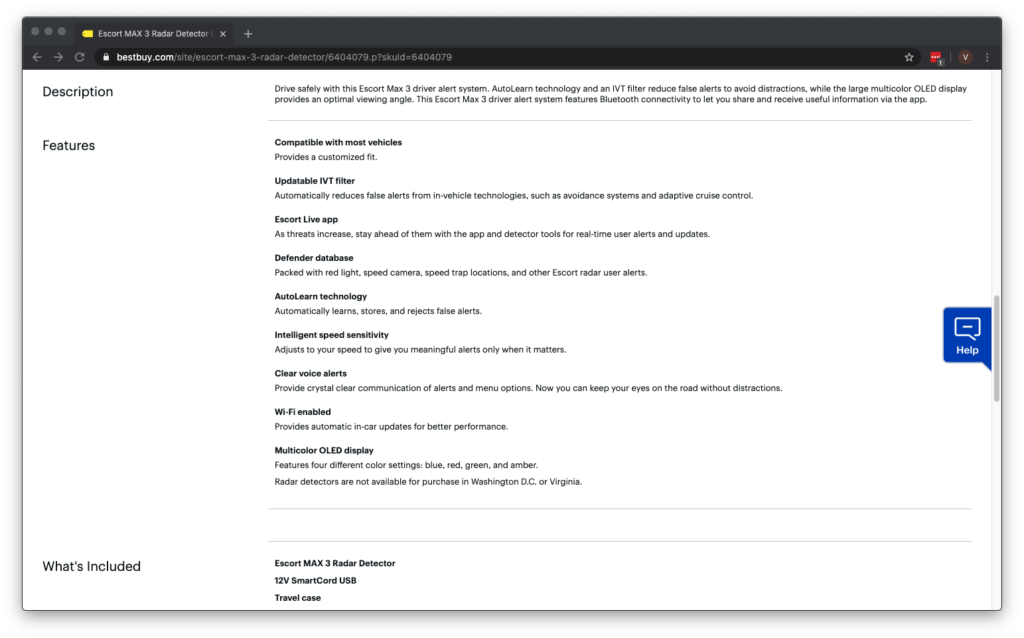 However, if you look at the preliminary Max 3 datasheet that BB posted as well, it looks like they were originally using the iXc's datasheet and didn't finish modifying all the references and info for the Max 3. So that, combined with the fact that the speed limit on the display is shown in blue instead of white as well as the fact that they're not calling it the Max 3c, all this leads me to believe that the Max 3 will not, in fact, add WiFi.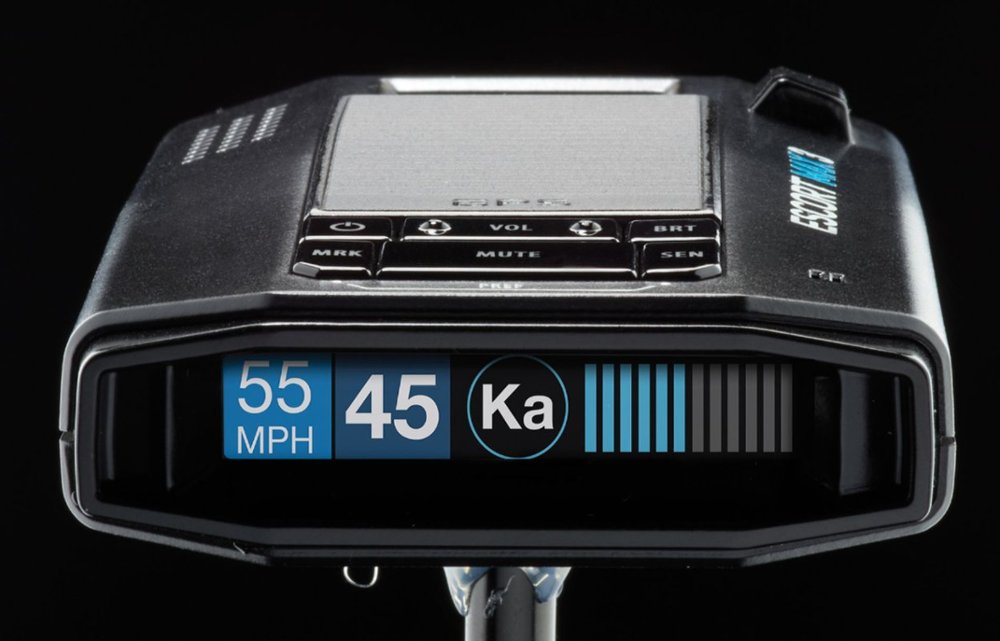 So, based on the leak, my guess is it looks like we can expect the $400 Max 3 to essentially be a repackaged Max 2 with an updated case and mount.
We'll find out the details for sure once the detector is officially announced.
According to an anonymous Best Buy employee, the Max 3 will be in stock on June 30th.
This website contains affiliate links.

Click here to read my affiliate disclosure.