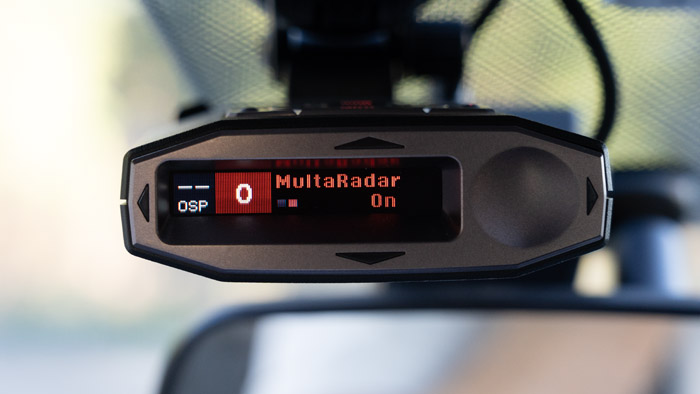 Escort just released firmware 1.11 for the Max 360c which adds support for MultaRadar CD detection. The MRCD is a low powered photo radar gun commonly used overseas. In Canada it's actively used in Alberta as well as in Quebec. In the US it's used in NYC, Maryland, and Washington D.C.
If you live in an area where the MRCD is in use, you can now update your 360c, enable the option, and it will be able to detect the MRCD.
Note: MRCD detection will be off by default.
In the detector, the option is located in the Radar Bands menu, between K and Ka bands.
In Escort Live, the option is located at the bottom of the Band Settings section.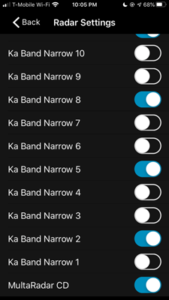 This update does not enable MRCT detection (used in Chicago) or Gatso detection (used in Iowa), address any lockup issues, add AutoJTK support for laser shifters, or otherwise add any other new features or bug fixes. It's solely an update to add support for MRCD detection.
To update your 360c, you can plug it into computer and run Escort Detector Tools or you can update directly over WiFi.
You can purchase an Escort Max 360c here.
Update: MRCD detection has now also been added to the original Max 360 with firmware 1.12/1.9 and the Cobra DualPro 360 with firmware 1.2.
This website contains affiliate links.

Click here to read my affiliate disclosure.