This week at SEMA, Blackvue has announced a couple new products including the Blackvue DR750X and the Power Magic EZ.
Blackvue DR750X
In short, the DR750X is a DR750S with LTE. The case has been physically redesigned as well. It's larger to give room for the LTE chip and antennas and features more vent holes to help avoid overheating. The main story though, of course, is the fact that you'll be able to pop in a Verizon SIM card and give it cloud functionality without being tethered to WiFi.
Pricing isn't set yet and it's expected to land somewhere between the
DR750S
and
DR900S
. The launch is expected mid-2019, so around May/June. I'm pretty excited about it because I'd love to be able to check in to my car at any time without having to worry about WiFi hotspots. I don't need to connect to my car when it's parked in my garage. 🙂
Blackvue Power Magic EZ
They also will be shortly releasing the Power Magic EZ which is essentially a
Power Magic Pro
that connects via your OBD-II port instead of needing to be hardwired into your fuse box. It shares all the same functionality, but it's more compact and installation will be much simpler. This should be out by the end of the month or so, so pretty soon. Pricing is still TBD, but they're anticipating a little bit higher than the original PMP.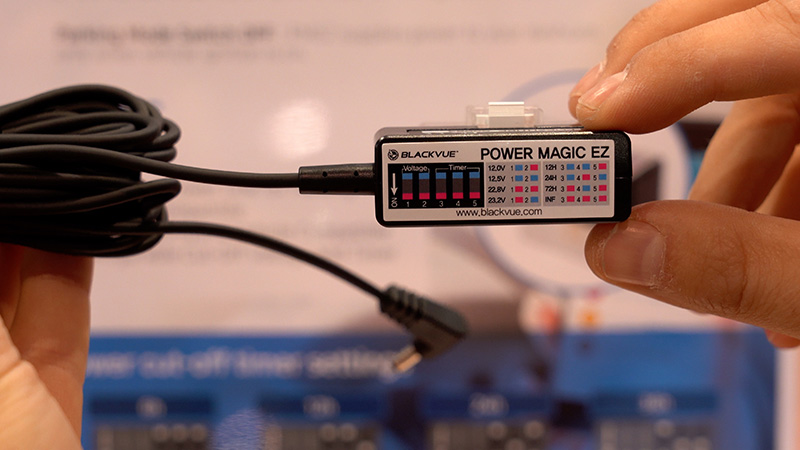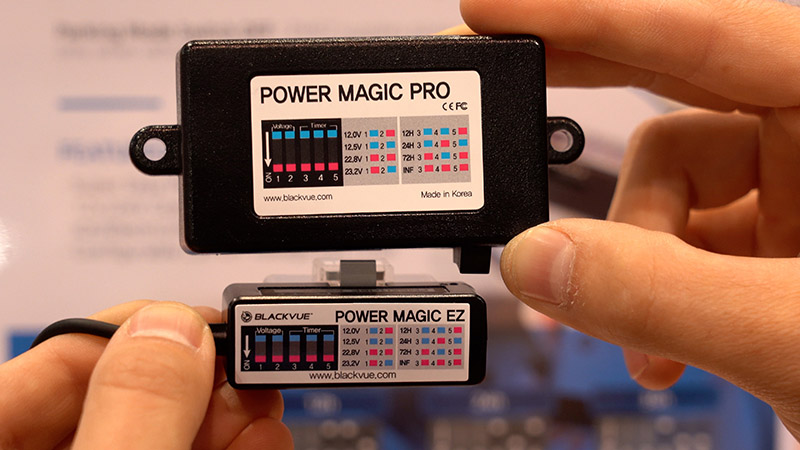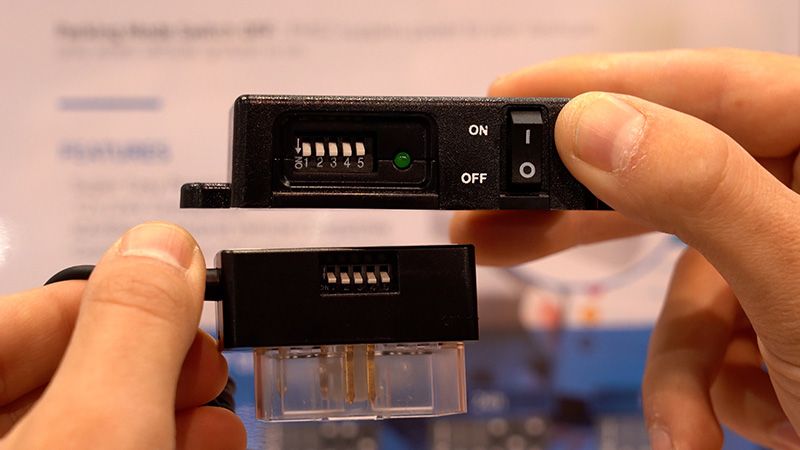 This website contains affiliate links.

Click here to read my affiliate disclosure.