Escort just released an update to the Escort Redline EX radar detector. It's firmware version 1.3.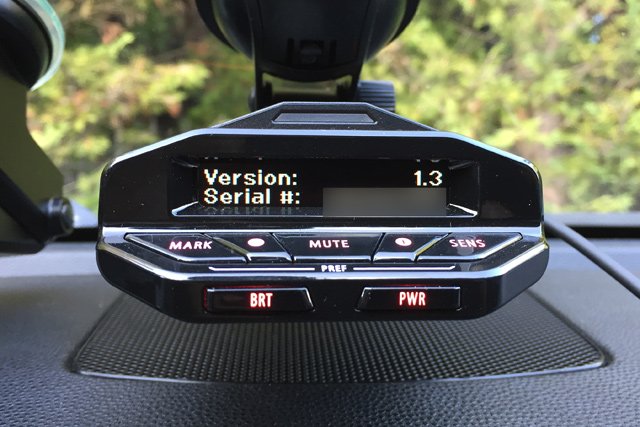 Firmware 1.3 enables BSM filtering without requiring TSR, a welcome change since TSR reduces the performance and range of your radar detector on K band. Originally the Redline EX was supposed allow for its improved BSM filtering (compared to the original Redline) without the use of TSR, but there was a bug to where the BSM filtering required TSR. Now that is no longer the case. (There are no other changes to filters or performance with this firmware update.)
In order to update your Redline EX, you'll need to download Escort Detector Tools Pro (Windows only), plug in your Redline EX using a MiniUSB cable, and click the green update button at the bottom. The update process only takes about 10 seconds or so and once you update, you'll be able to run your Redline EX with TSR off and still have good BSM filtering.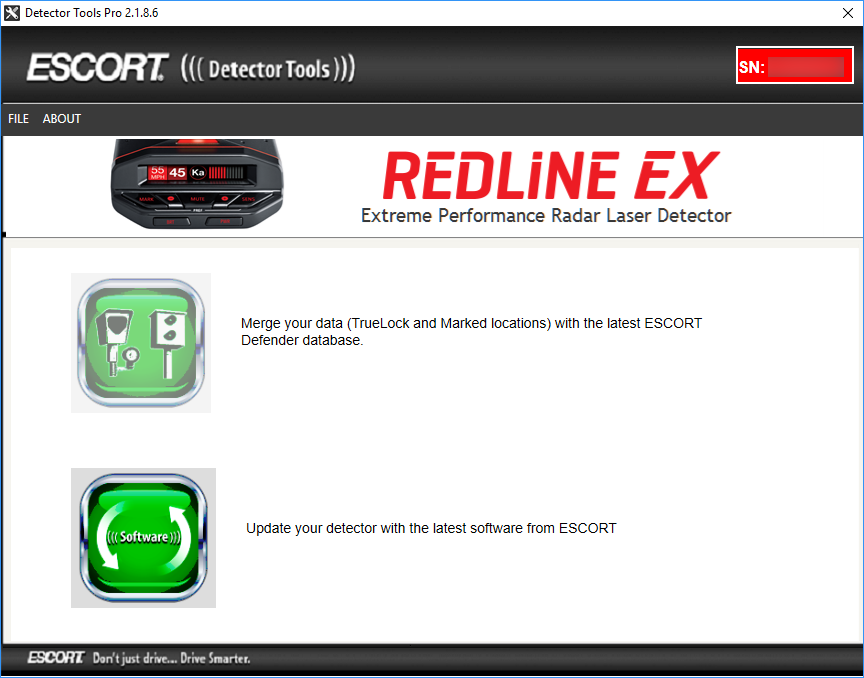 That's it!
If you need help setting up your detector, read my Redline EX programming guide.
If you need to purchase the detector, you can buy the Redline EX here.
This website contains affiliate links.

Click here to read my affiliate disclosure.