A question I hear surprisingly frequently is how to hook up one or more accessories to the V1. The V1 is actually designed to connect to accessories and there's a simple trick you can use to let you connect additional accessories (like a bluetooth module and a concealed display) and here's how to do it:
The video should explain things pretty simply, but the V1's power adapters are unlike most radar detector power cables. Rather than a cigarette lighter plug that just has a cable to plug into your detector, the V1's power cables all have two ports, one labeled Main and another labeled ACC.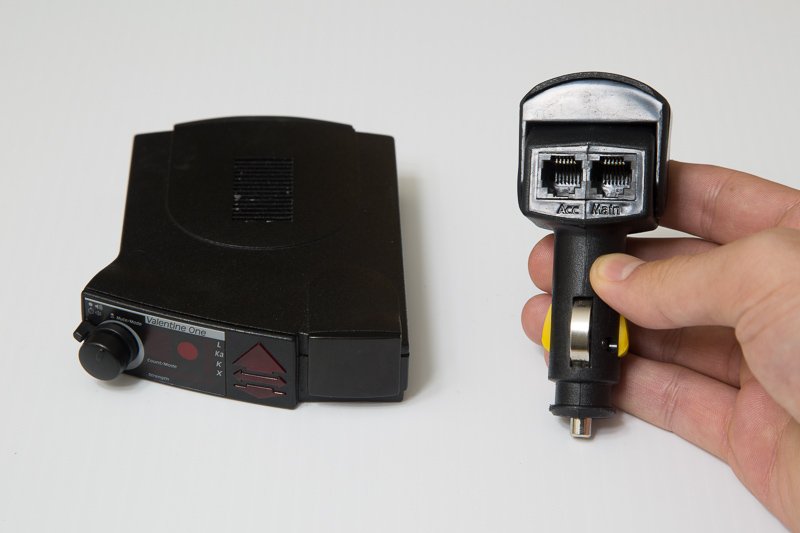 The V1 plugs into the "Main" port and your accessory (bluetooth module or concealed display) plugs into the ACC port. Super simple.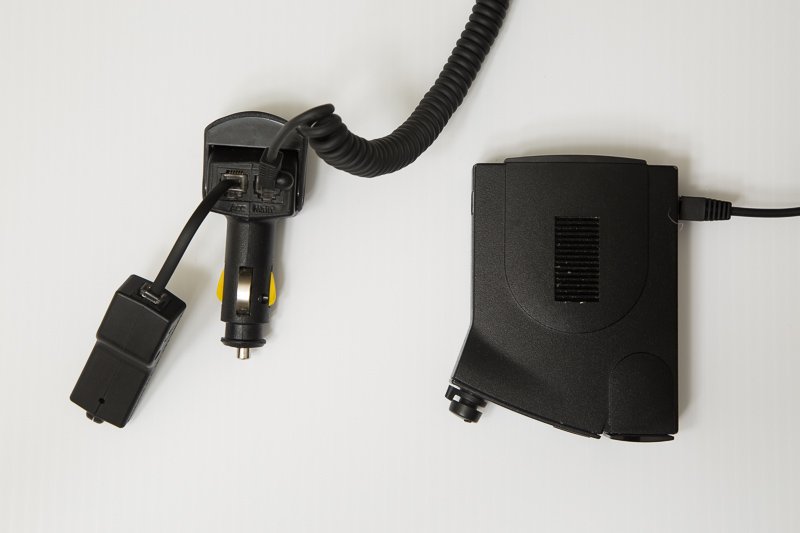 Now what if you want to plug two accessories into the accessory port? I don't necessarily recommend this as I go over in the video since the concealed display no longer adds all that much above and beyond what a phone can offer, but if you want to do this, you'll need a splitter to convert that single ACC port into two ports.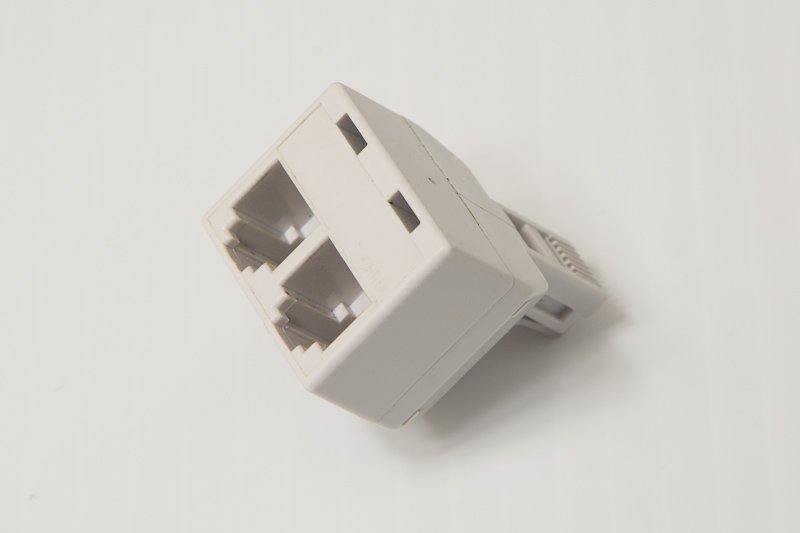 Once you do this, you can plug two devices into the ACC port, like a bluetooth module and a concealed display.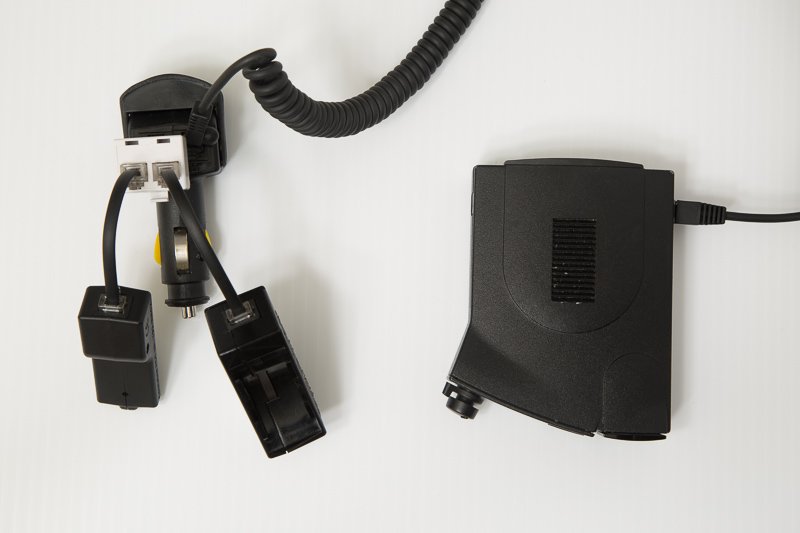 A quick but important note. If you want to use a splitter like this, make sure you get a splitter that has 4 pins inside, not just 2. The V1's accessories all use 4-pin connectors so your splitter has to match. An easy way to tell is to look for an RJ-11 splitter like this one that is designed for two phone lines. (Each phone line needs 2 pins, so 2 lines means you have 4 pins total.)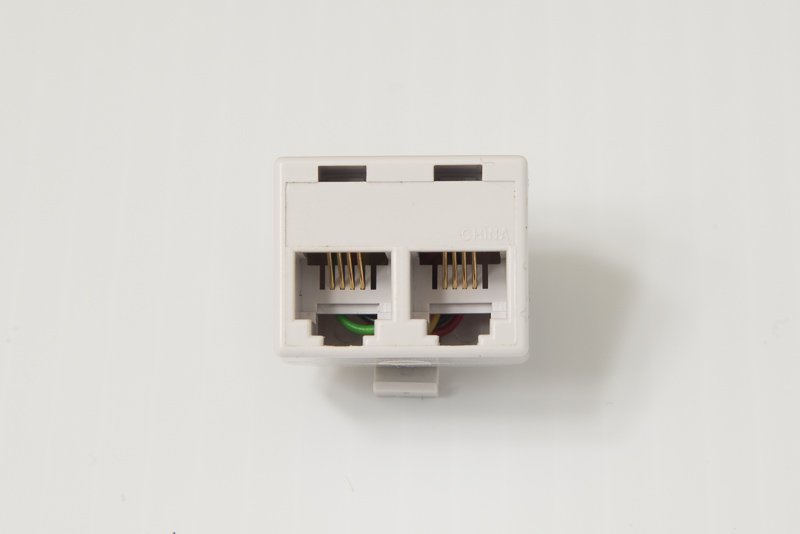 With the appropriate splitter in place, you can now run both a concealed display and a bluetooth module with your Valentine One.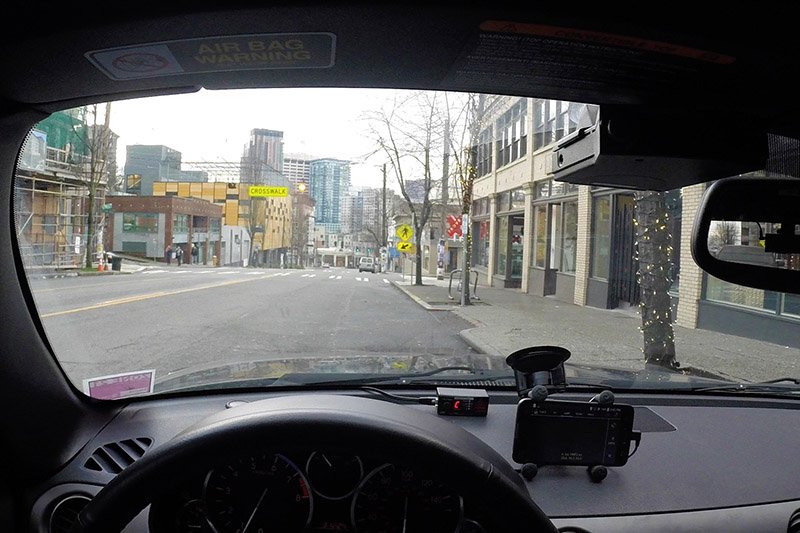 This website contains affiliate links.

Click here to read my affiliate disclosure.