Escort has just released firmware 1.7 for the Redline 360c (purchase here). This is a minor update with just a few small bug fixes.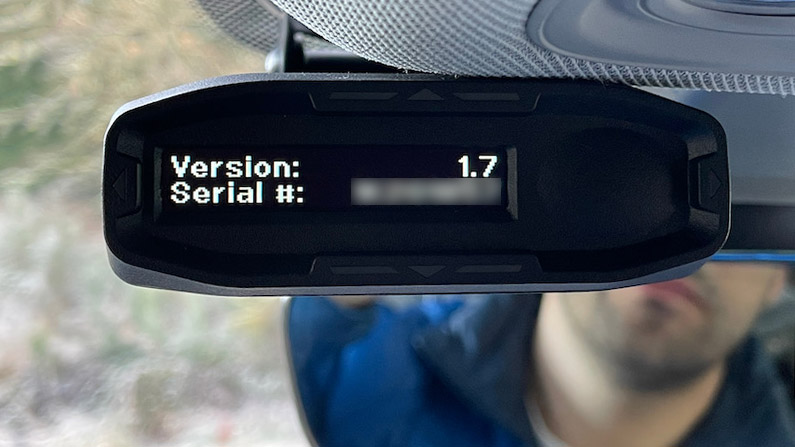 Disabling Laser Detection Now Works
There was a bug to where if you turned laser detection off in the Redline 360c, it would continue to alert to laser normally regardless. Now if you disable laser detection in the detector or via the Escort Live app, laser alerting will be properly disabled.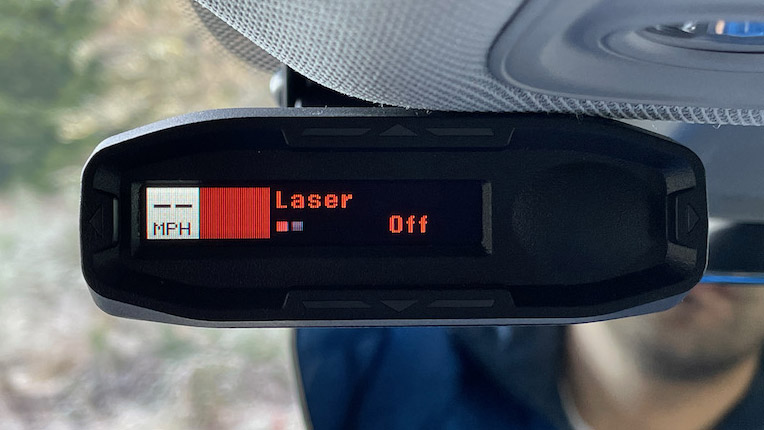 Reduced Autolockout Beep Volume Level
When the Redline 360c automatically learns and locks out a stationary false alert, it beeps and displays "Stored" on screen. That lockout beep used to be annoyingly loud and now Escort has reduced the volume of the beep.
Hopefully they do the same with their other detectors too. 🙂 It's a small but very welcome change.
ADS Maestro RR2 Connectivity Fix
Next is a bug fix if you're using the ADS Maestro RR2 to connect your Redline 360c to your vehicle's head unit. This update fixes an issue with the "Interface Mode 2" menu option that used to prevent the detector from connecting properly.
Improved MultaRadar Signal Rampup
Finally, this update improves the rampup as you approach and pass an MRCD or MRCT photo radar system.
How to Update to 1.7
To update your detector, you can plug it into your computer via USB and run Escort Detector Tools. Alternatively, when your detector is connect to the cloud over WiFi, it will prompt you when the update is available and you can download it right from your car while driving.
For more information/discussion about the update, click here.
Click here to purchase your Redline 360c.
This website contains affiliate links.

Click here to read my affiliate disclosure.