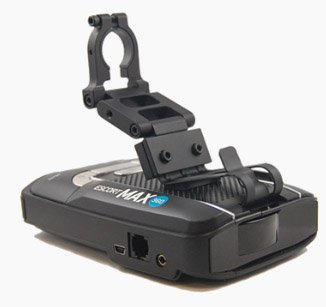 So I just got off the phone with Blendmount today after having a chance to review their Blendmount. They liked my review and we had a chance to bounce some ideas off one another. One comment that people brought up about the Blendmount was the price so they gave me a Blendmount coupon code to help save you guys some money on the mount.
Blendmount Coupon Code
To save 10% off a Blendmount, use the coupon code Vortex10 at checkout.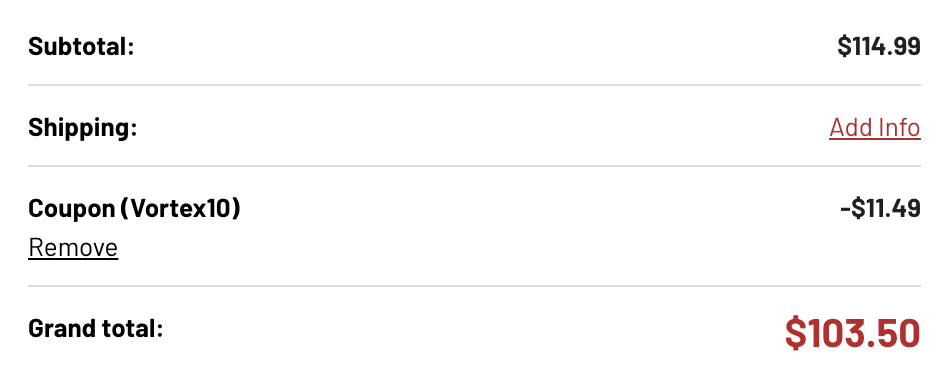 Click here to Purchase a Blendmount.
This website contains affiliate links.

Click here to read my affiliate disclosure.