Here's a teardown of the GT-7. It is indeed essentially a Max with different clothing. (Max2 teardown here.)
I did find some minor differences when taking it apart so it's not exactly a 1:1 swap… things like the new case has one little access area to open it up while the Max2 has two, the two PCB's have only one connector holding them together rather than the two of the Max2, but otherwise it seems to be basically the same thing in my quick perusals.
GT-7 Components: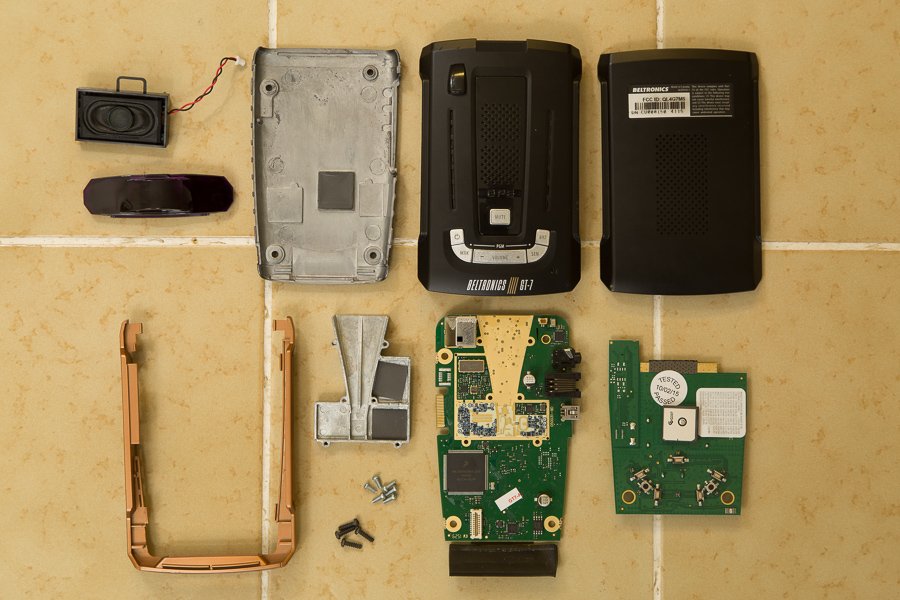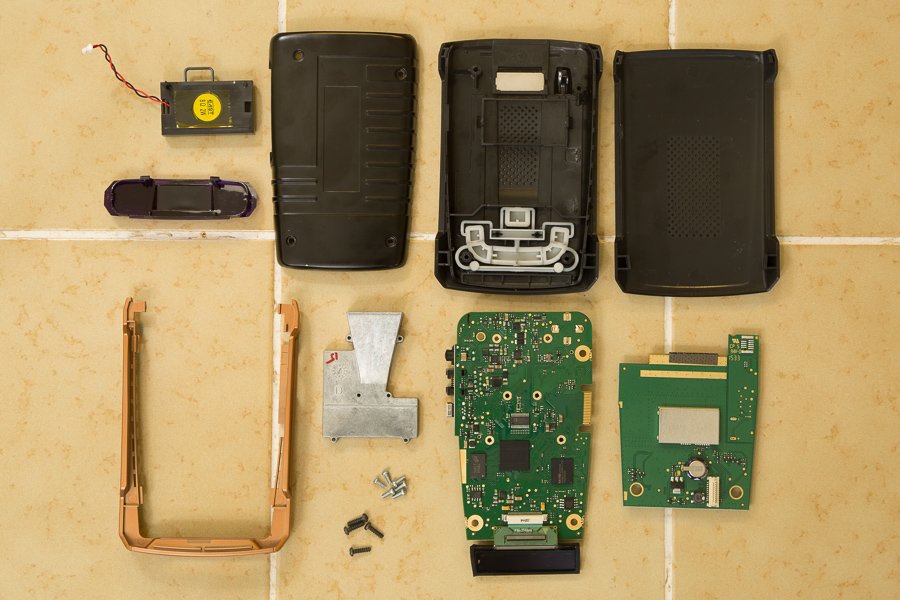 GT-7 horn and main PCB: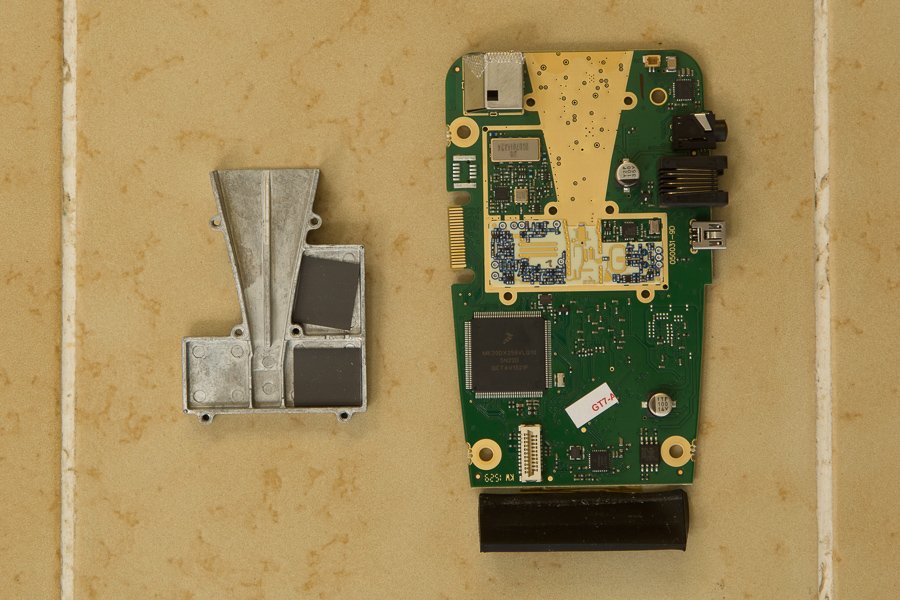 Inside of horn: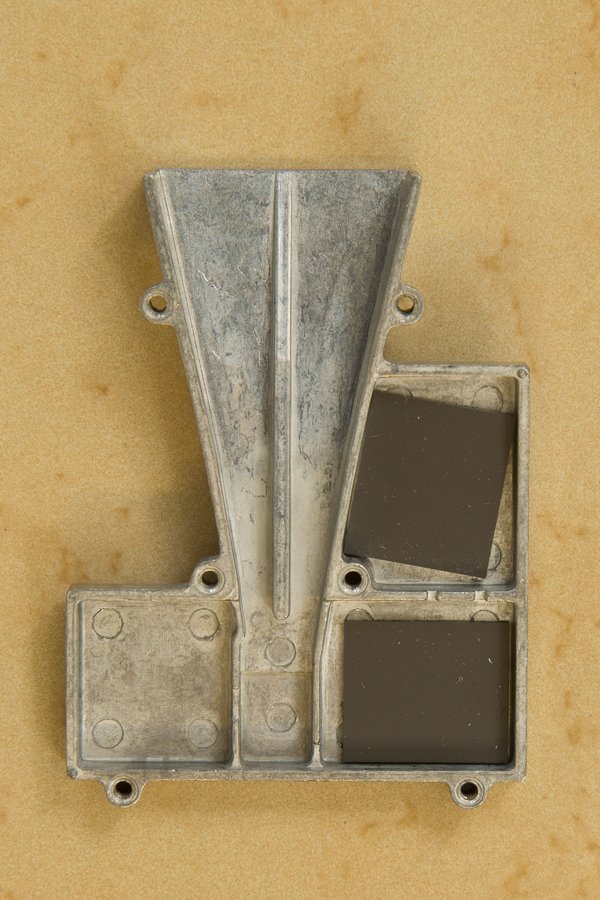 Horn casing: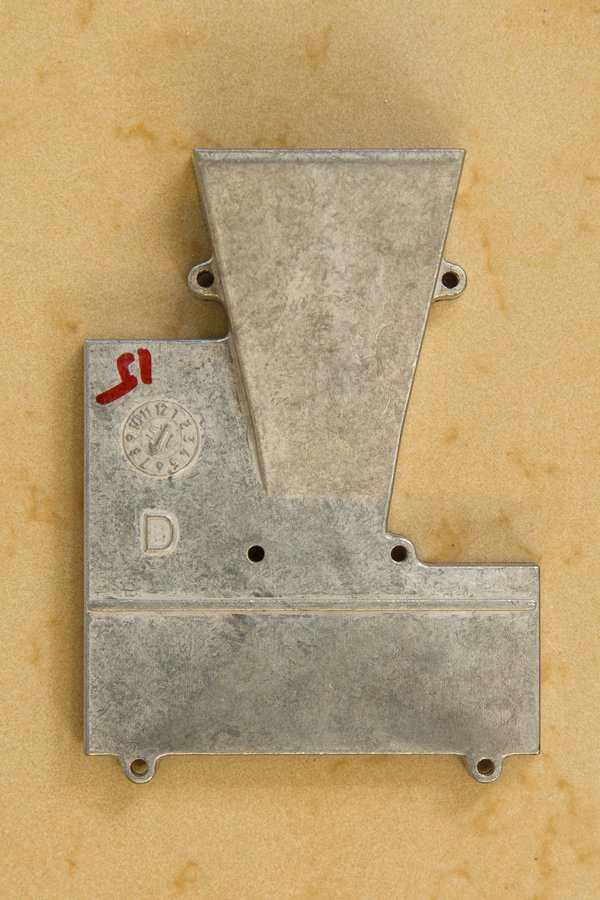 RF circuitry: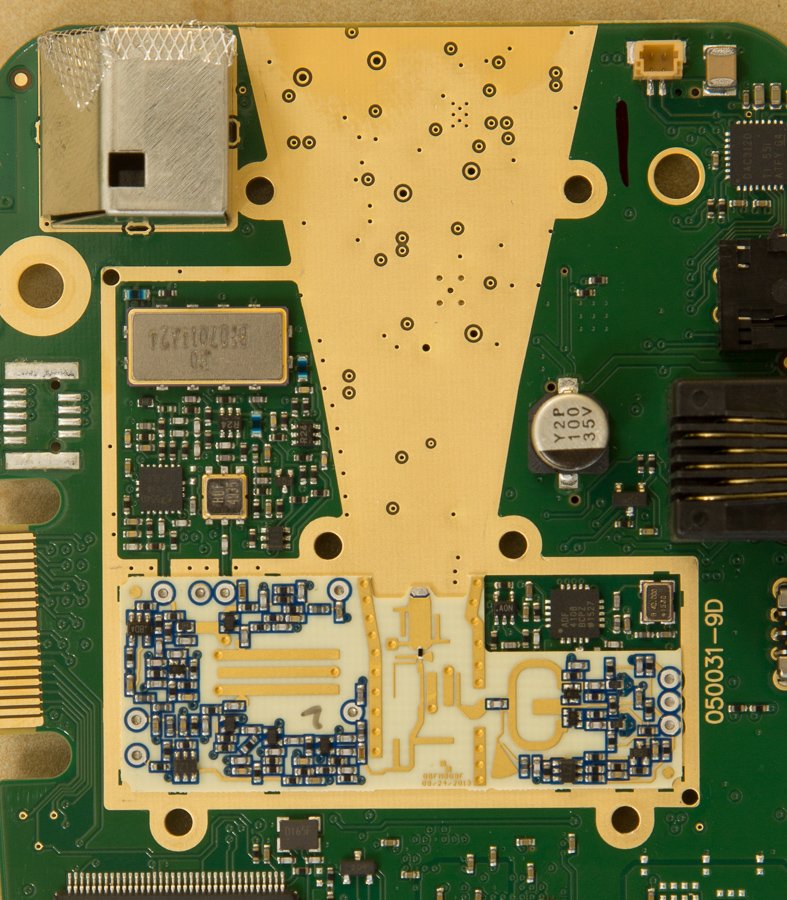 Primary PCB: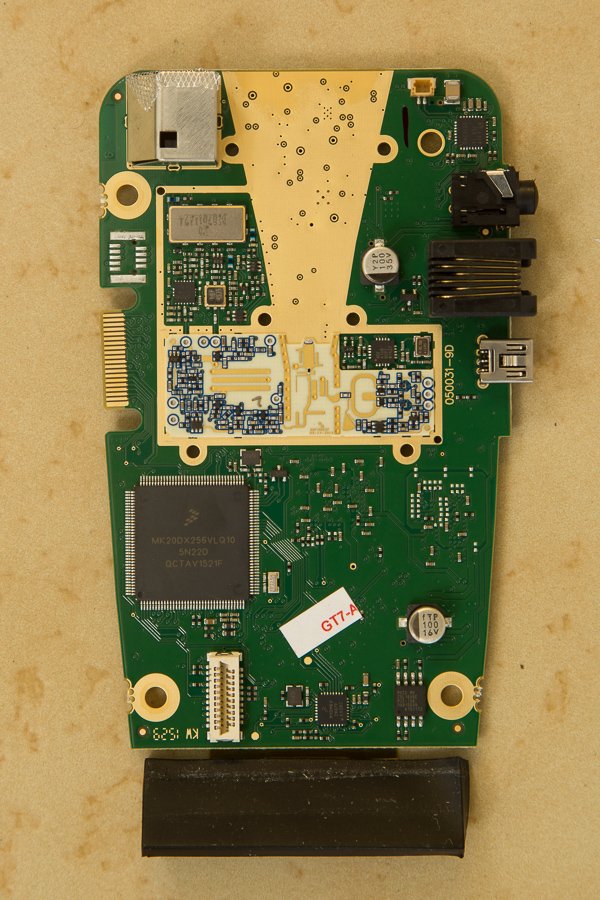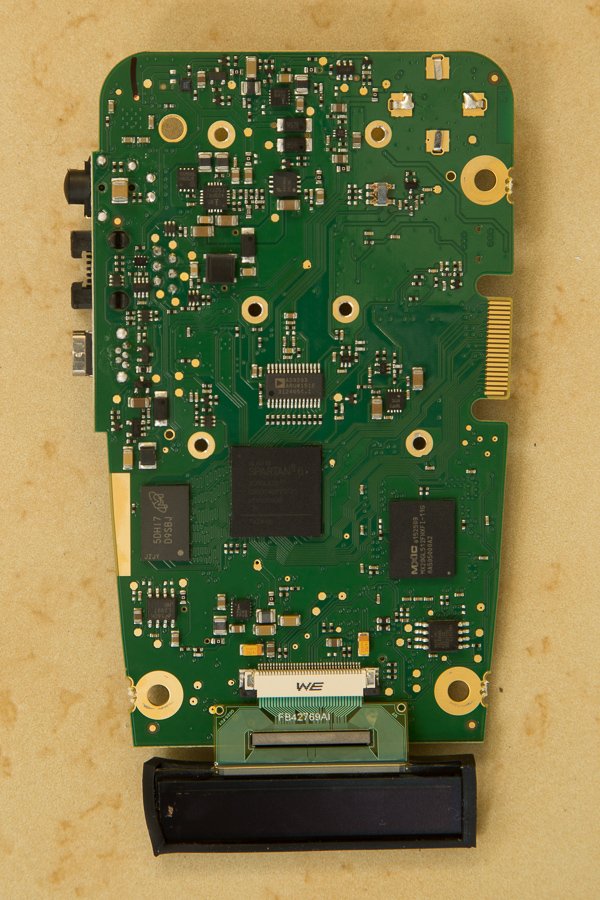 Secondary PCB: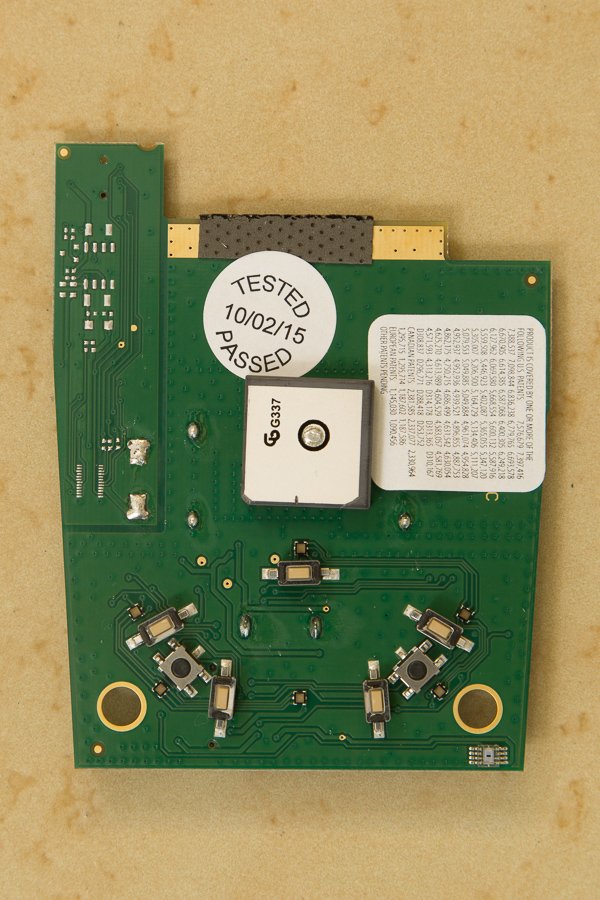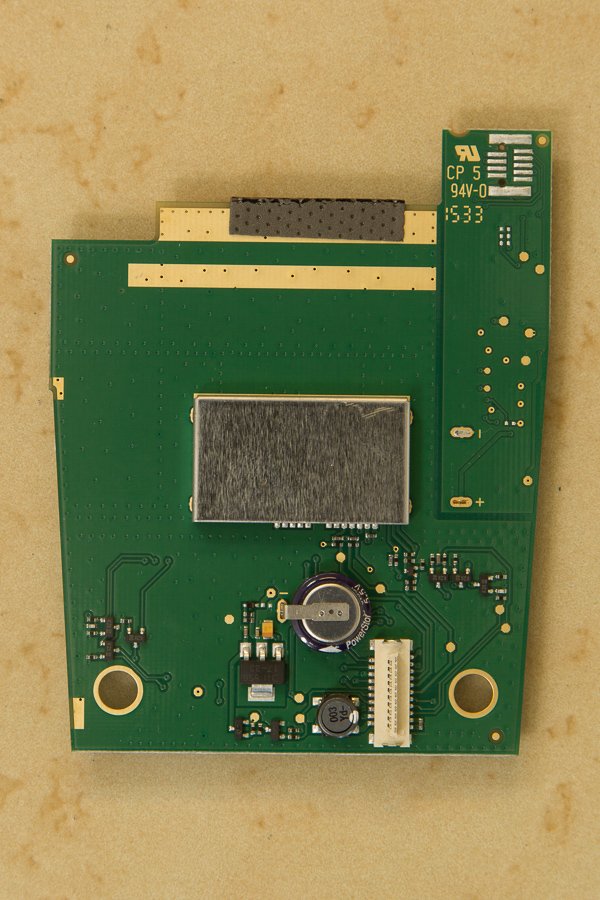 Full discussion available here: https://www.rdforum.org/showthread.php?t=47948
This website contains affiliate links.

Click here to read my affiliate disclosure.