Let's take the Max2 apart and take a look inside to see how it's put together, how the horn looks, how the laser receiver works,where the speaker is, and so on. This was fun. 🙂
and here's some photos of the inside of the unit.
Teardown of the full package: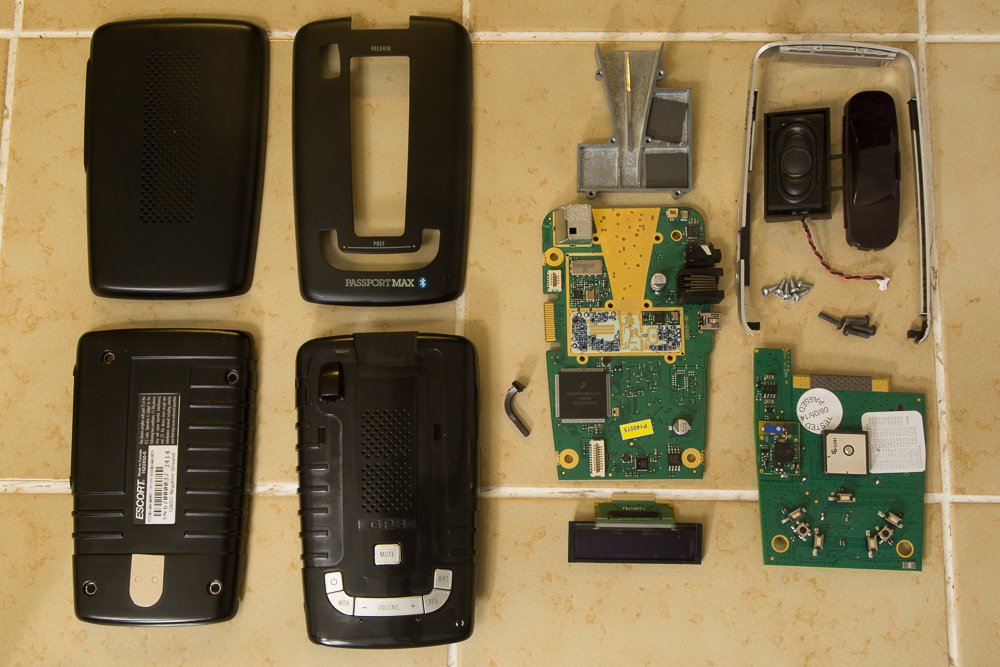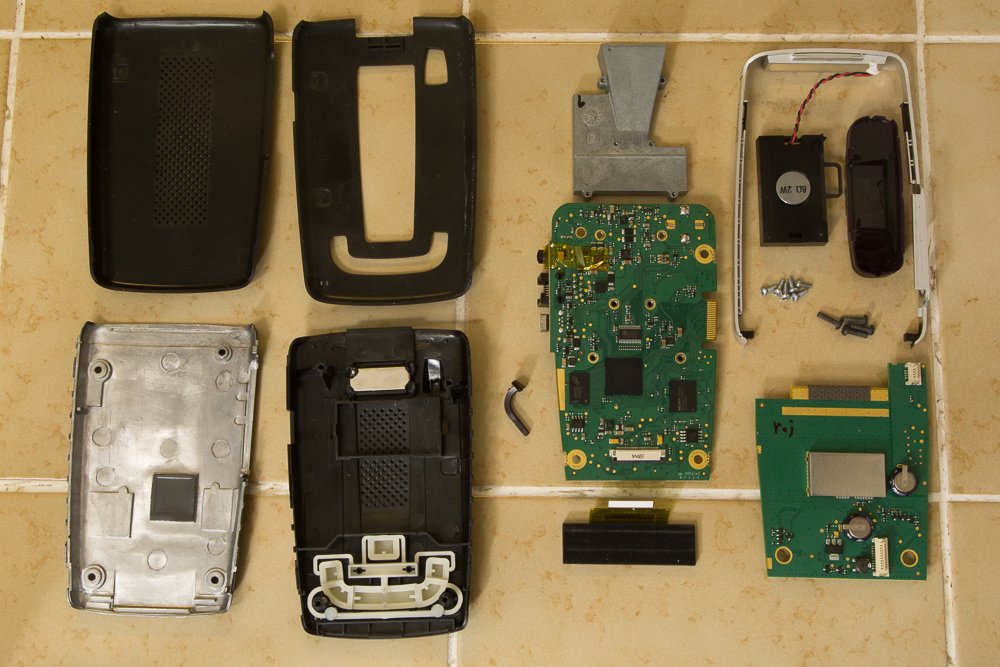 Horn and main PCB: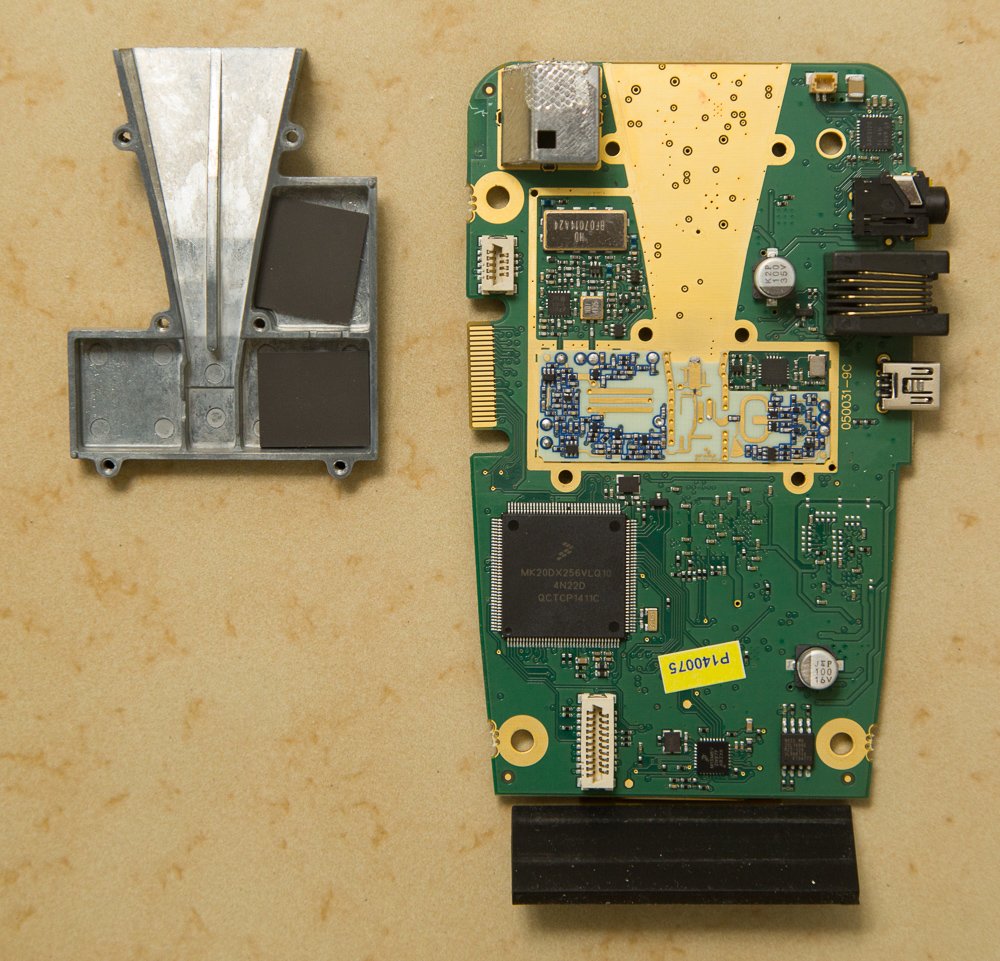 Inside of horn: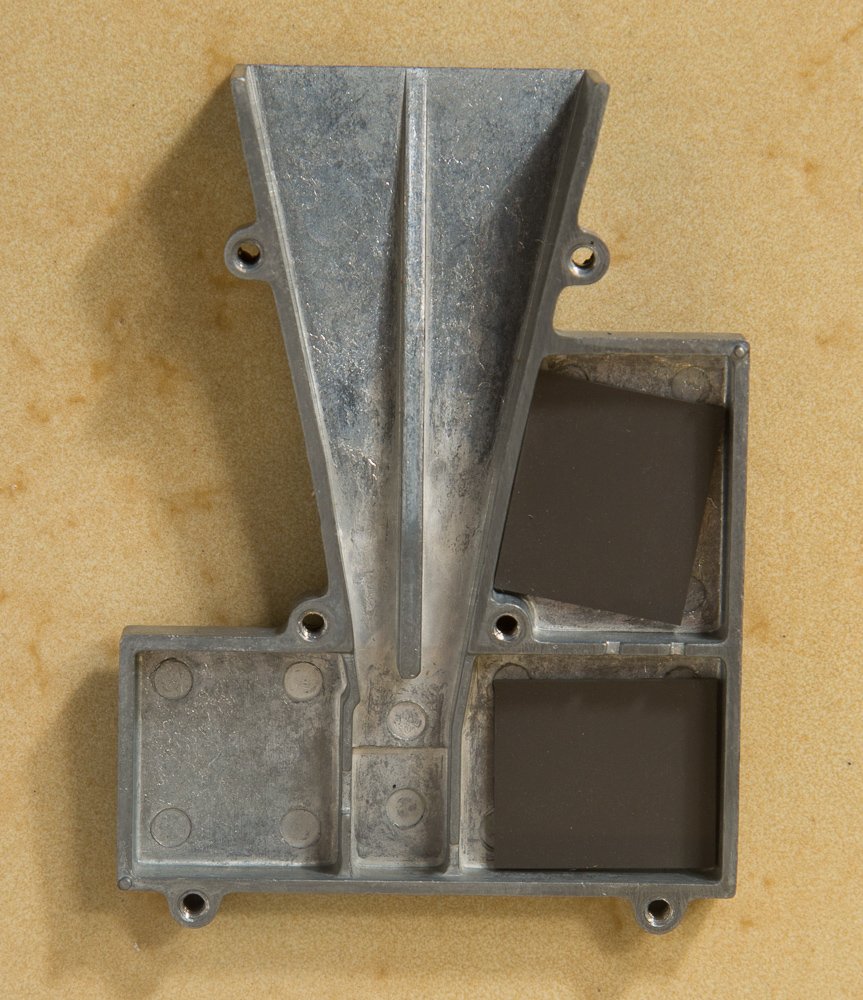 RF circuitry:
Mainn PCB: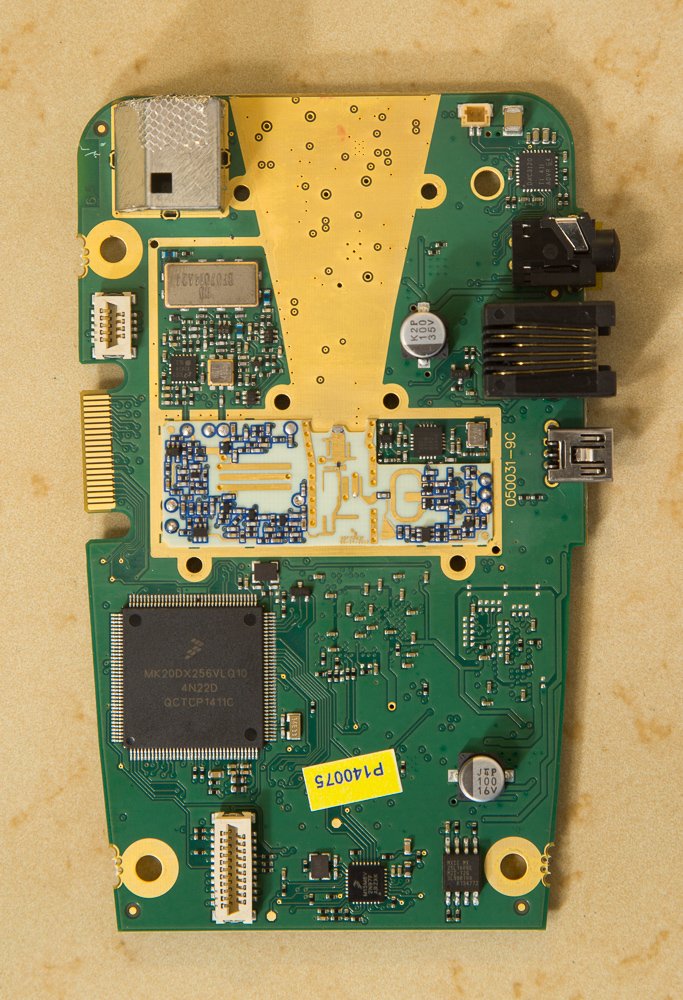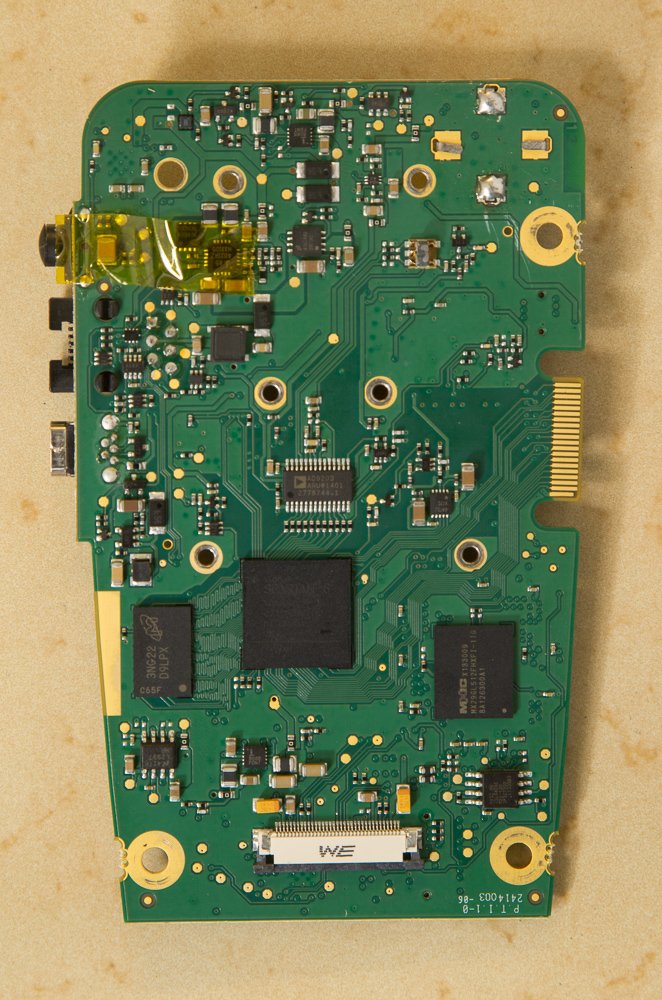 Secondary PCB: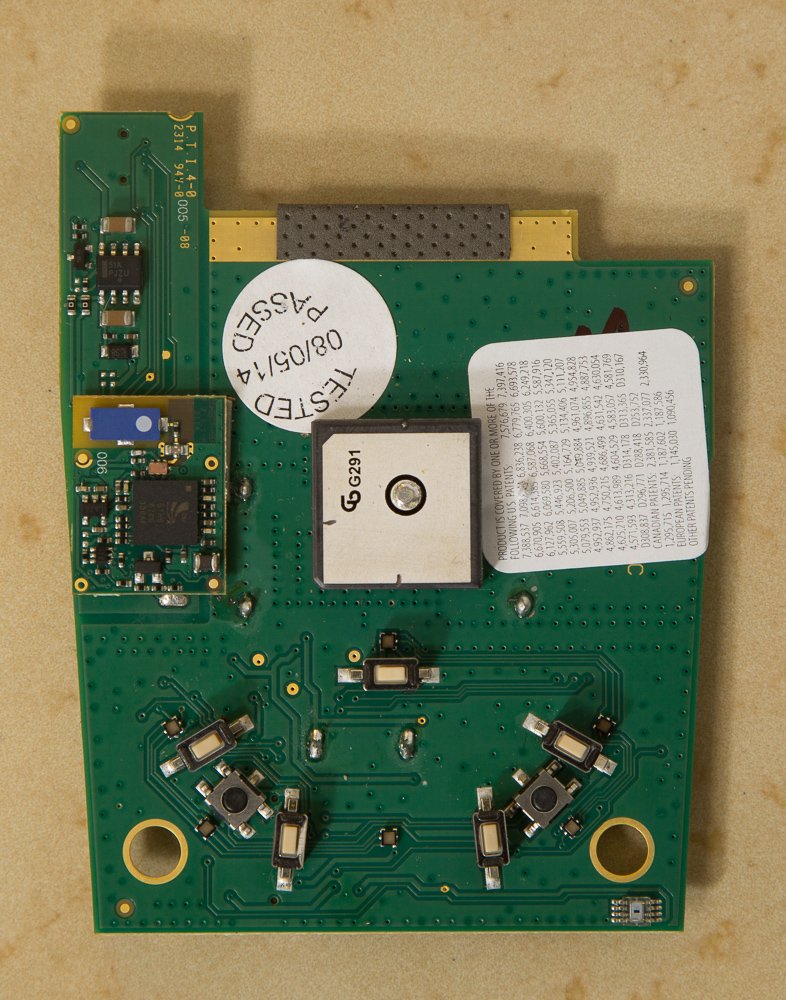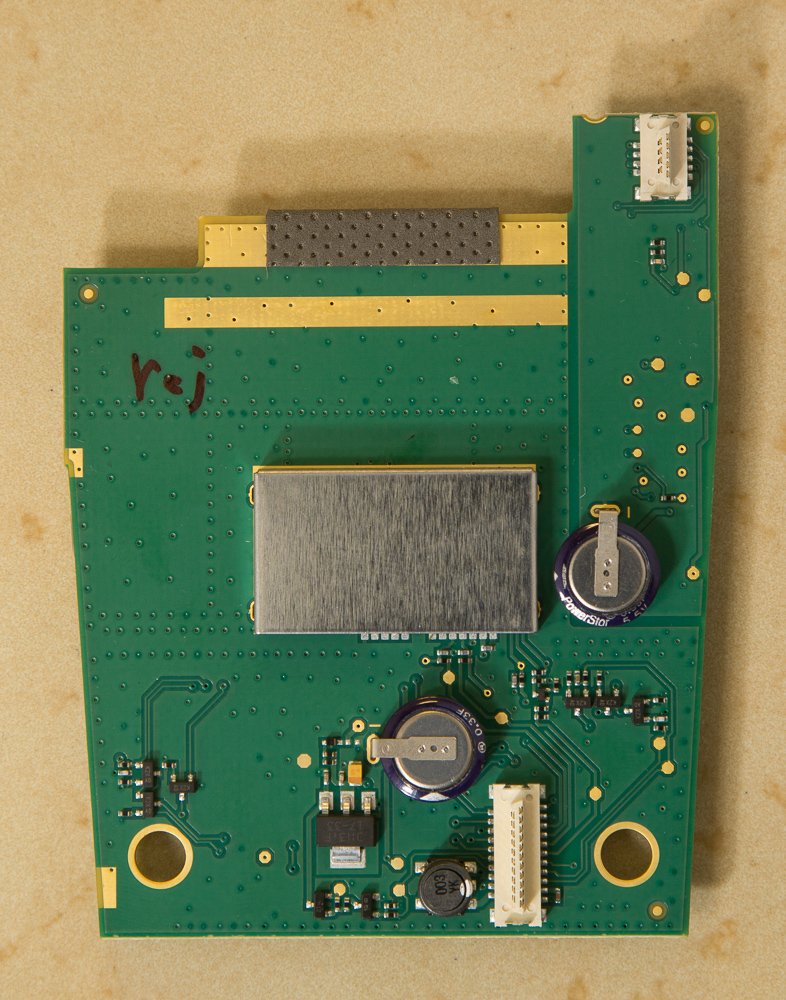 Display: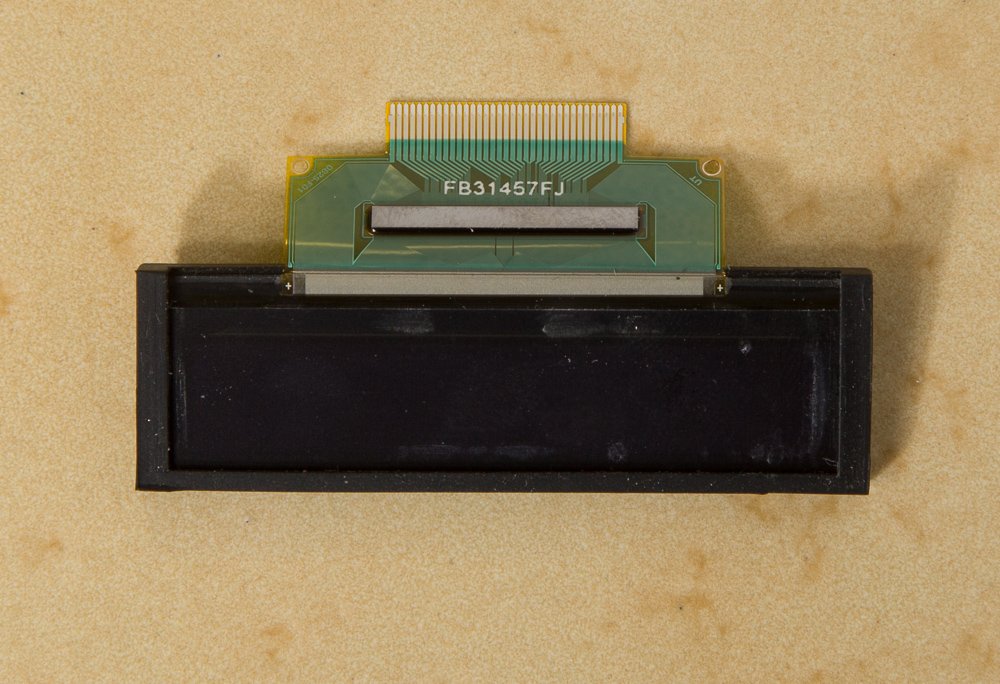 Original discussion here: https://www.rdforum.org/showthread.php?t=47818
This website contains affiliate links.

Click here to read my affiliate disclosure.