This week Escort is rolling out a comprehensive firmware update for a wide range of their radar detectors. These updates bring about some significant enhancements including improved performance, reduced false alerts, and some important bug fixes, creating a more trustworthy user experience.

Here are the detectors being updated and their new firmware versions:
All of these detectors are getting essentially the same updates so we'll cover them all together.
Note: The Redline Ci 360c had many of these improvements in its previous firmware and so this new update only adds the remaining changes. For more information about any specific detector, check out the full release notes / discussions linked above.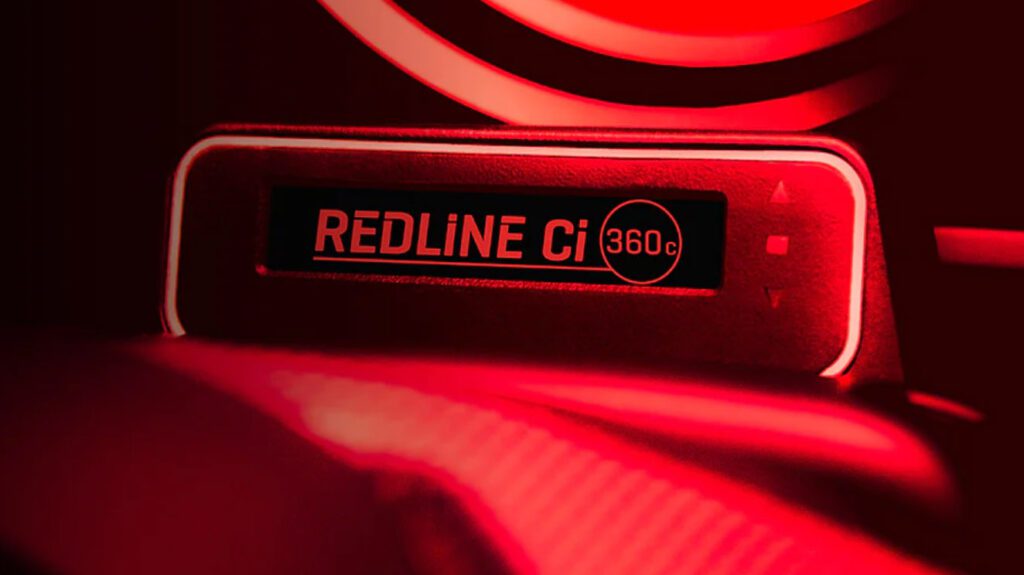 List of Improvements
Full Mesta/Gatso/MultaRadar support for Live Alerts: Drive Smarter (iOS) & Escort Live (An update for an Android fix for Mesta toggle will be available in the next week or two)
Fixed an issue with Jam-To-Kill. If set to Shift4, and you manually disabled shifters, it would momentarily re-enable the shifters
Improved speed-based sensitivity in Auto modes
Improved CAS rejection
Gatso: Improved response time, reduced false alerts, and added country-specific Gatso RT4 functionality (embedded in K band detection)
Improved instant-on and overall response time
Improved selectivity for MRCT (reduced false alerts)
Improved sensitivity on Ka band
Fixed reported issues with false alerts from rear antenna on Ka band (Redline 360c only)
Reduced false alerts on all bands
My Thoughts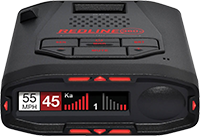 There's a ton of good stuff in this update. I haven't had a chance to beta test it ahead of time so I'll provide further detail once we gather more information about the effectiveness of these changes.
Escort has been hard at work on the responsiveness issues associated with their detectors. I've done some response time testing and so far this looks like a big improvement from before, taking less than 1 sec to alert in most instances. Occasionally I see alerts taking around 3 sec for some reason, but either way this is a significant improvement compared to before. Many others have been testing and have also been finding results around 1-3'ish sec or so.

They're also improving the range on Ka and further cutting down on BSM falses, even though they were already doing pretty well in those areas. Ka range still needs to be tested, but so far the BSM filtering looks outstanding. Several people, myself included, have driven for several hours and are reporting zero BSM falses so far…
MRCT falses were very common, excessive even, and while this update doesn't eliminate the falsing, it does reduce their frequency. I can confirm that Mesta Fusion now shows up as a selectable option within Drive Smarter on iOS. Gatso improvements are welcome bonus too.
I don't know what speed-based sensitivity improvements in Auto mode. Hopefully Escort can further clarify on the specifics.
How to Update
There are two ways to update your Escort radar detectors:
Using your computer with Escort Detector Tools
Over the air via WiFi
I recommend doing this update using Detector Tools since it takes only 2-3 minutes.
If your detector has WiFi, you can do that too of course, but this is a BIG update and so be prepared for it take a long time (~30 min) for your detector to update over the air.
For further discussion about these updates, head over to the Escort forum on RDF.
This website contains affiliate links.

Click here to read my affiliate disclosure.