Great news for Uniden R4 and Uniden R8 radar detector owners! Bluetooth capability has finally been activated on these detectors thanks to new firmware updates, adding more convenience and functionality.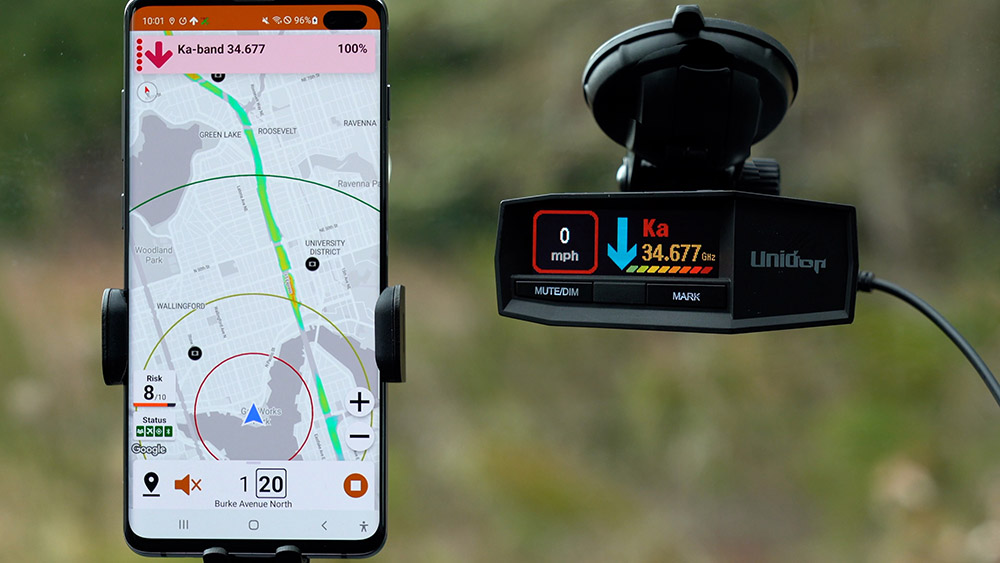 Let's discuss how the Bluetooth functionality works, the features it adds, the current Android-only compatibility, and the only compatible app, Highway Radar. We'll also touch on the additional features added in this firmware update. Lastly, you'll find links for grabbing the firmware, purchasing the detectors, downloading Highway Radar, and joining the Radar Detector Forum (RDF) community for more information and discussion.
Firmware Update Improvements
What are the new improvements with this latest firmware? Both the R4 (fw 1.27) and R8 (fw 1.26) get the same updates including:
Bluetooth activation
Laser jammer support
K Bogey volume level setting
Watch the Video
If you'd watch all of this explained and to see it in action, here's the full video on the topic.
Bluetooth Activation
Both detectors now have options to enable Bluetooth and to pair the detector with your phone. Watch the video posted above to see the pairing process.
You'll need to:
Enable Bluetooth in your detector
Begin the pairing process in the detector
Use your Android's bluetooth settings to connect to the detector
Connect to the detector using Highway Radar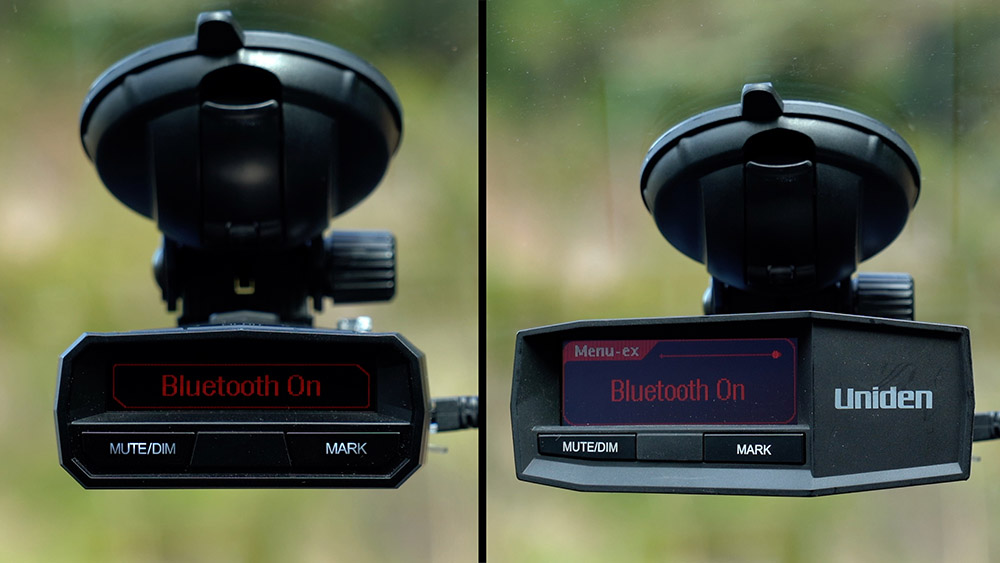 No Uniden App
It's worth noting that Uniden has chosen not to create their own app for the R4 and R8, something I find very strange. Instead, they have chosen make it possible for third party developers to create apps that work with their detectors.
Android-Only Compatibility:
Currently, the Bluetooth capability is only available for Android devices, given that there's only one app that works with the Unidens, and it's Highway Radar which is Android only.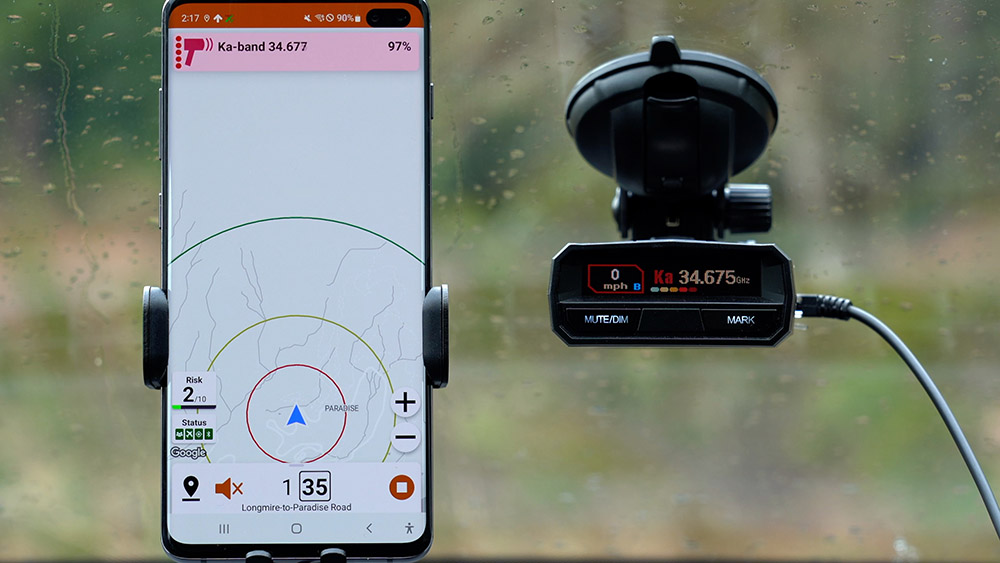 I hope that one day someone builds an iOS compatible app that we iPhone users can use.
Highway Radar App:
Highway Radar is like Waze on steroids. It gives you realtime cloud sourced speedtrap alerts, red light camera / speed cam alerts, weather info, and even police aircraft notifications.
Once you pair your R4 or R8 with Highway Radar, there's some new detector-specific features that you get:
Ability to change settings from your phone (learn more)
Display and mute alerts from your phone
Add advanced processing rules like additional BSM muting with more K Blocks (learn more)
More sophisticated GPS auto lockouts with the app muting the detector (learn more)
Phone audio can output to your car stereo / bluetooth motorcycle helmet (learn more)
Build custom profiles to quickly change settings on the fly (learn more)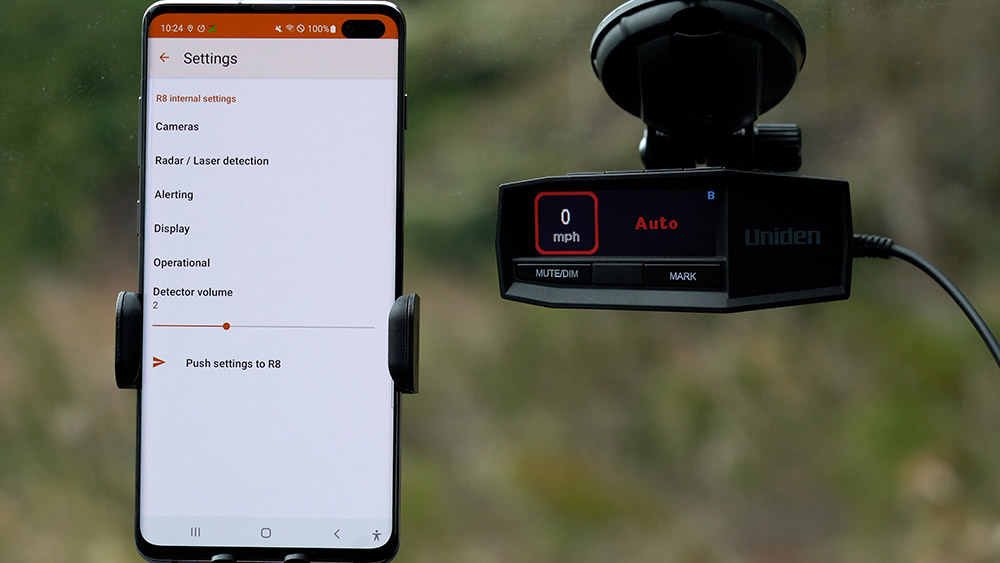 Firmware updates are not available via the app though. You'll still need to update your detector on your computer using Uniden's update software.
To learn more about using Highway Radar, be sure to check out the Highway Radar book.
Additional Firmware Update Improvements
Besides Bluetooth, this new update brings us two more improvements:
First, the update adds support for Uniden's upcoming, and not yet released, laser jammers. You've got the ability to control laser jamming/detection options, as well as the ability to individually configure each of the (up to 6) laser jammer heads.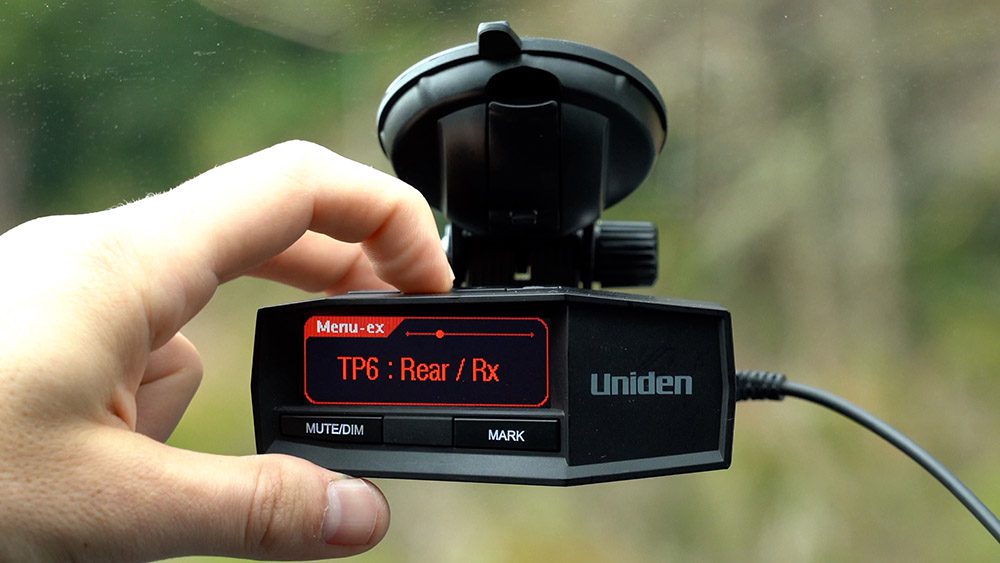 Second, the update adds a K band bogey volume setting. If you use the K band bogey tone option (that lets you know when the detector has been alerting to one K band signal and then there's a new K band signal that pops up), there's now a new menu option that lets you control the volume level of the K band bogey tone, separate from the detector's main volume level.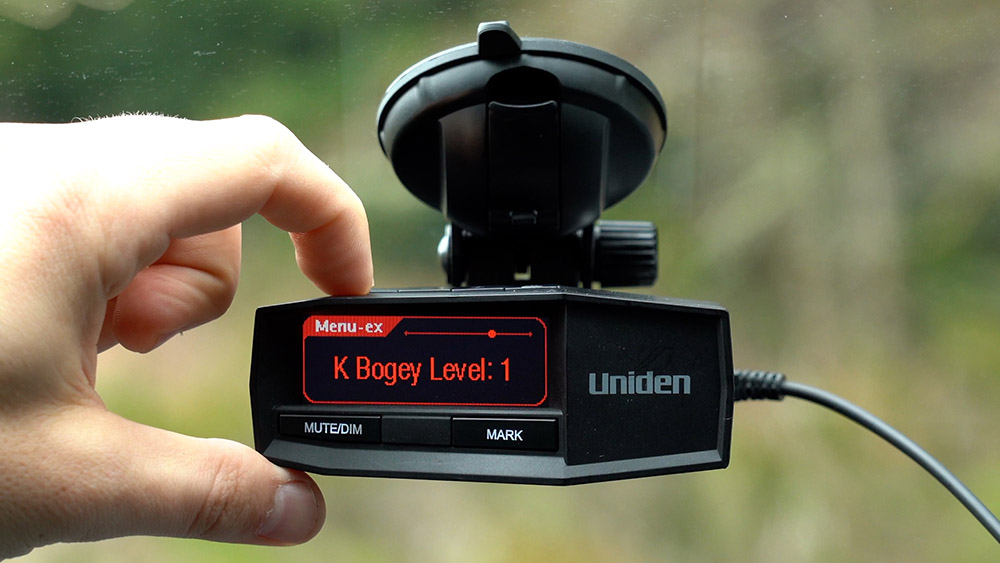 Links and Resources:
The R4 has been updated to firmware 1.27. The R8 has been updated to firmware 1.26.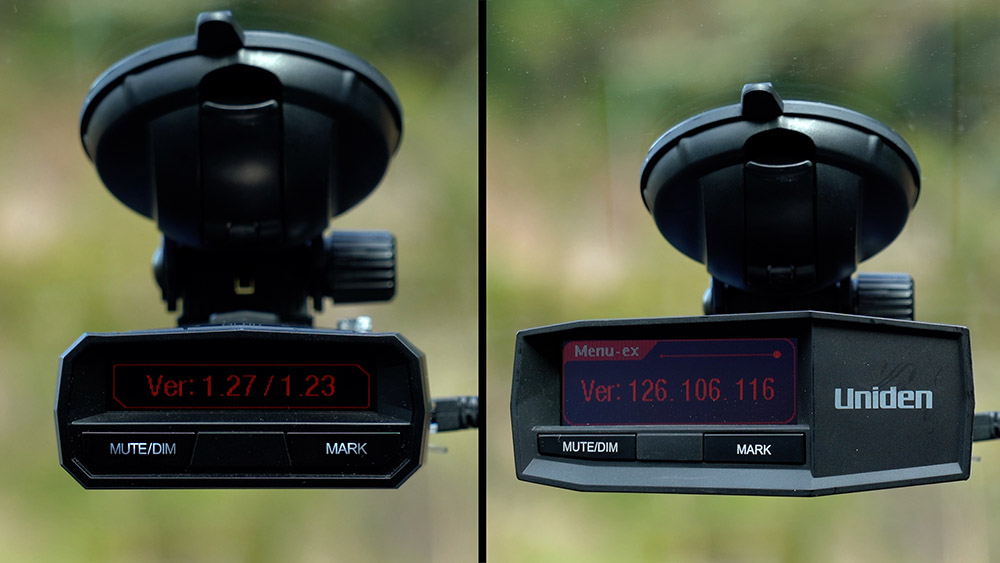 Here is where you can download the updates, get support if you have issues updating, and learn more about the update:
Finally, here's where you can purchase the detectors:
Conclusion:
The addition of Bluetooth functionality to the Uniden R4 and R8 radar detectors is a welcome development for drivers looking to extend their detector's capabilities. Android users can now benefit from app integration and I hope that iOS support will follow one day too. Check out my video for a detailed look at the new features and join the RDF community for further discussion and support. Happy driving!
This website contains affiliate links.

Click here to read my affiliate disclosure.