Uniden has released firmware 1.26 for the Uniden R4. Let's go over the new changes, what's gotten better, what's gotten worse, as how to fix issues that may happen during the update process.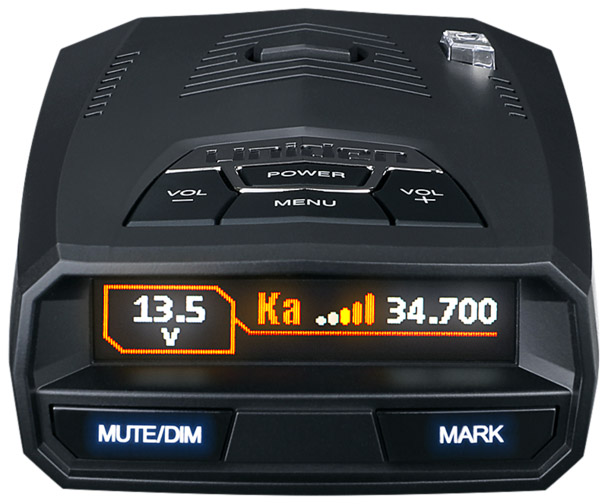 Downloads:
Uniden's 1.26 Changelog
If radar is detected during the POI alert, both will be displayed on the OLED display.
The background noise when using earphones has been improved.
The candidate signals display modified to be arranged according to the priority.
It supports the user setting editing function which is available from the Uniden R Series Tool V2.08.
The detection range of K/Ka band has been improved.
My Thoughts
The biggest improvement in my mind is the detection range improvement. The R4 was already top notch and so it's cool to see them improve on this further.
However, initial test results are showing mixed results. Sometimes 1.26 managed longer detections, other times the previous 1.24 did better. Unfortunately it also looks like firmware 1.26 heavily neuters the R4's K band detection range when set to City mode (or Auto City and driving above the Auto City speed threshold) so I would recommend sticking to Highway or Advanced mode only when running 1.26.
The rest of the changes are small behavioral changes, but nice nonetheless. The ability to change and even backup/restore settings from the new update software is a welcome improvement too.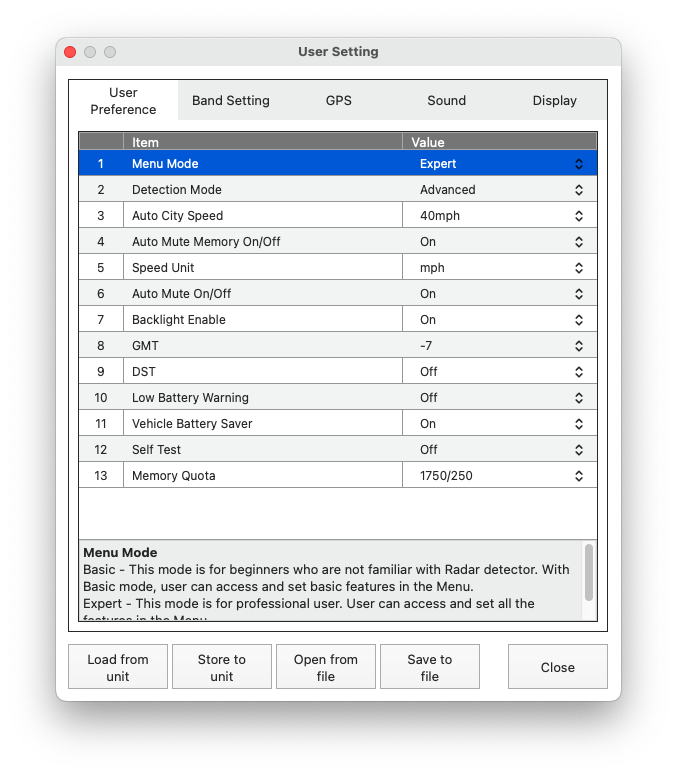 Updating Notes:
In order to update your R4, you'll want to download the latest version of Uniden's update software. It adds the ability to change settings from the software like I just talked about. Here's a quick video about the new update software.
The update software now has the ability to automatically download firmware 1.26 for you so you no longer have to download it off of Uniden's website manually. However, it does come with an older version of the RLC / speedcam database so you'll want to download the new GPS DB separately and load it in afterwards manually using the "Download Files" section of the update software.
Also, some people have had issues getting the update to successfully complete, particularly failing while the update software shows "DSP Retry" in the update progress bar. If that happens, unplug the cable then press and hold the VOL- and VOL+ at the same time. While holding those 2 buttons, then plug in the USB cable. Check the "Recovery Mode" box, then start the update. See this thread for more info.
If you need further assistance with the update software, please read or post in this thread.
This website contains affiliate links.

Click here to read my affiliate disclosure.