Valentine Research has just started shipping the new Valentine One Gen 2 ($499). This is a huge update to the legendary Valentine One. The new V1 Gen 2 includes many hardware and software improvements.
Update May 2020: The new V1 has been out for two months and you can now read my in-depth Valentine 1 Gen2 review.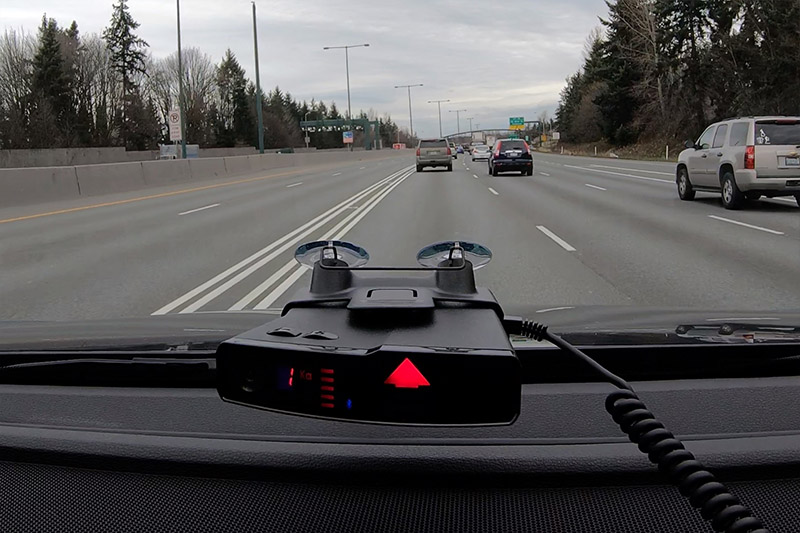 VR is planning on officially announcing it on their website next week and detailing all of the changes, but pre-orders have started shipping this week. Here's our first look at the brand new Valentine 1.
First up, here's the unboxing and hands-on look at the new V1 Gen 2. It's a 1 hr 40 min livestream and covers a TON of information.
Here's a few of the highlights of the new V1 Gen 2:
All new underlying hardware platform
Longer range than the V1 Gen 1
Much better BSM filtering
Brand new LED display
Front knob is gone, replaced by a mute button and two volume buttons on top
Bluetooth is now integrated in the detector
No GPS
There's a TON of testing to be done so stay tuned for updates as we learn more!
Read my complete V1 Gen2 review here.
This website contains affiliate links.

Click here to read my affiliate disclosure.