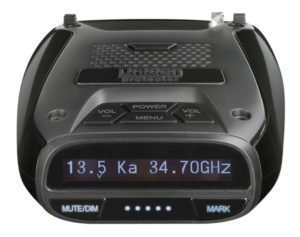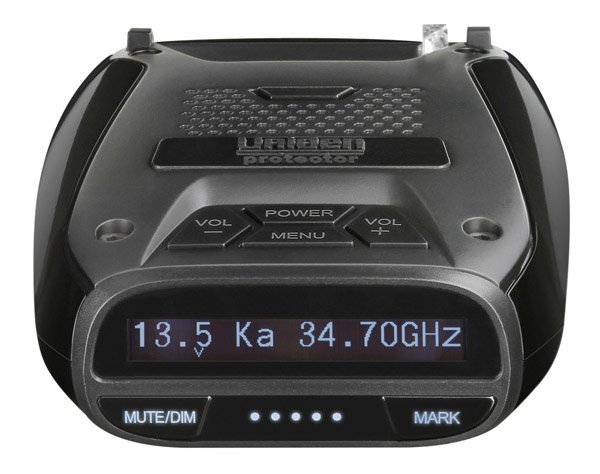 BuyDig emailed me this week and said that they need help clearing out their remaining inventory of DFR6's and DFR7's since they're being discontinued and replaced by the DFR8 and DFR9.
So if you want one, you can now get a DFR6 for $144.99.
The DFR7 is available for just $188.99.
To get the deal, use the links above and then type in the coupon code "VORTEX" and you'll see the discount in your cart.
That price on the DFR7 is especially nice… That's almost half the price of a DFR9 and it's the most affordable way to get GPS lockouts.
There's a limit of 2 per order and the sale lasts through Tuesday.
This website contains affiliate links.

Click here to read my affiliate disclosure.