Radenso has just released their latest detector, the Radenso SP!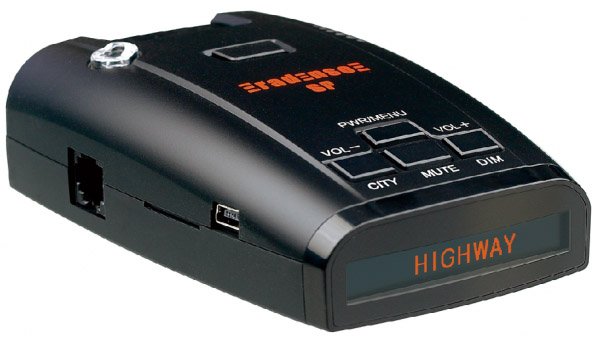 Radenso SP Radar Detector
The Radenso SP is a GPS-less version of their popular Radenso XP. It's essentially the same thing with the same level of performance, but without the GPS chip and related functionality (low speed muting, GPS lockouts, red light camera alerts). It also costs $150 less than the XP and so at $249, it's a more budget friendly option for people looking for a good detector with excellent false alert filtering abilities.
The Radenso SP can be purchased online here.
Update: The Radenso SP has since been discontinued. The XP was more popular and was often considered o one of the best radar detectors and Radenso wanted to simplify their lineup. However, the SP will continue to be updated and supported.
This website contains affiliate links.

Click here to read my affiliate disclosure.