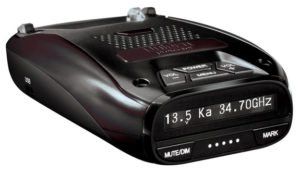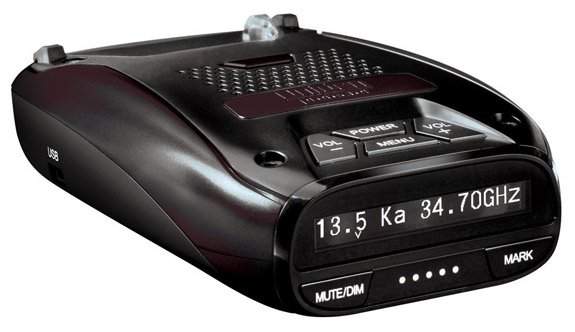 For the next 7 days, there's a 10% off sale on the Uniden DFR7, a very popular city/highway radar detector.
Normally the DFR7 retails for $299, but if you enter in the coupon code "VortexRadar" then you'll save 10% and the price of the detector will drop down $30 to just $269 with free shipping.
This website contains affiliate links.

Click here to read my affiliate disclosure.