Let's take apart the Max360 and see what lies underneath. Let's see the dual-horn antenna, GPS chip, PCB's, RF board, internal components, and more. 🙂
Max360 components: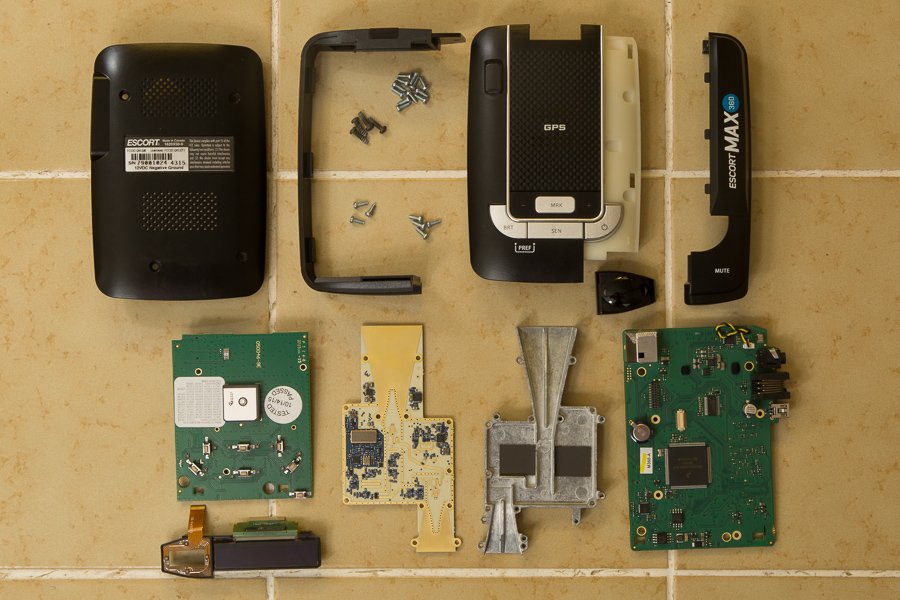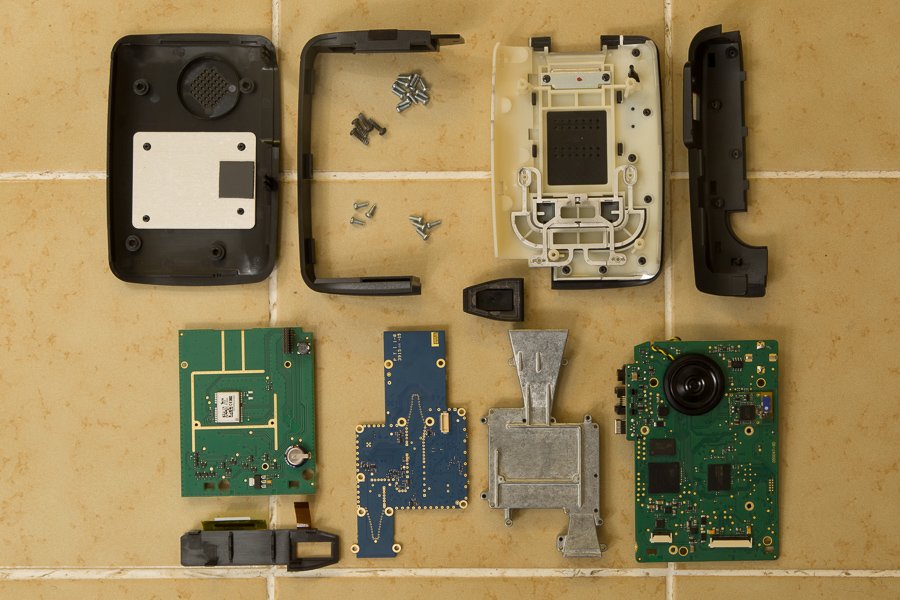 RF board: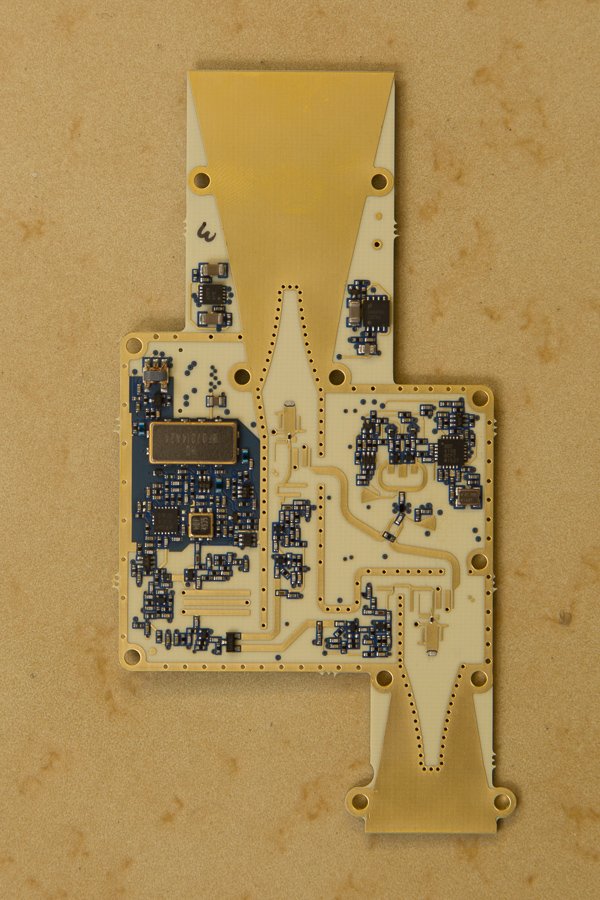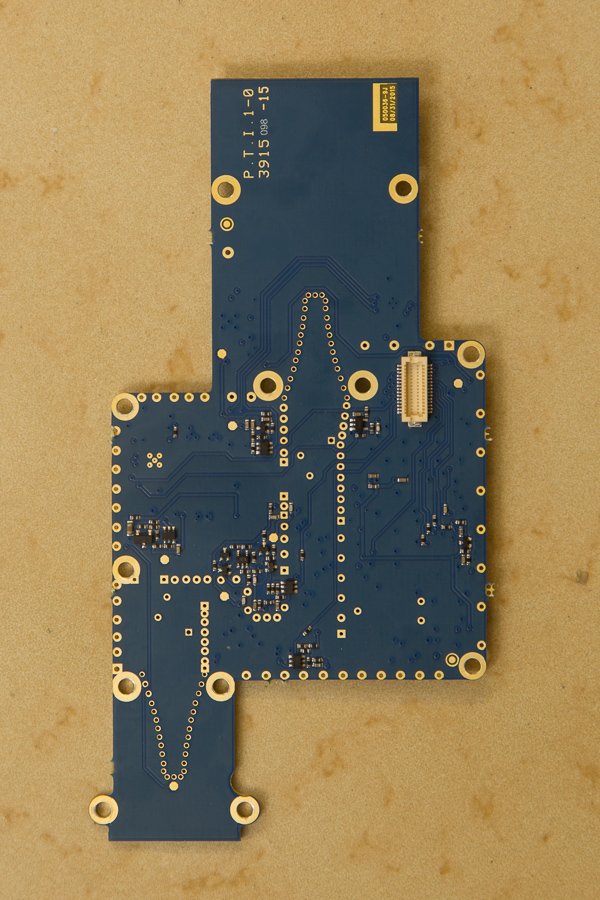 Horn: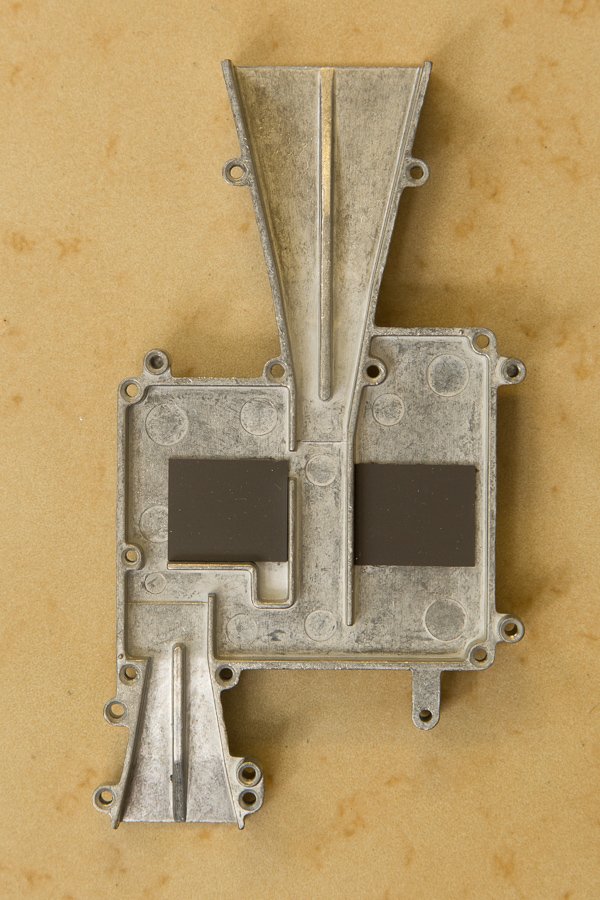 Primary PCB: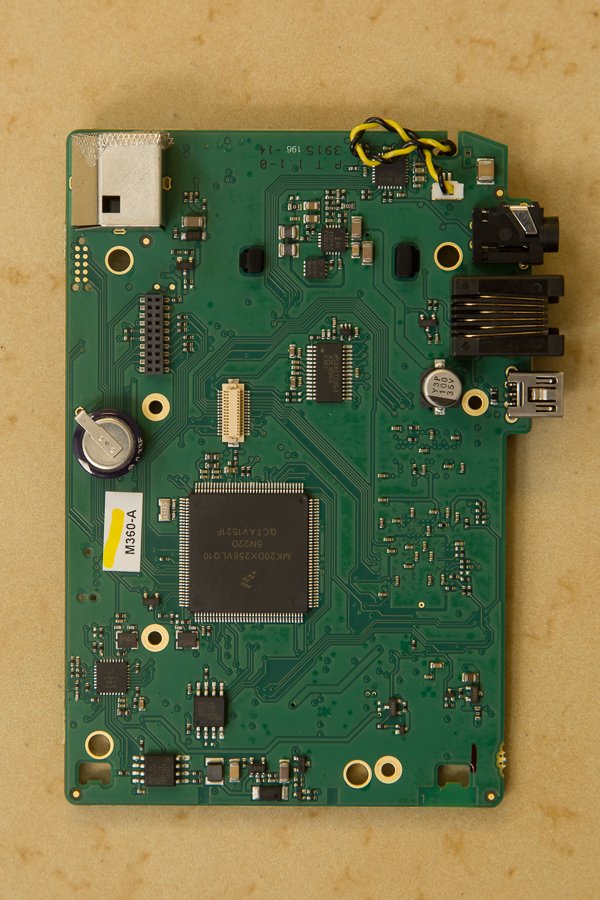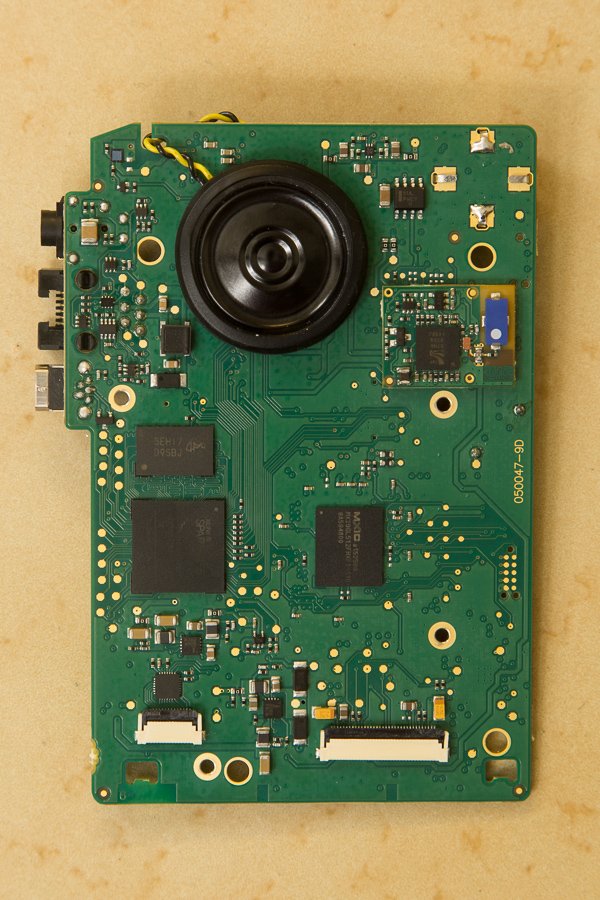 Secondary PCB: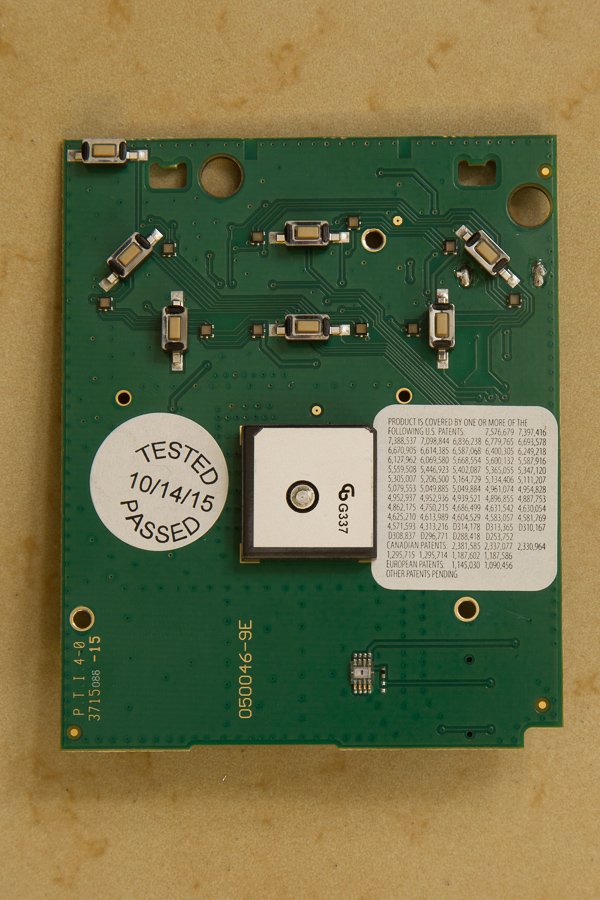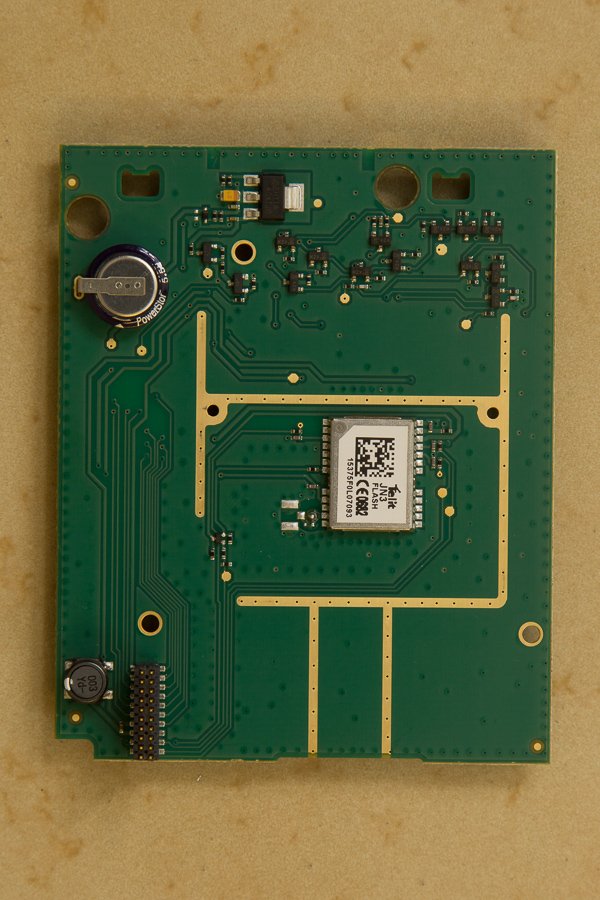 Display & Arrows: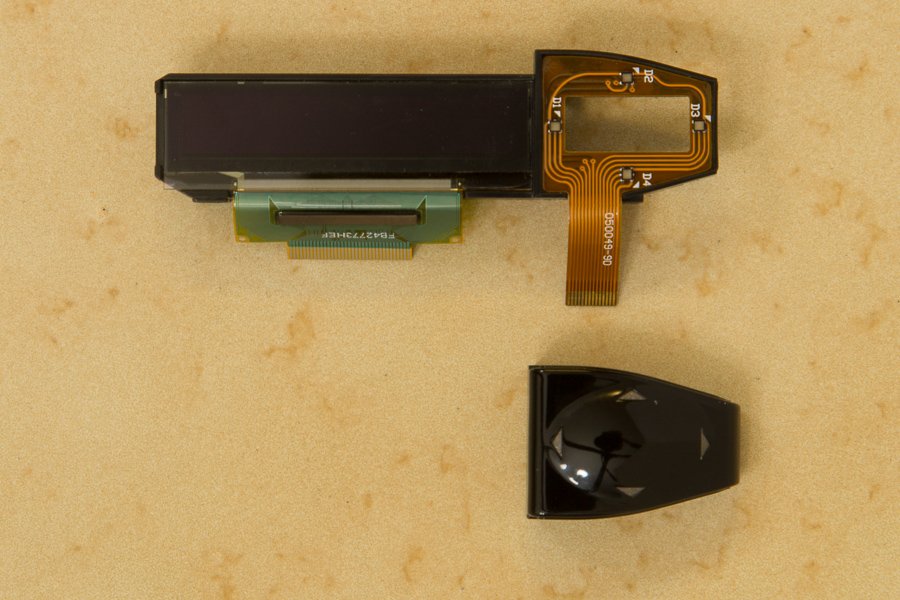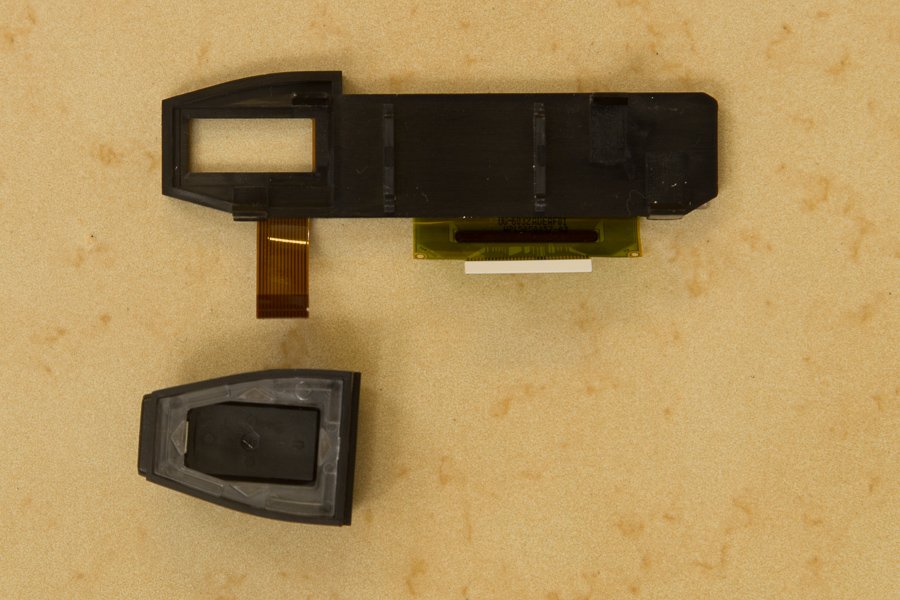 Top of case: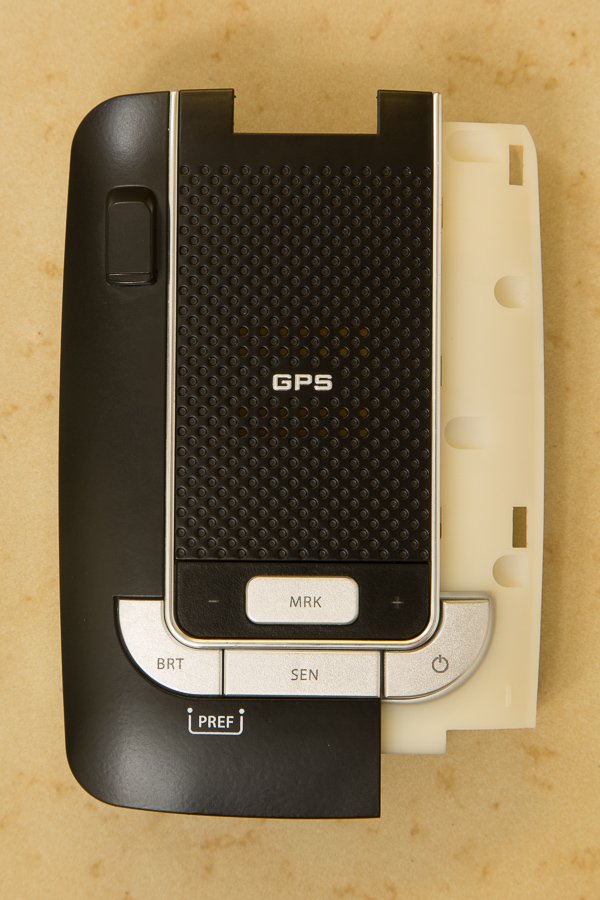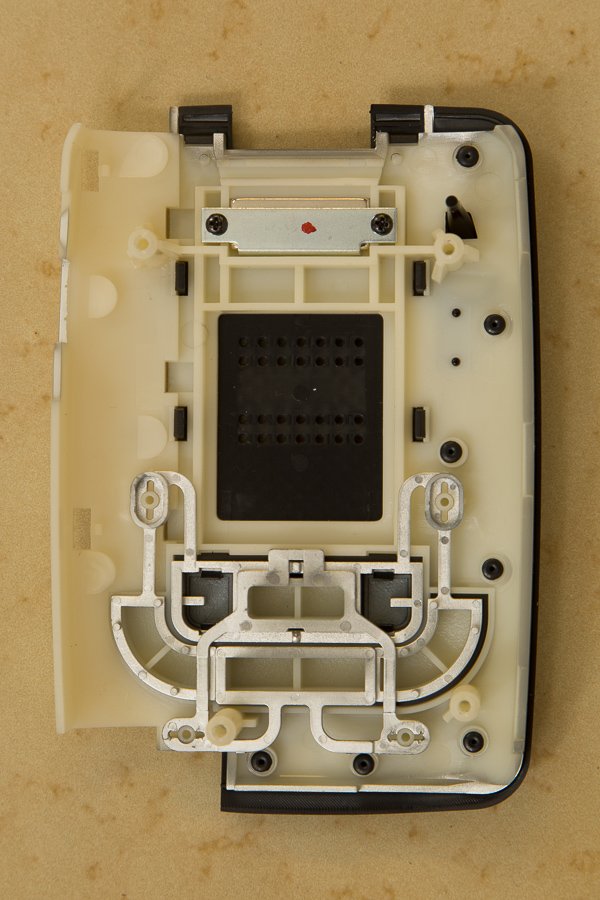 Sides of case: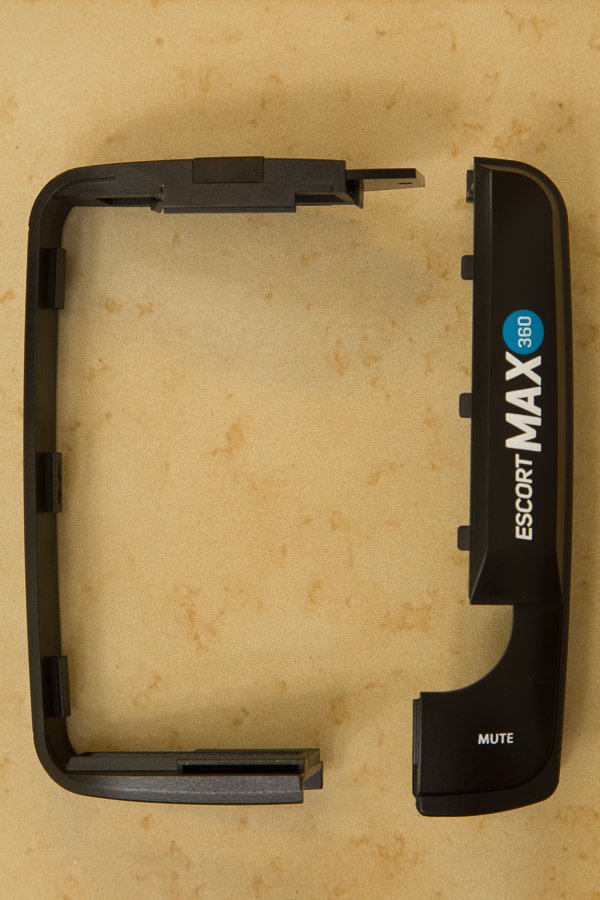 Profile shot of plastic bulge on top: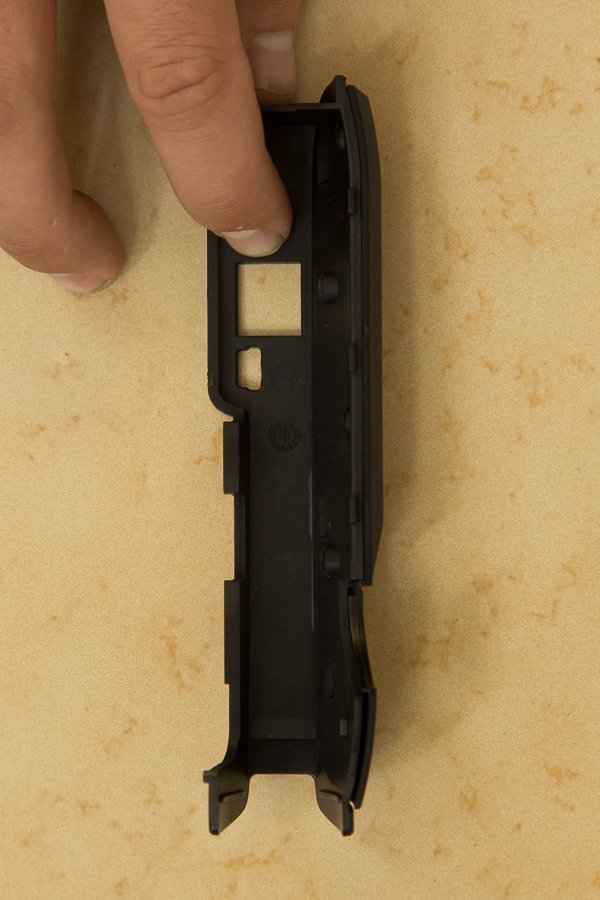 Bottom panel with heatsink: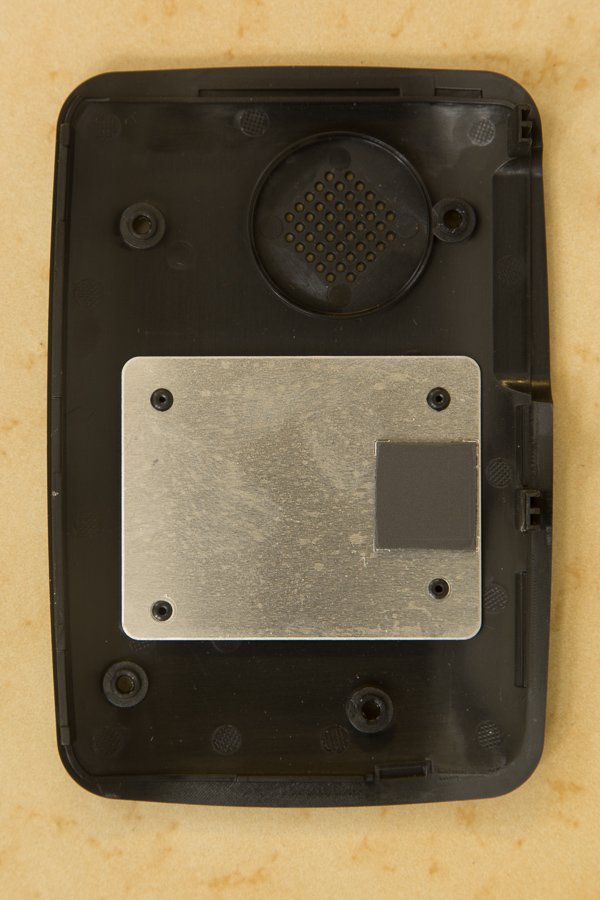 Full discussion and analysis here: https://www.rdforum.org/showthread.php?t=47842
This website contains affiliate links.

Click here to read my affiliate disclosure.