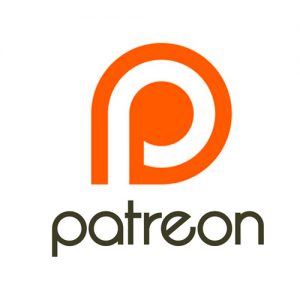 Are you a fan of the videos, tutorials, and reviews that you find here and on my YouTube channel?
Would you like to support me personally in continuing to create more and more helpful content for you?
Would you like to get some exclusive perks like behind the scenes looks at videos and testing, previews of upcoming videos, discounted and even free private sessions, having your name or business listed here as a top patreon supporter?
If so, you can now click here to sign up and support me directly through Patreon:

By doing this, you allow me to focus more on creating valuable and helpful content for you full time. You allow me to focus on you. I'm not interested in being sponsored by manufacturers or being financially incentivized to promote one brand or product for financial reasons. I'd rather recommend what's truly best for YOU, and you can help me do that.
By being a patron, you can help me focus on doing reviews, tests, and radar detector recommendations as well as expanding in new things like showing you how police radar and laser guns work, showing you their capabilities and limitations, testing out radar detector detectors, teaching you how to conduct their own radar detector testing, helping me acquire better camera equipment and testing gear, and basically create a higher quality and more frequent content so that you and everyone else can learn more and benefit as a result.
You're helping me focus on sharing knowledge and understanding which is my real passion, much moreso than playing the role of a salesman and helping people figure out what to buy. You're directly helping me do what I love for a living and for that I am immensely grateful. Thank you for your support!

Alternatively, if you'd like to support me with a one-time donation, click here:
Top Patreon Supporters
Chuck H.
Paul C.
Michael V.
Perry L.
Anonymous