Amazon Prime Day 2021 runs through June 21-22 this year. Other companies are also jumping in with the savings too and here are all the best discounts. To take advantage of the deals on Amazon, you'll need to be a Prime Member. Sign up for a free trial of Amazon Prime here.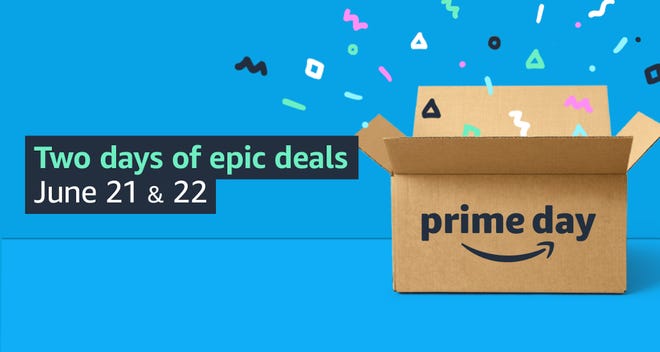 Note: I strike through items that sell out or rise in price as of publishing. I will update this article, but discounts sometimes return quickly, so be sure to check for yourself. My picks come from my experiences researching and testing.
Radar Detectors:
Escort Max 3 for $339 ($60 off)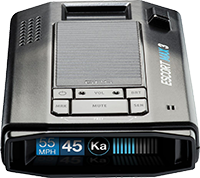 Want a detector with long range performance, GPS, autolockouts for hands-free learning of false alerts, plus Bluetooth for app integration and realtime cloud alerts shared with other drivers? Pick up the Max 3 for $60 off.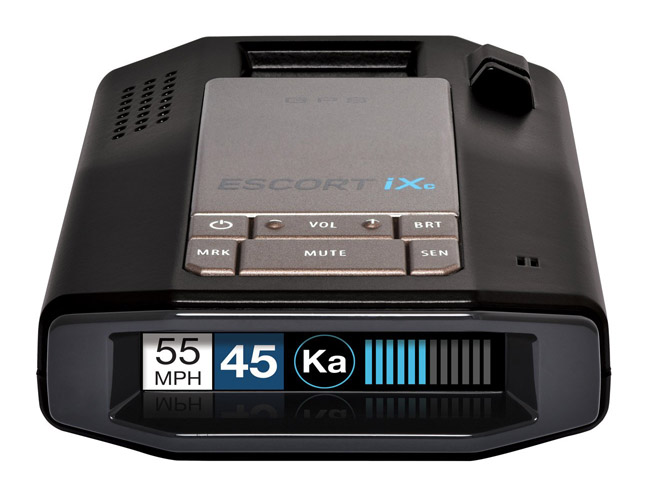 Got a WiFi hotspot in your car? The Escort iXc can use it to connect to the cloud and share alerts directly without relying on your phone's app. This detector typically gets overshadowed by the Uniden R3, but if you'd like cloud alerts and autolockouts, you can get the iXc for Prime Day for $50 off.
Escort Max 360 for $439 ($60 off)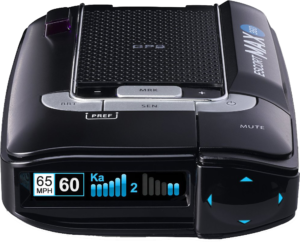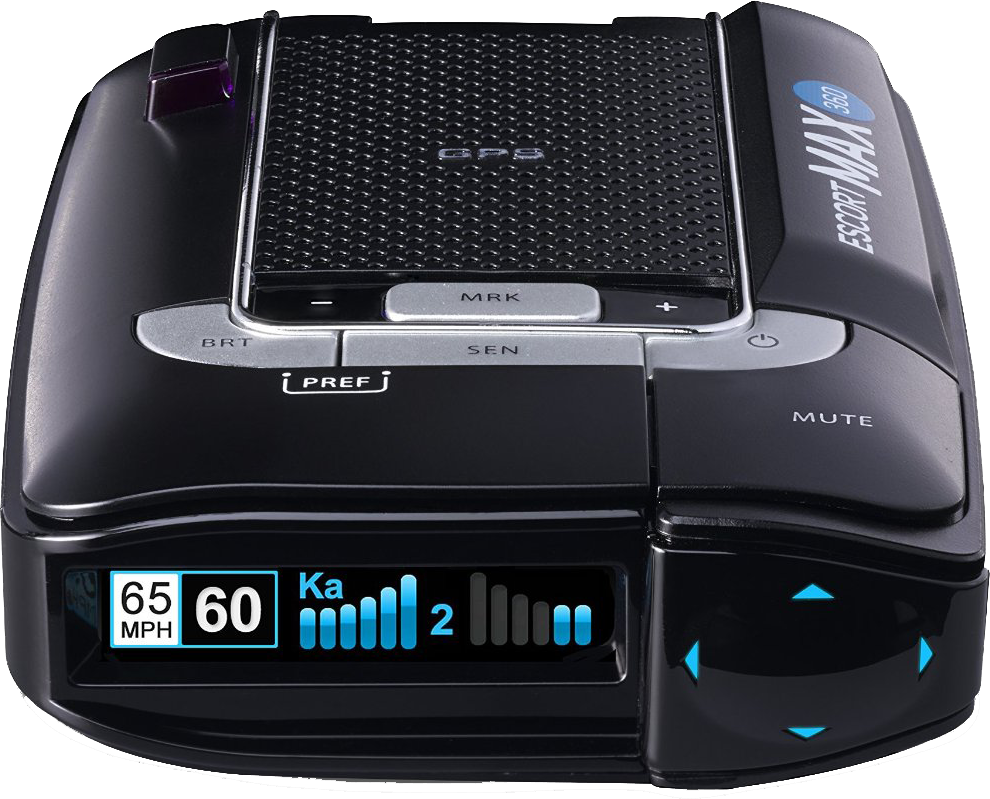 Want a detector with arrows? I find them incredibly useful. Use the coupon code "REWARDS60" at checkout to save $60 off your Max 360. It also has Bluetooth, GPS, and autolockouts too.
Escort Max 360c  for $599 ($50 off)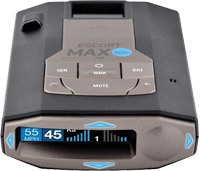 Finally want arrows and everything else above, including WiFi support? Grab the high end Max 360c for $50 off.
Deal Expired: Cobra DualPro 360 for $299 ($150 off)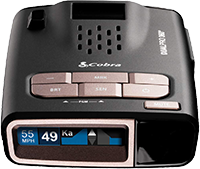 The Cobra DualPro is a repackaged Escort Max 360. For Prime Day the DP360 is $150 off. This is the all time low price and is the cheapest way (by far) to get a detector with good performance, reasonable BSM filtering, bluetooth, arrows, and autolockouts. Normally you'd need to spend $500+ to get those features.
Save an additional 5-10% if you're a teacher, student, first responder, or military when you buy the DualPro 360 through Cobra's website and use ID.me.
It's been doing well in testing and at this price I'm reeeeaaally tempted to order one myself…
Edit: I bought one, lol. ?
Dash Cameras:
So there's a LOT of awesome discounts on dashcams. Check out ALL of them here. I'll list out the best deals on my favorite dashcams from Blackvue, Viofo, & Thinkware.
Pro-tip: The links below may give you the option to see both Amazon and BlackboxMyCar deals. Purchasing through BlackboxMyCar will save you an extra 5% at checkout for any dashcam over $100. Some deals are selling out though so you can check out both.
Viofo Dashcams (20% Off)
Viofo dashcams offer some of the best bang for the buck among dashcams. During Prime Day, Viofo's are an additional 20% off, bringing the price down to all time lows.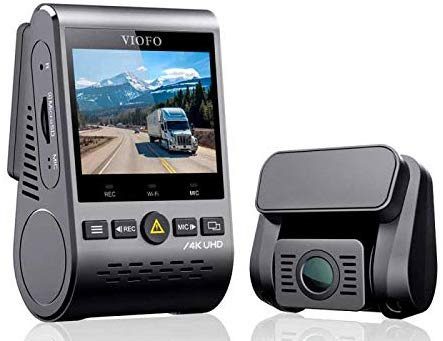 Viofo A119 v3 for $87 ($22 off)
I love this inexpensive dashcam. I run it in my wife's car for its great 2K video quality, compact form factor, and solid driving and parked recording capabilities.
Viofo A129 Plus 1-Channel for $111 ($28 off)
Viofo A129 Plus Duo 2-Channel for $141 ($35 off)
If you'd like a front only 2K dashcam that adds WiFi for easier file transfers to your phone, step up to the A129 Plus.
Need a rear dashcam too? Get the A129 Plus Duo which adds a second rear dashcam.
Viofo A129 Pro 1-Channel for $159 ($40 off)
Viofo A129 Pro Duo 2-Channel for $199 ($50 off)
Step up to 4K and get some of the best video quality available from any dashcam at any price. I love the Viofo A129 Pro.
The A129 Pro Duo is my favorite Viofo dashcam. Amazing value with 4K front recording, 1080p rear, great video quality, buffered parking recording, GPS, WiFi, a compact form factor. This dashcam is awesome.
Viofo A139 3-Channel for $215 ($54 off)
This 3-channel dashcam records front, rear, and inside your car. It's the best 3-CH setup if you'd also like an interior facing dashcam. I've got it installed in my car now for testing and so far I'm really liking it.
Viofo MT1 Motorcycle Dashcam for $239 ($60 off)
The MT1 is a rugged waterproof dual channel 1080p dashcam for your motorcycle.
See all Viofo dashcam discounts
For parking recording, you'll need the hardwire cables for the A119, A129, and A139 dashcams.
Blackvue Dashcams (10% off)
Blackvue dashcams are best if you want a dashcam that connects to the cloud. Cloud functionality lets you get notifications to your phone in case of important events (ie. in case someone hits your car while parked), to remotely livestream events day or night, and essentially turn your dashcam into a remotely accessible security camera. I run 4 Blackvue's in my car for this exact reason.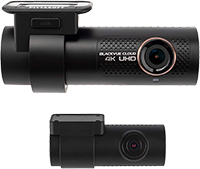 Blackvue DR900X-2CH for $413 ($46 off)
This is my favorite Blackvue dashcam and what I like to run in my car. It's Blackvue's flagship 4K dashcam. To get the cloud features, you can pair it with the CM100LTE module.
Blackvue DR750-2CH LTE for $377 ($42 off)
If you'd like cloud functionality built directly into the dashcam, get the DR750-2CH LTE. It's a 1080p dashcam that has the LTE antenna built right into the dashcam to give you a fully integrated cloud dashcam.
Blackvue B-124X Battery for $296 ($63 off)
If you want parking mode recording, instead of tapping into your car battery, get this battery for your Blackvue dashcam.
See all Blackvue dashcam discounts
Hardwire cables for parking recording are typically included with new Blackvue dashcams.
Thinkware Dashcams (Up to $150 off)
I love Thinkware dashcams for their good reliability and super long term parking recording capabilities (7x longer parked recording times than other dashcams).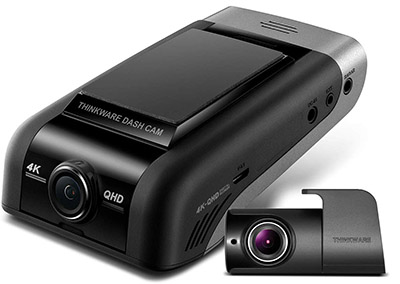 Thinkware U1000 1-Channel for $329 ($70 off)
Thinkware U1000 2-Channel for $399 ($100 off)
The Thinkware U1000 is my pick for the best premium dashcam. It records in 4K up front, 2K with the optional rear cam, GPS, WiFi, and excellent driving and parked recording. Toss it into energy saving mode and get extremely long parked recording capabilities, plus long term & buffered front parking recording with the optional radar module.
Thinkware Q800 Pro 2-Channel for $299 ($100 off)
Want a premium dashcam without splurging for the 4K U1000? Then save money and pick up the 2K Thinkware Q800 Pro instead for $100 off.
Thinkware F200 Pro 1-Channel for $119 ($20 off)
Thinkware F200 Pro 2-Channel for $169 ($30 off)
Looking for an inexpensive entry level 1080p dashcam with good video quality, WiFi, driving and parking recording, and the long term parking capabilities? Grab the brand new Thinkware F200 Pro.
Thinkware M1 Motorsports Dashcam for $349 ($150 off)
Do you ride a motorcycle or ATV? Then order the rugged and waterproof Thinkware M1 motorsports dashcam and save $150.
Thinkware iVolt BAB-50 for $209 ($40 off)
Are you getting a Thinkware dashcam for parking recording? Instead of draining your car battery, use the Thinkware iVolt BAB-50 battery pack. It charges while you drive and then powers your dashcam while you're parked.
See all Thinkware dashcam discounts
For parking recording, you'll want the Thinkware hardwire cable if one isn't included with your dashcam.
BlueSkySea Dashcams (15% off)
Looking for something inexpensive and affordable? Check out the BlueSkySea dashcams and use the coupon codes below.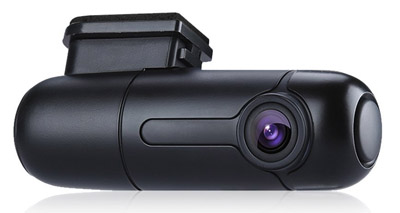 BlueSkySea B1W for $48 ($8 off)
For under $50, you can get the 1080p B1W dashcam. Use coupon code "MD85XKYB" at checkout.
BlueSkySea B1M Motorcycle Dashcam for $152 ($26 off)
This is the most affordable dual channel motorcycle dashcam in this list. Use the coupon code "B1MBIKECAM" at checkout.
Dashcam Accessories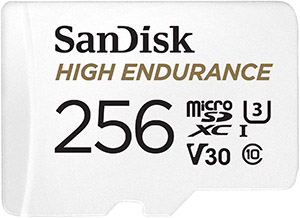 128 GB High Endurance MicroSD Card for $19 ($20 off)
256 GB High Endurance MicroSD Card for $37 ($22 off)
Misc:
Finally, here's some great miscellaneous deals you should check out:
Save up to 50% off Amazon Devices like Alexas and security cameras.
This website contains affiliate links.

Click here to read my affiliate disclosure.