Amazon Prime Day 2019 is here. It lasts for just two days and there's a bunch of great deals on countermeasures.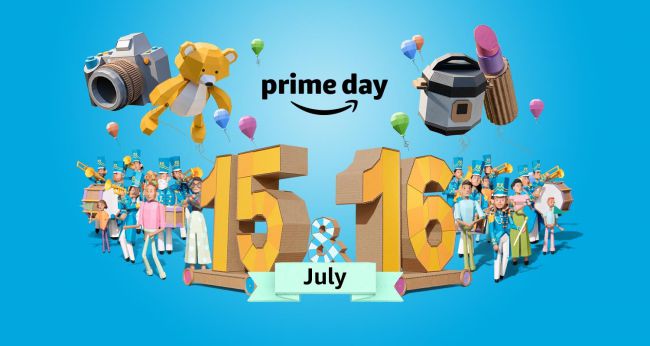 Here I am continually tracking all the best deals on radar detectors and dash cameras during Prime Day.
You do need to be a Prime member so sign up for a free trial of Amazon Prime to take advantage of these discounts.
Radar Detector Deals for Prime Day
Here are the best deals on radar detectors:
Uniden R3: $399 $342 (14% off)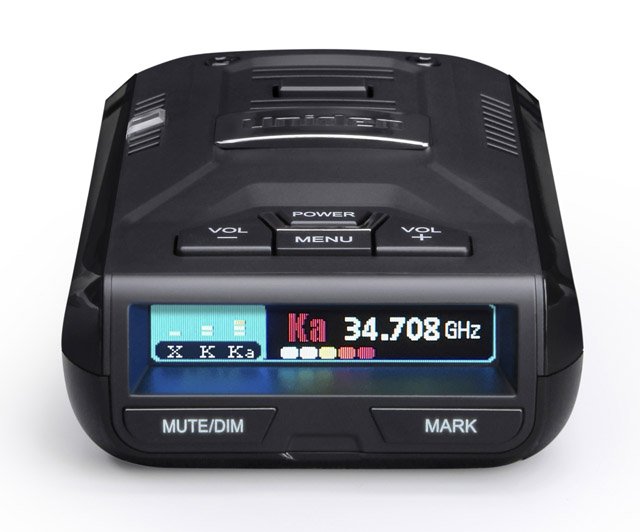 The Uniden R3 is on sale for $342, down from $399.
The R3 is a massive bang for the buck with incredible performance, manual GPS lockouts, good BSM filtering, RLC alerts, MRCD support, and a pricepoint lower than any other comparable detector.
It's one of the best radar detectors on the market.

Uniden R1: $299 $236 (21% off)
The Uniden R1 is also on sale for $236, down from $299.
The R1 is essentially the R3 without GPS. If you're looking for a long range detector for highway / rural driving, this will crush everything else in this price range.

Escort iX $319 $279 (13% off)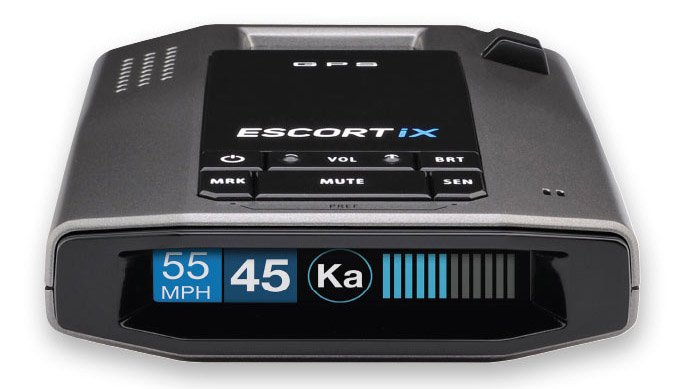 The Escort iX is available on sale as well. It's in the process of being discontinued and replaced by the Escort iXc (which adds WiFi, but it's $450). Performance is mid-tier and BSM filtering is okay but not amazing, but if you're looking for an inexpensive detector with automatic GPS lockouts, a modern OLED display, and Bluetooth so it can share alerts in realtime with other drivers, the discounted Escort iX can do the job.

Uniden DFR7 $169 $129 (24% off)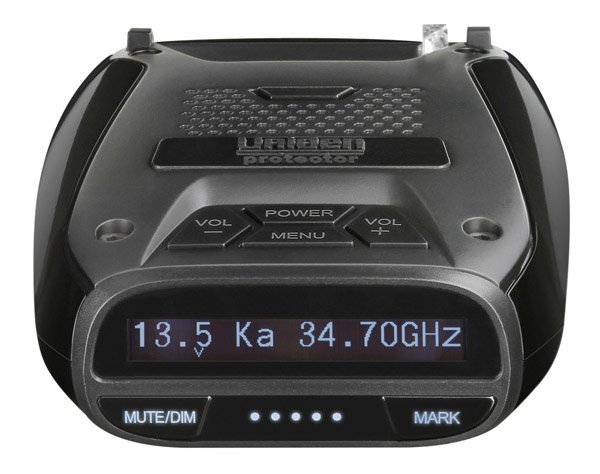 The Uniden DFR7 is absurdly cheap for what it is. If you're looking for the best affordable radar detector, go get the DFR7.
It offers reasonable performance and BSM filtering. It also adds GPS lockouts, low speed muting, and redlight camera alerts which is otherwise unheard of in this price range.
Now it's $153 on Amazon (Prime Day is a little underwhelming this year), so this is one one of few deals I'm going to point you to somewhere other than Amazon. Buy the DFR7 here and use the coupon code "VORTEX1" to knock the price down to $129. (Note: If the coupon isn't working, make sure you use the link I provided and then it will let you have the discount.)

Escort Max 360 $499 $449 (10% off)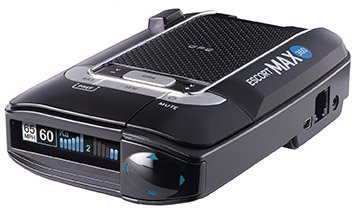 If you'd like autolockouts plus arrows, the Max 360 is available for 10% off for one day only. This deal is only available direct through Escort, not on Amazon, and it expires Tues the 16th. If you are looking for a higher end feature-packed detector, pick up the Max 360 now.

Bushnell Velocity K Band Radar Gun  $90 $63 (30% off)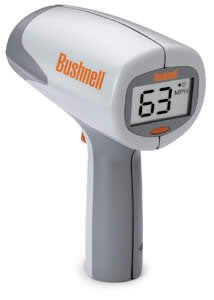 It's not a radar detector, but a radar gun: the Bushnell Velocity. This is the best inexpensive radar gun out there. It's a basic K band gun that works great for testing. Throw a rubber band around the trigger to hold it down and you can create your own long distance test course.
See how much range your radar detectors give you, see how different detectors or filtering options compare, or just make sure that your detectors are working properly.
Usually radar guns are a couple hundred bucks. This one can be had normally for under $100. For Prime Day it's down to $63. (You'll see the full discount at checkout.)

See all the Prime Day radar detector deals. (There aren't any other good ones.)
Dash Camera Deals for Prime Day
There's a bunch of dashcam deals available (20 pages worth). I've gone through all of them. Here's my top picks:
Viofo A119 v2 $90 $72 (20% off)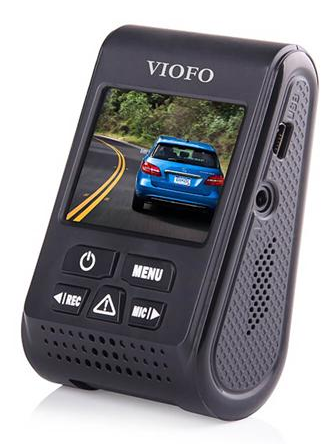 My favorite budget dashcam is available for Prime Day. It's the Viofo A119 v2 and it's what I ran in my wife's car (until recently when the A119 v3 came out which adds parked recording).
This has great video quality at 1440p, it's compact, has an LCD on the back, great customer service, and is a solid pick for an inexpensive dashcam. If you want a front only dashcam for driving recording, get this one.

Vava Rotating Dashcam $120 $83 (31% off)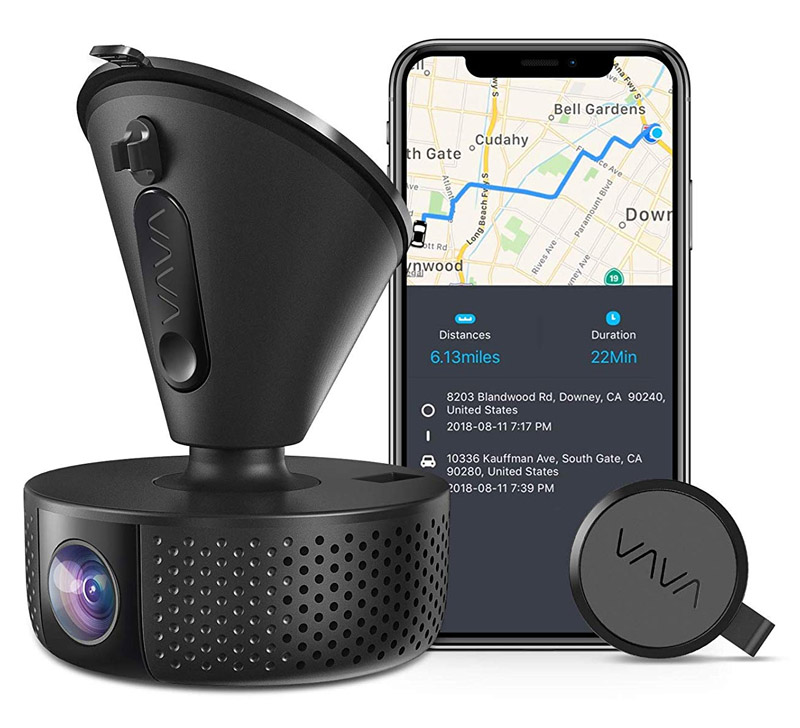 If you'd like a dashcam that can rotate around and point in the cabin or towards the side windows, say in case of a police encounter, take a look at the Vava dashcam.
The dashcam is shaped like a hockey puck, able to swivel around 360 degrees on its base. It records at 1080p and includes GPS and WiFi.
Use the coupon code "VAPRIDAY" at checkout to knock the price down to $83.

Expired: Viofo A129 Front and Rear Dashcam $169 $127 (25% off)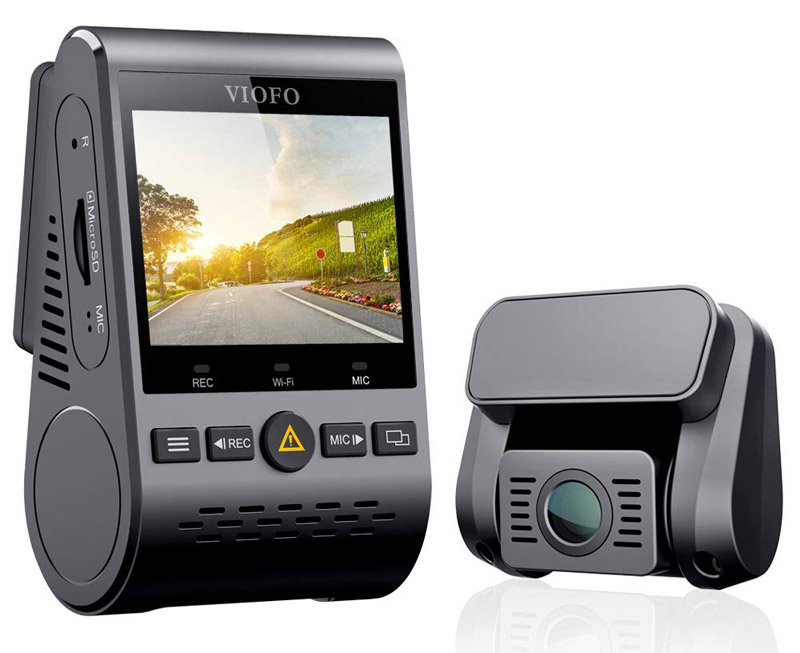 Update: This deal is now expired. However, the dashcam is still in stock at full price.
Want an inexpensive dashcam for recording both the front and rear of your vehicle? Go get the Viofo A129 Duo. It comes with an additional rear camera to record what's going on behind you too.
It also has a compact form factor, an LCD screen to view footage and change settings, WiFi, and GPS.
If you want parked recording capabilities, be sure to get the parking hardwire cable too.

Aukey Front and Rear Dashcam $129 $97 (25% off)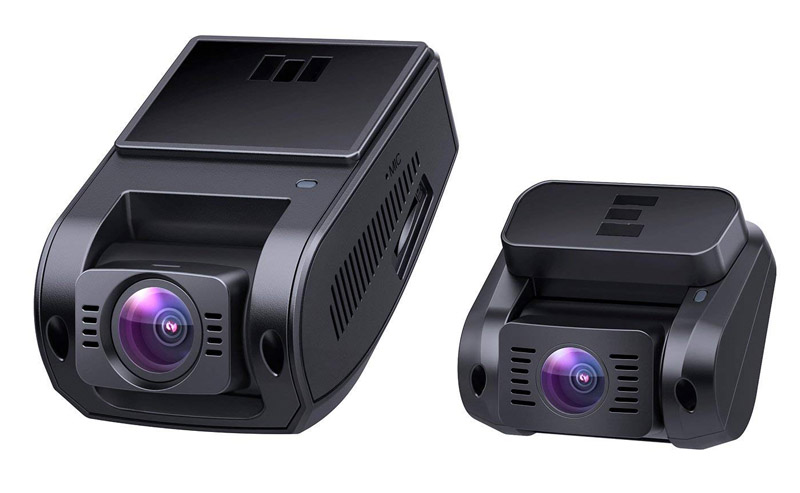 With the A129 Duo deal over, you can also jump on the Aukey front and rear dashcam for 25% off.
This dashcam also records at 1080p with both cameras and has an LCD on the back for viewing footage and changing settings. It's a simpler dashcam than the A129, designed for driving recording only. It doesn't have WiFi, GPS is optional antenna, and the front camera is a little bit bulkier, but this is a way to get front and rear recording for under $100.

Viofo A129 IR Dashcam for Uber and Lyft $179 $143 (20% off)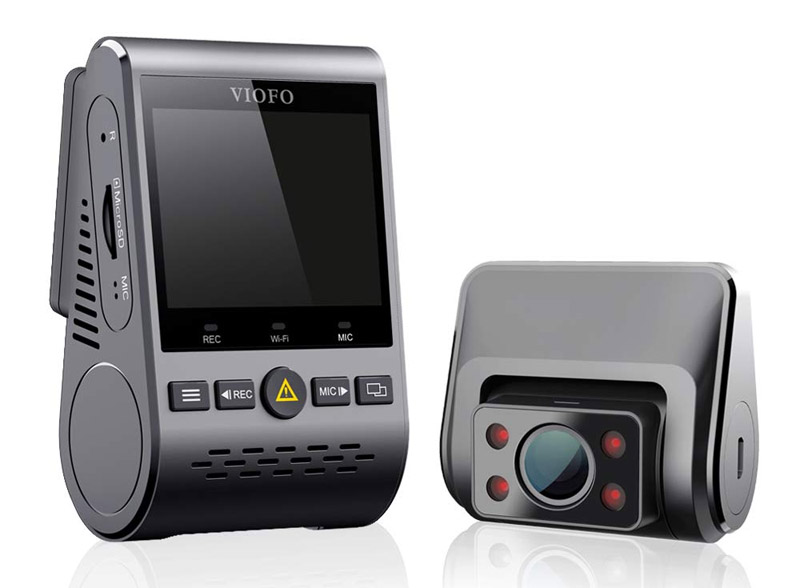 Are you a rideshare driver for Uber or Lyft? Are you a taxi driver? If you want to be able to record passengers inside your car too, get the Viofo A129 IR.
This adds a second camera that sits on your windshield and faces in. The internal camera has a set of infrared LEDs that light up the inside of your cabin at night, this way you always get a clear view of what's going on inside your vehicle.
The main camera points straight ahead capturing everything you need on the road. If you want parked recording capabilities, be sure to also get the parking hardwire cable.

Blackvue DR900S-2CH 4K and Power Magic Pro $499 $392 (21% off)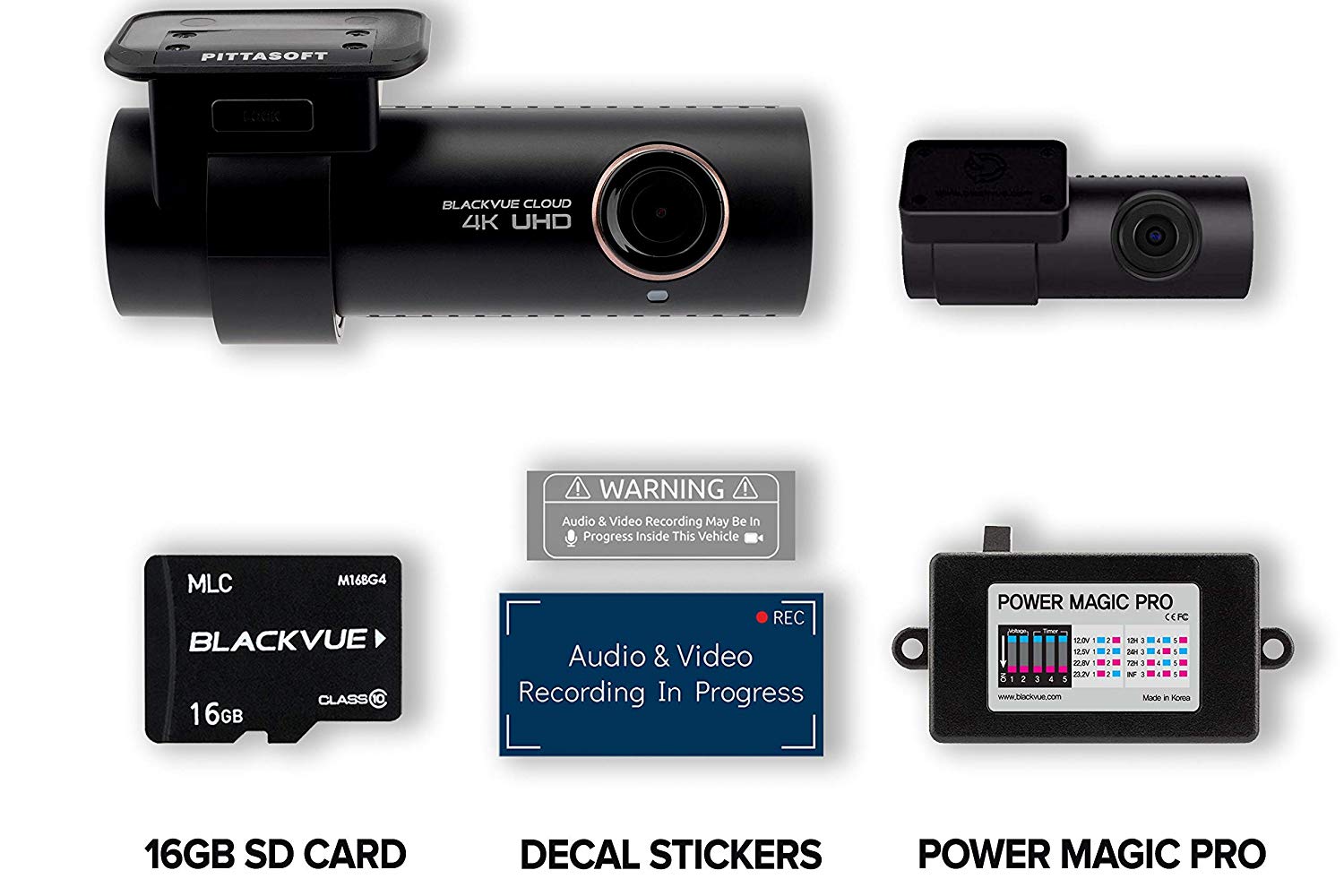 My favorite dashcam and the one I personally run in my vehicle, the Blackvue DR900S-2CH is available for over $100 off.
It records in 4K for the front camera to capture important detail ahead. The rear cam records at 1080p behind you for front and rear protection. It also comes with the Power Magic Pro so it can record not only while you're driving, but also when you're parked. It also comes with GPS, WiFi, cloud integration, and the whole 9 yards.

128gb Samsung MicroSD Card $24.99 $19.49 (22% off)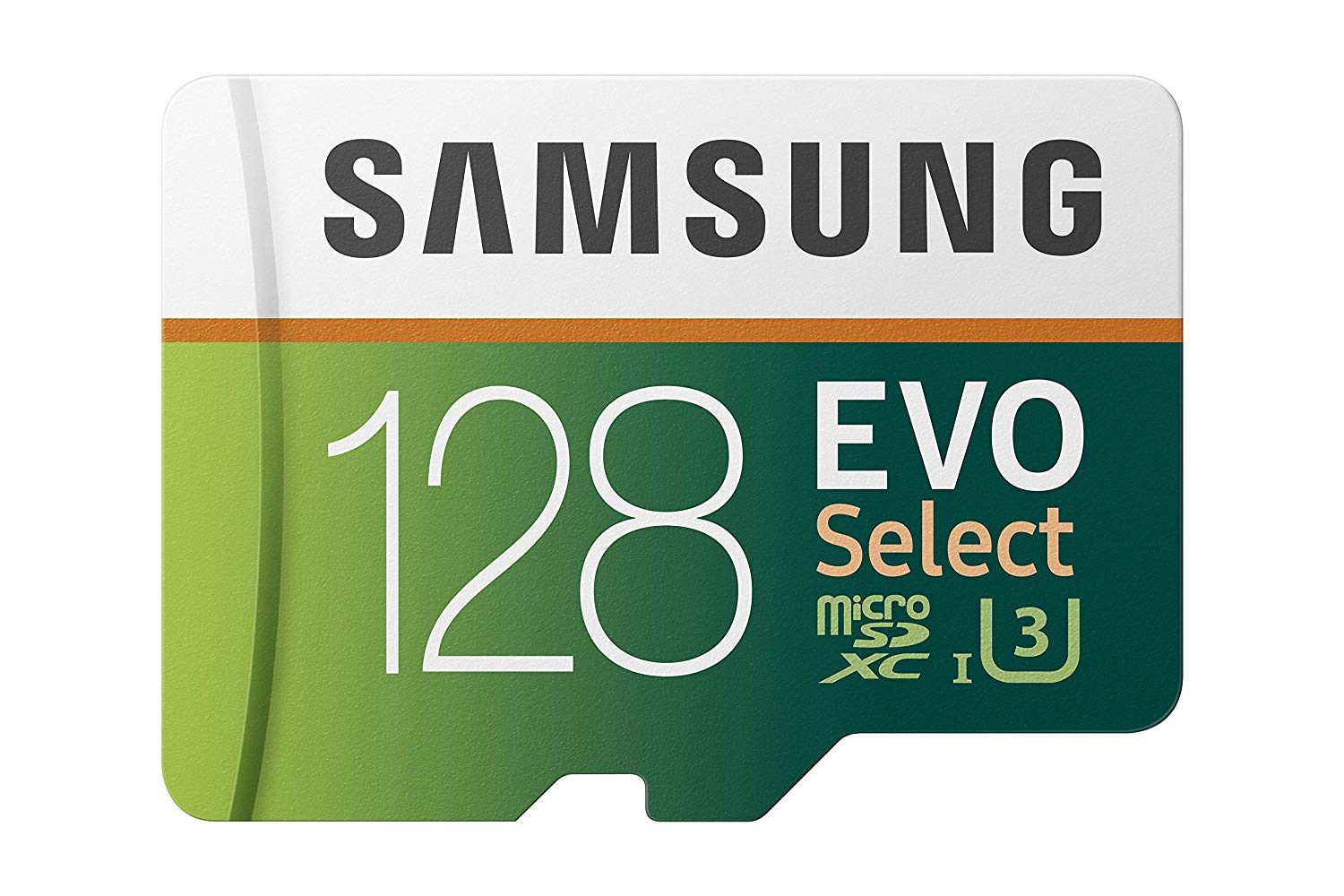 The Samsung Evo Select cards are the best inexpensive MicroSD cards I've seen. Normally I go for the Samsung Pro Endurance cards for dashcams, but I've had good luck with the Evo Selects as well. They're roughly half the price, plus you can get them as large as 256gb ($36.99, 26% off) or even 512gb ($94.99, 32% off).

See all the Prime Day dashcam deals.
Bonus Deals for Prime Day
I generally focus on countermeasures like radar detectors, laser jammers, and dashcams, but there's a couple other things that I think are worth pointing out too.
Amazon Echo Dot $49.99 $22.00 (56% off)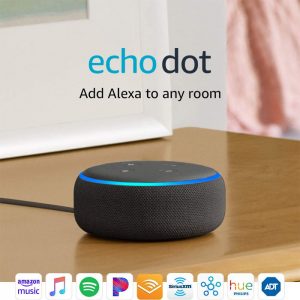 The 3rd gen Amazon Echo Dot is priced lower than you'll find it even on its normal discounts. This is the lowest I've seen them go yet.
I use these things all day long. I ask Alexa to start my coffee machine in the morning, what the weather will be like today to plan my videos, to play music during the day, and to turn the lights off at night. We have Echo Dots everywhere. At $22 for the latest 3rd gen version, this is the best time to pick them up (or even pick up extras like I'm doing).

Amazon Echo $100 $50 (50% off)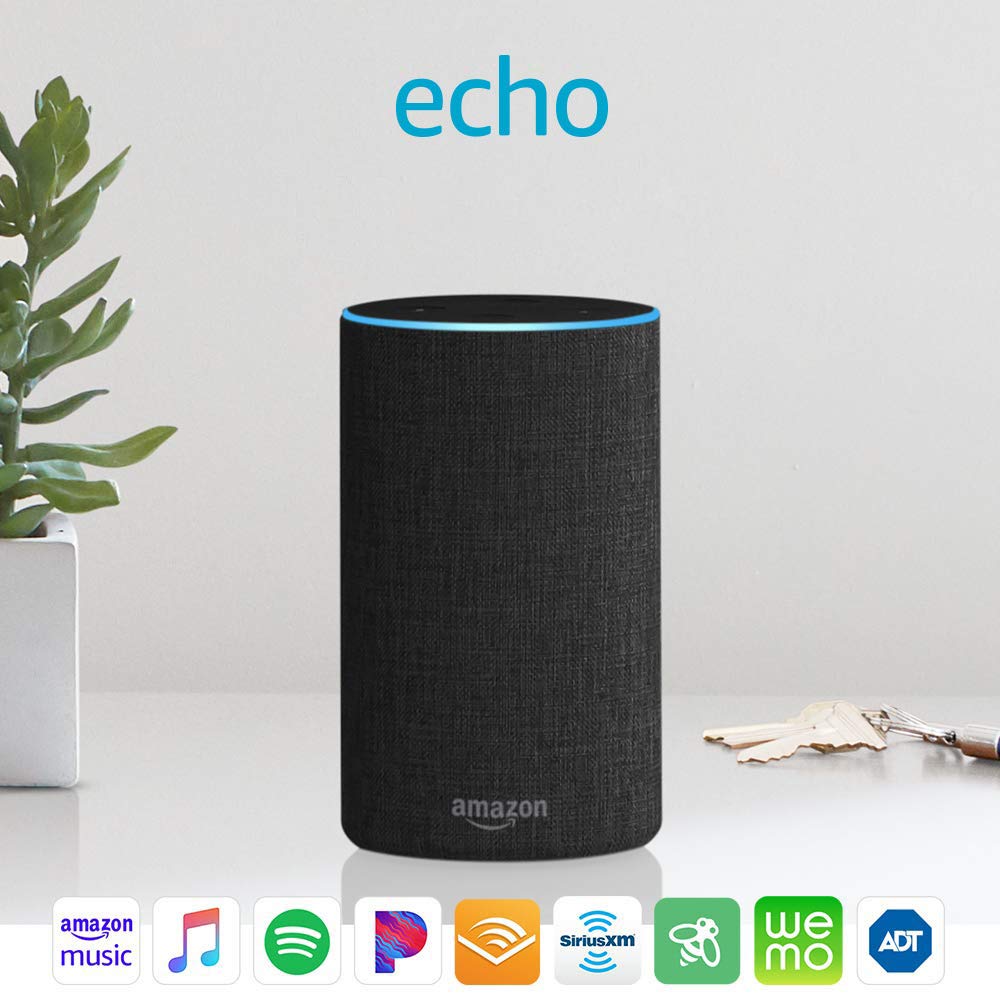 If you listen to a lot of music, get the second gen Amazon Echo. We just got one for our living room and the audio quality for music sounds way better than the Dot. These normally run for $100 so we've normally been getting the cheaper Echo Dots when they go on sale, but I ordered one of these this week and am really happy with how much better music sounds coming through it. It's a nice upgrade, especially when you can get one discounted.

All Prime Day Deals
There's lots of stuff other than radar detectors and dashcams too of course… 🙂
Check out ALL the Prime Day Deals here.
This website contains affiliate links.

Click here to read my affiliate disclosure.