AntiLaser has just introduced a brand new laser jammer head for the ALP called the TX sensor specifically designed to offer two new capabilities:
Improved DragonEye jamming performance.
Ability to run 3 heads in the rear, for 6 heads total.
Bonus: If you drive a car like a BMW with vertical grill slats, you can mount the normal ALP heads vertically.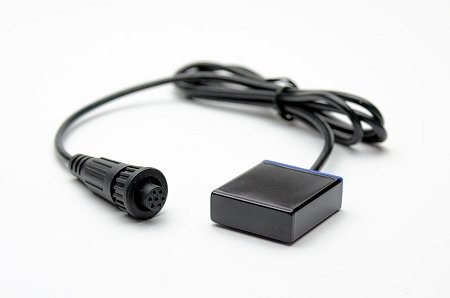 Read the rest of this entry »